427
Life Beneath Eternity
Marta Trektere, Bogna Luiza Wisniewska, Elīna Vītola, Amanda Ziemele, Līva Rutmane, Kaspars Groševs
Location:
Tempelhofer Feld (Eingang Oderstrasse), 12051 Berlin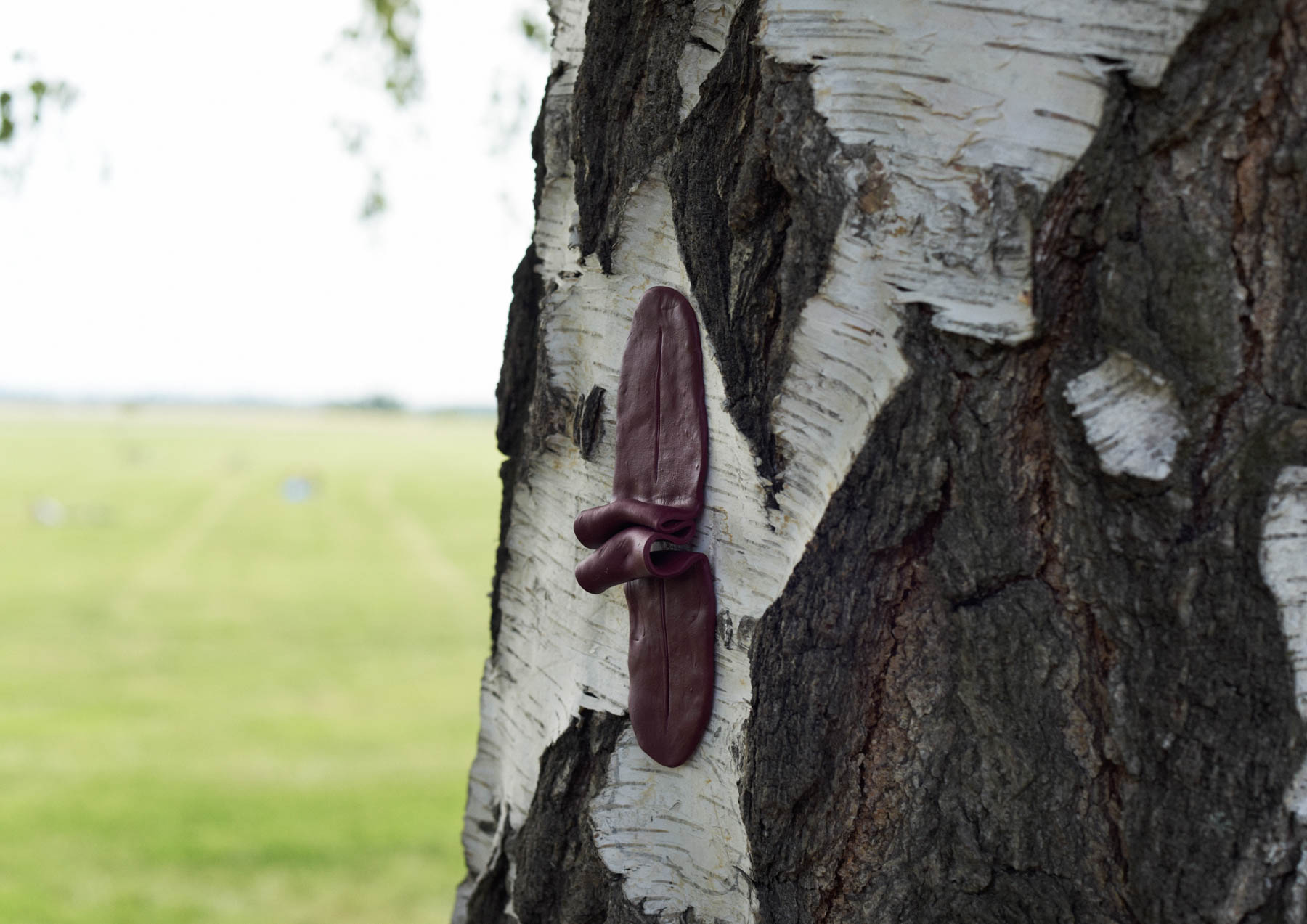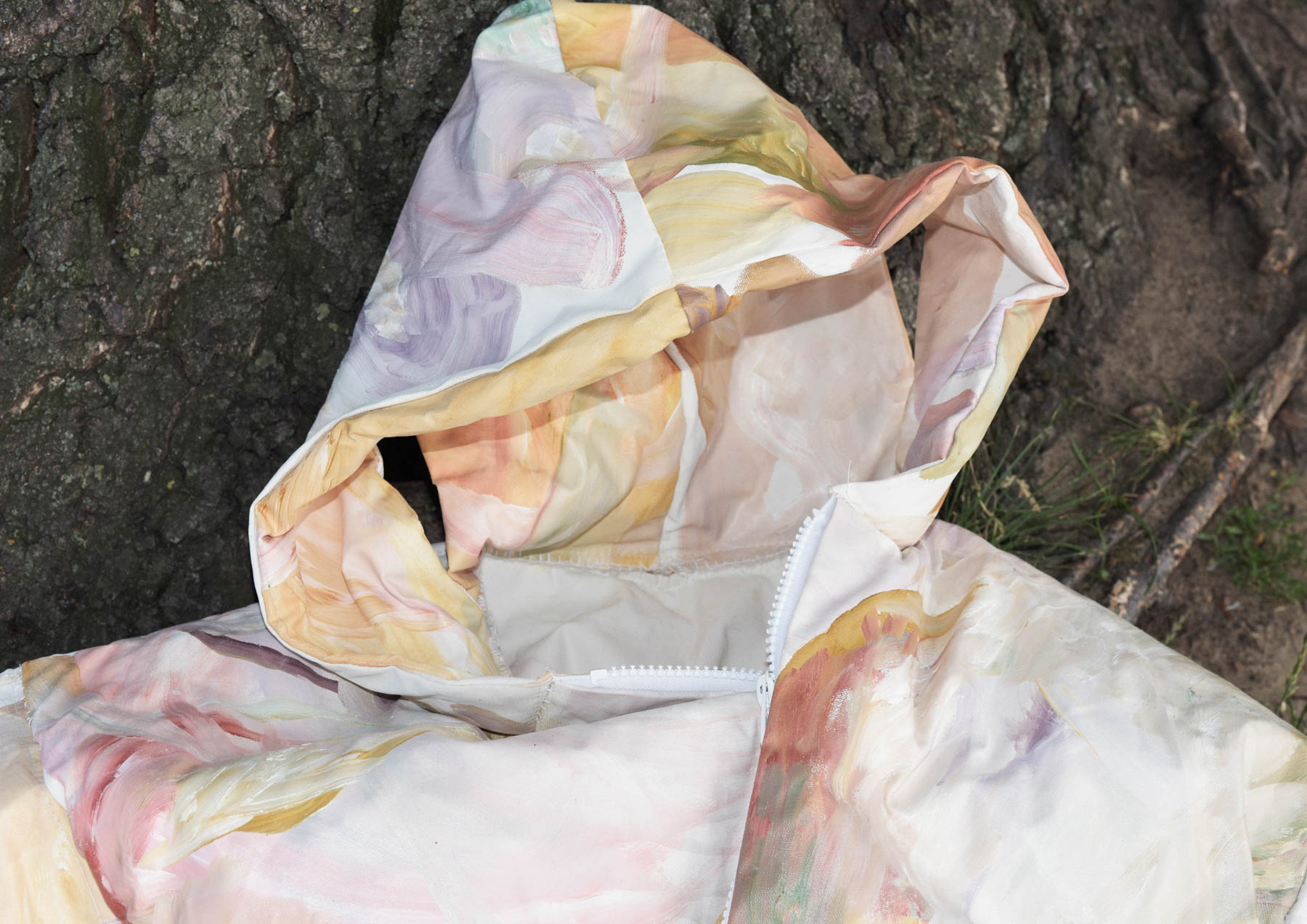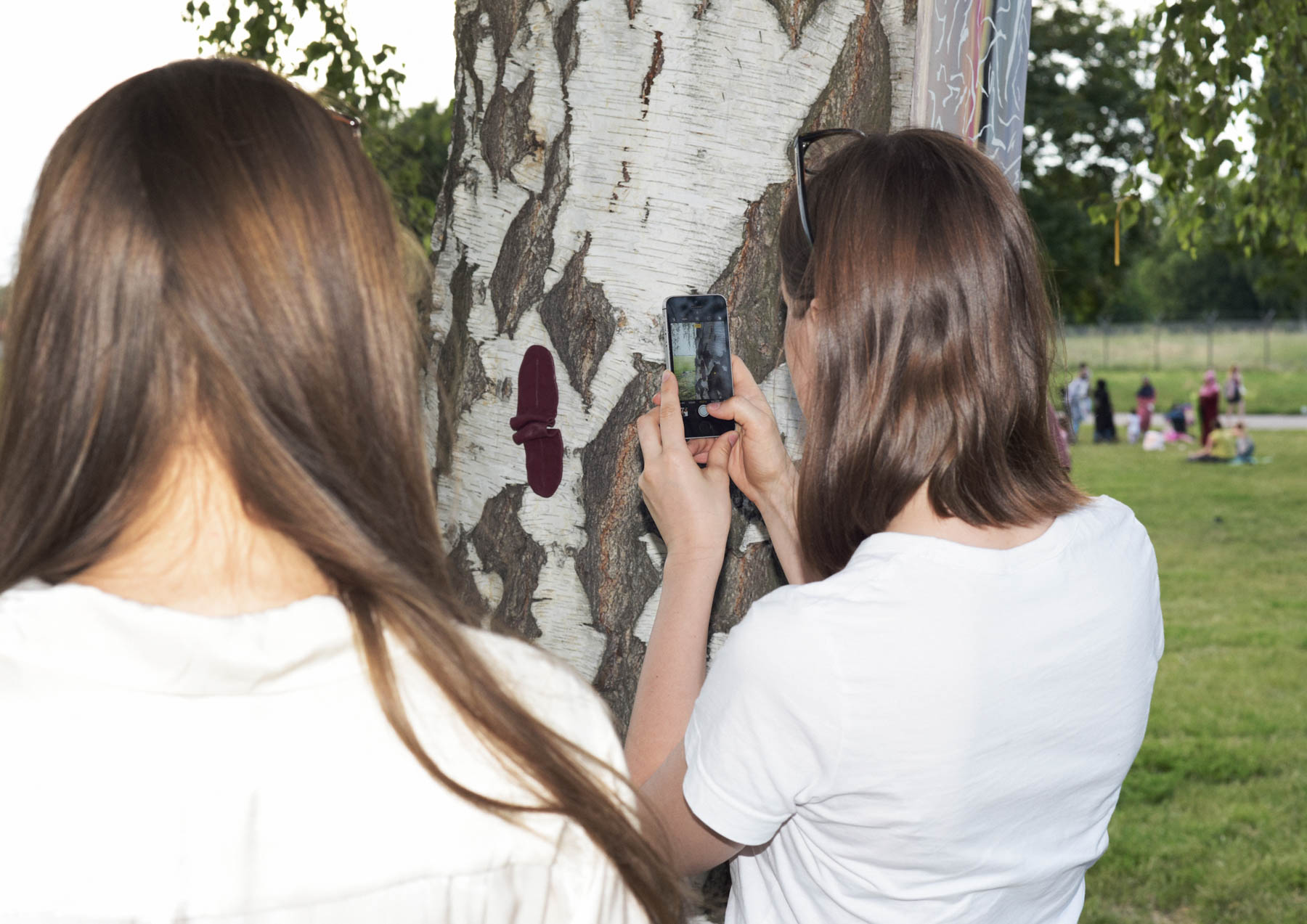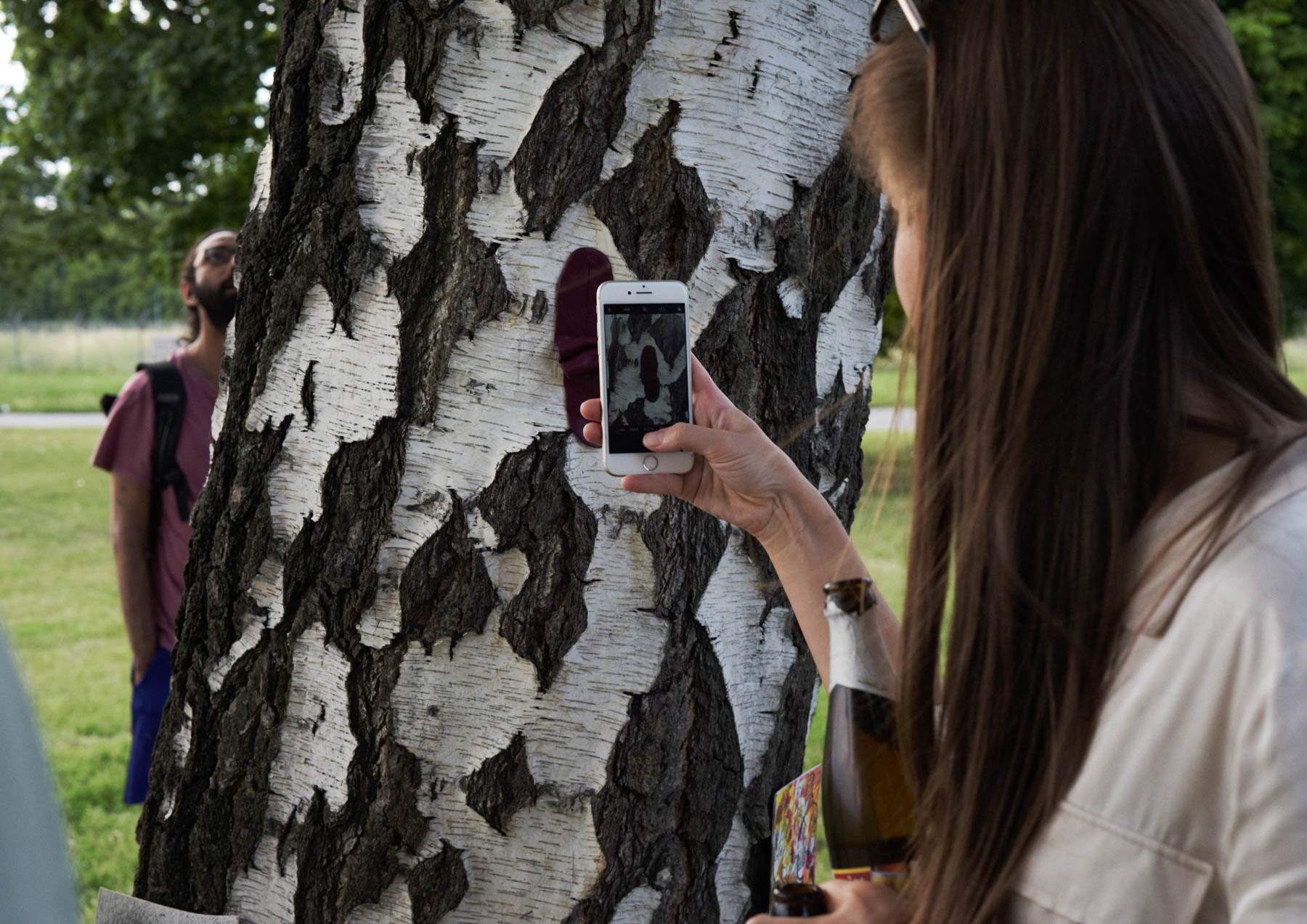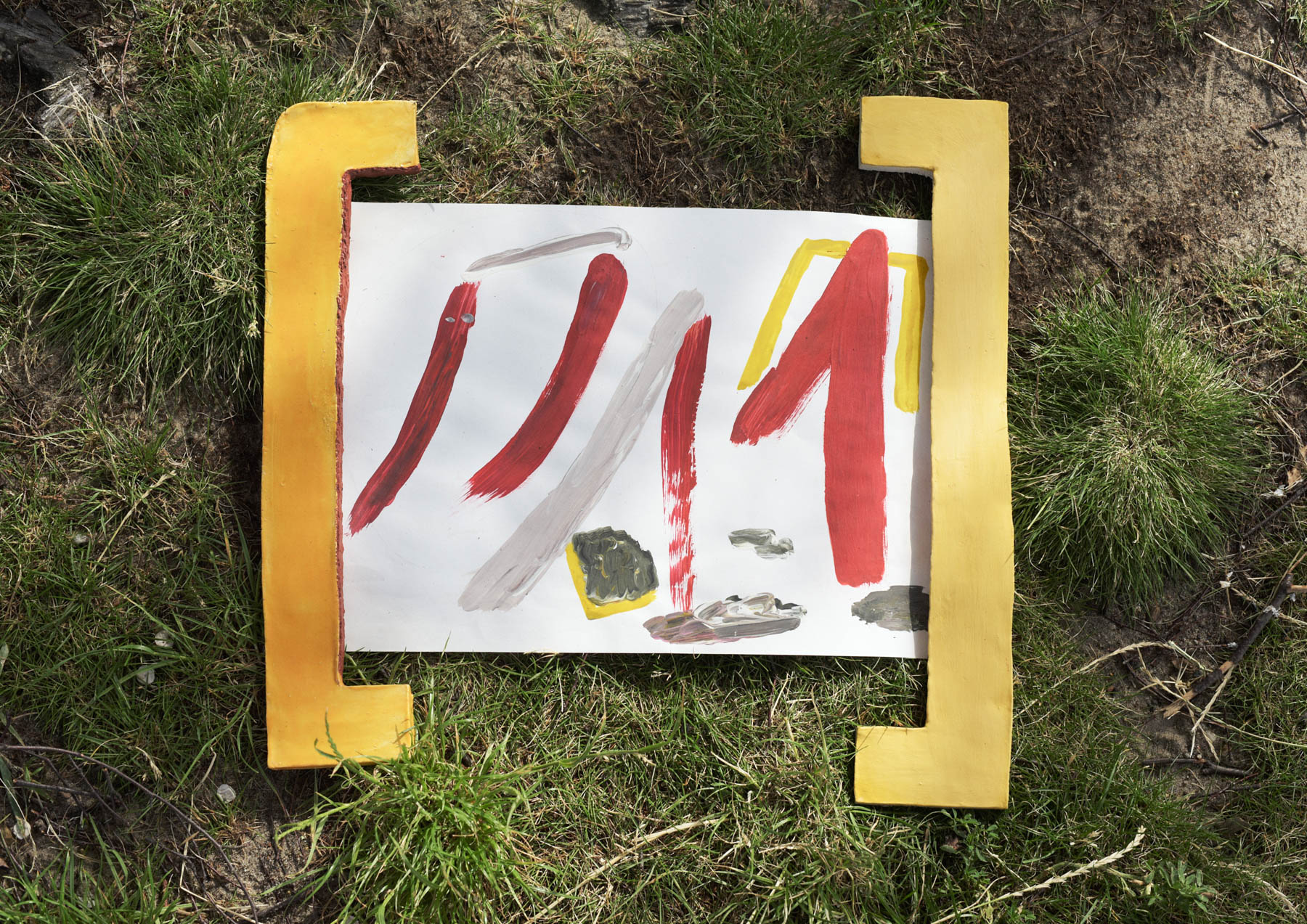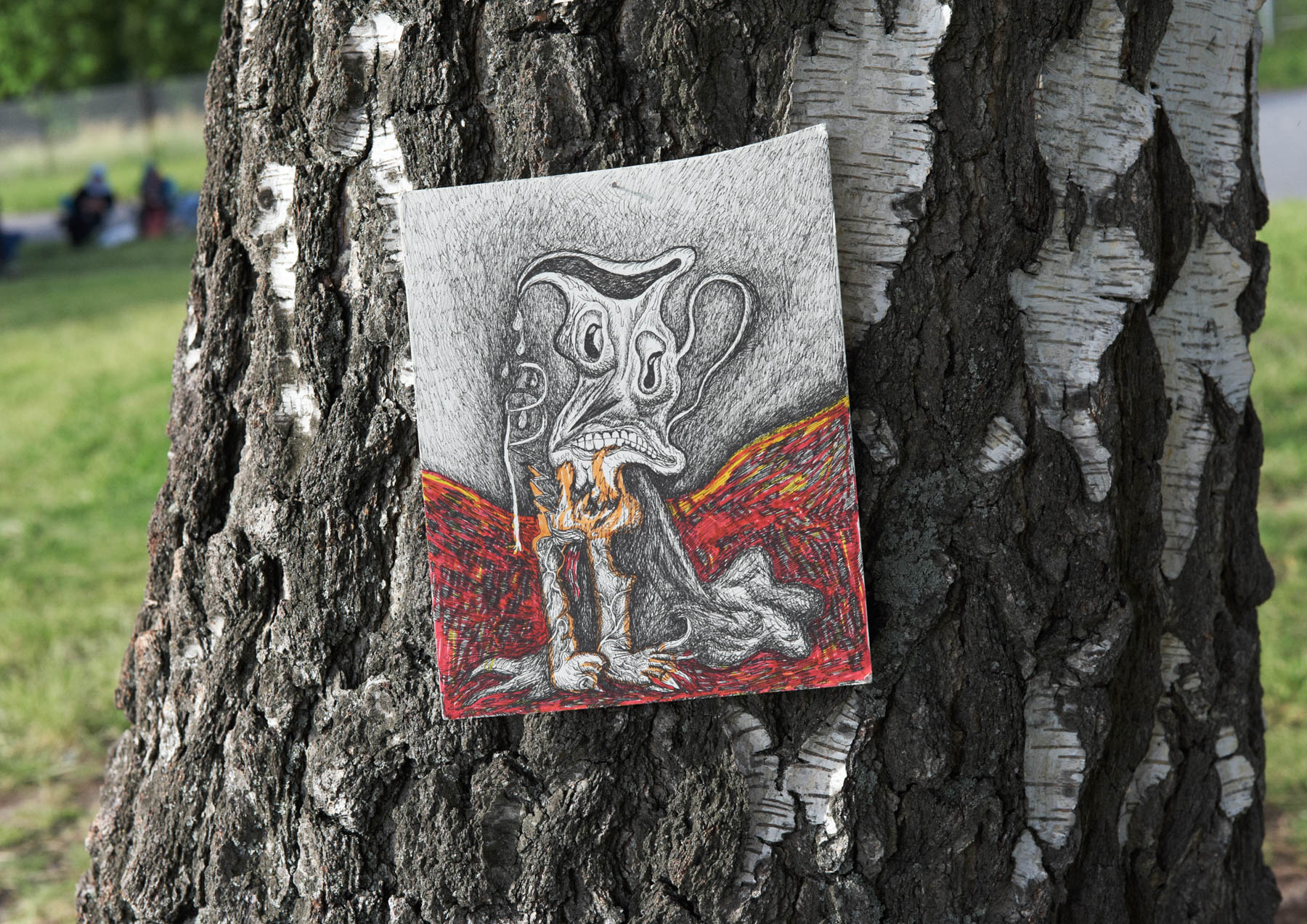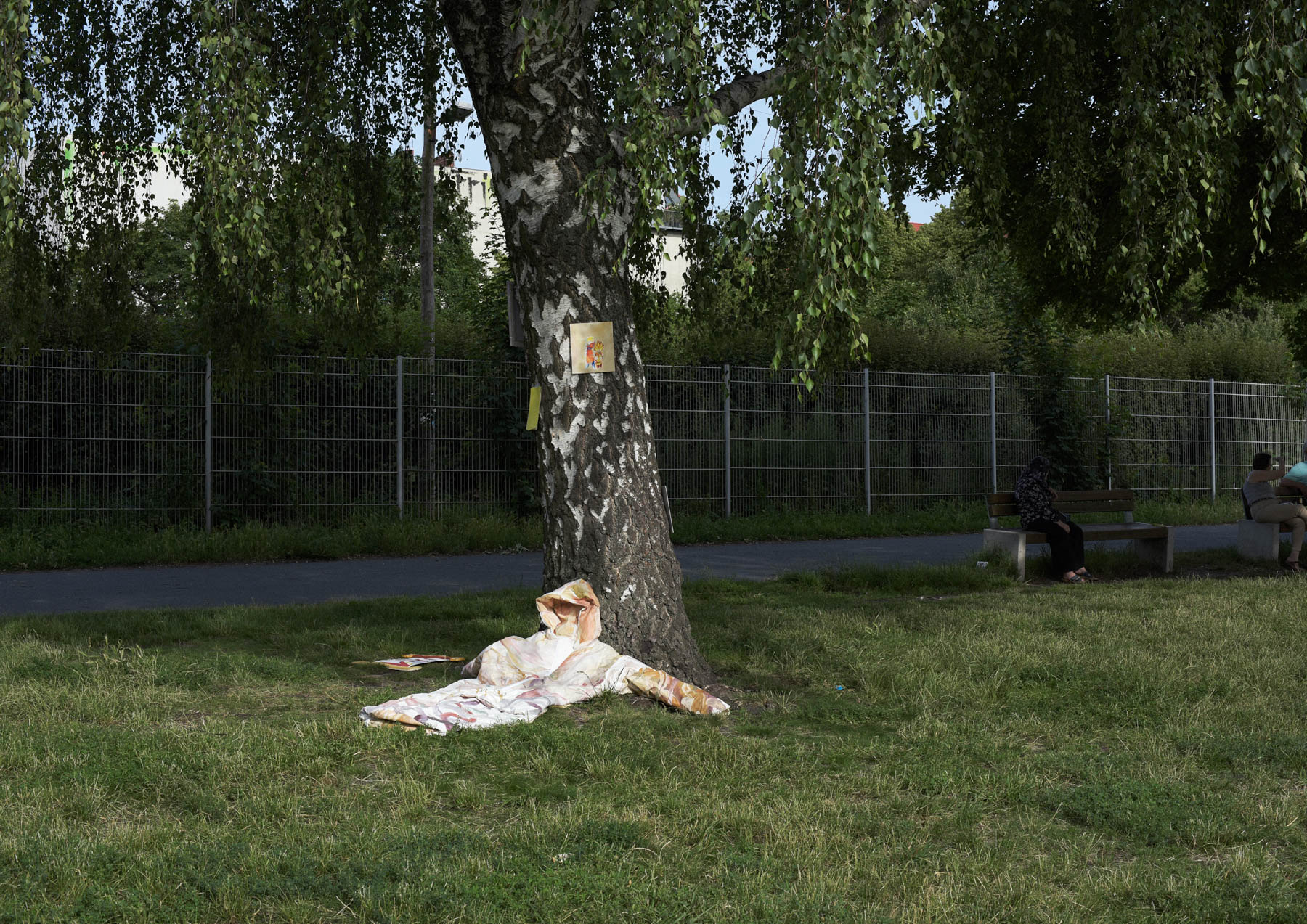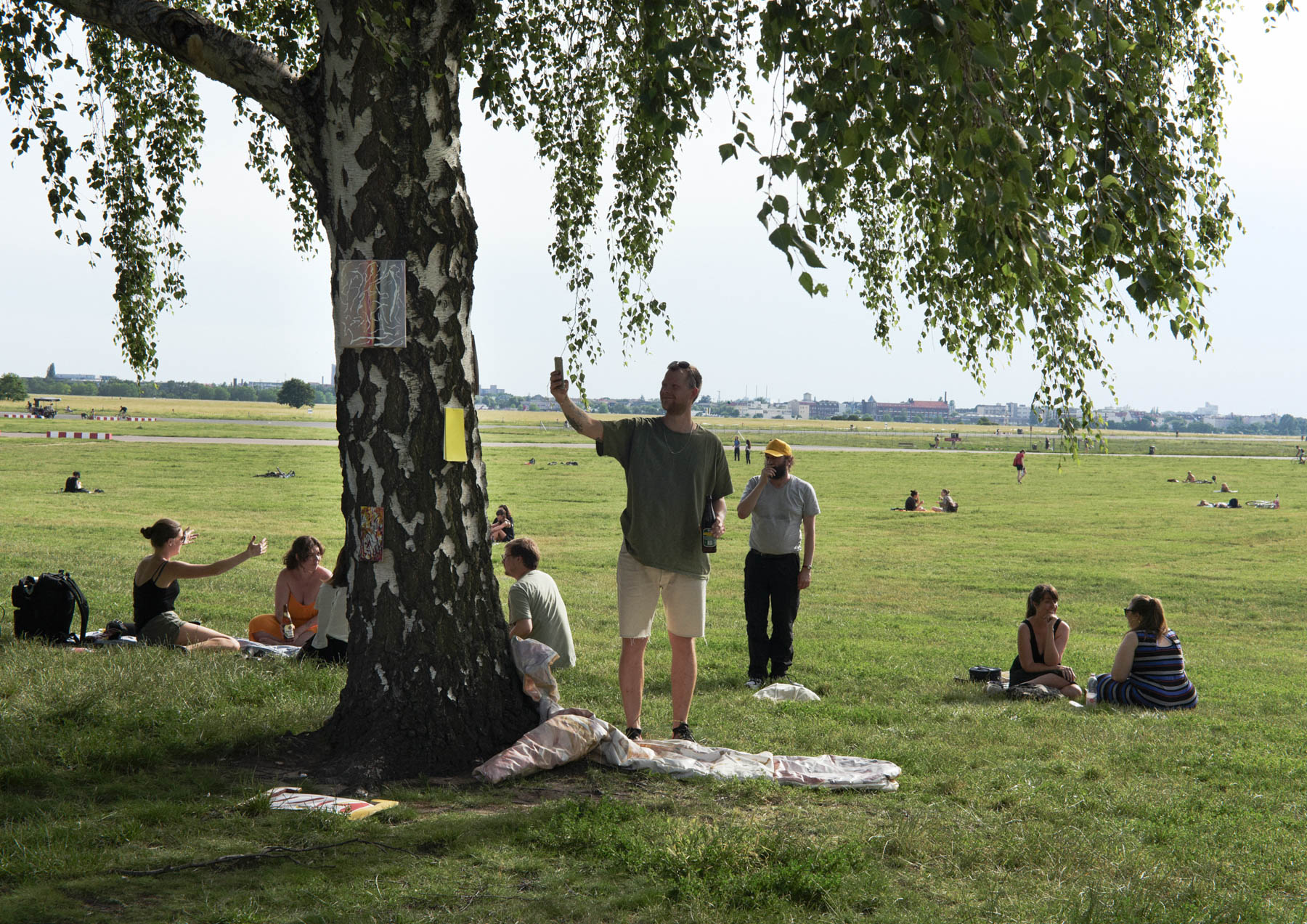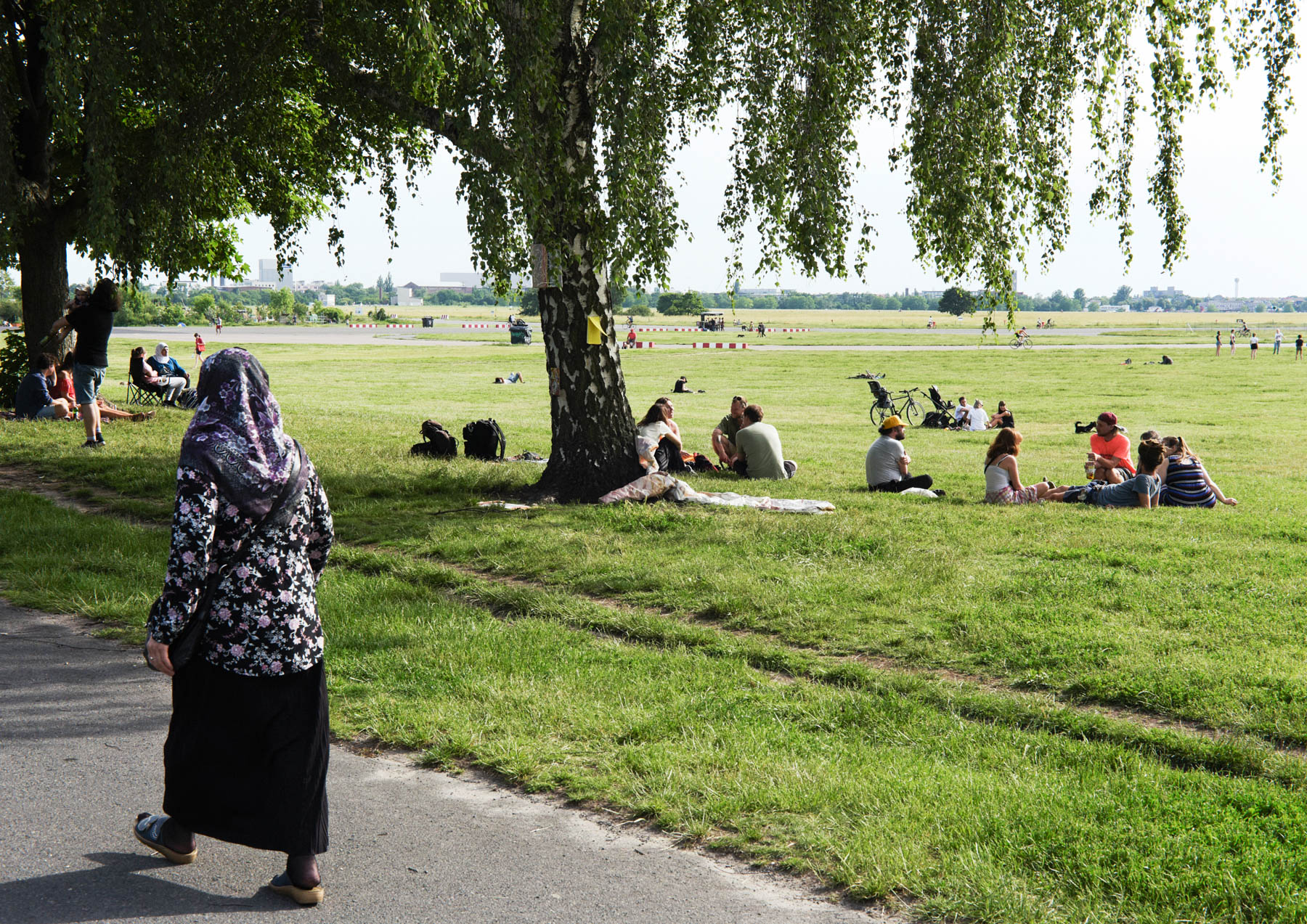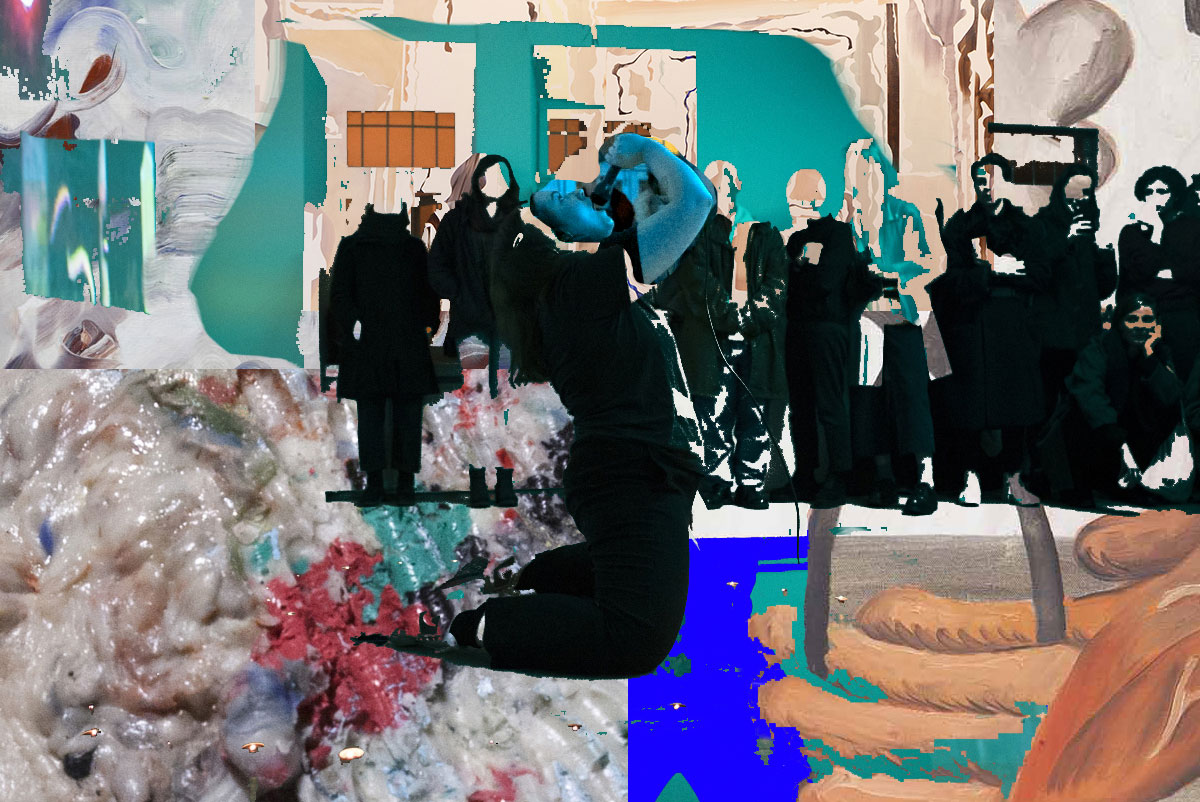 If life is determined to end and art is determined to last forever how are artists dealing with their mortality in relation to their creations? Could art become some sort of artificial intelligence or extension of one's spirit that will live on after the collapse of the artist's physical body?
427 was established in 2014 by artists Kaspars Groševs and Ieva Kraule-Kūna with the aim to introduce new perspectives to Riga's art scene, working with both Latvian and international artists. Since 2019 the program is curated by artist Marta Trektere who contributed to the gallery's visions since 2016.
https://www.facebook.com/4toseven/
Accessibility:
Weather: If it rains, the location might be changed (info on facebook or Instagram).
Seating: People are invited to sit on the grass.
Age groups: Accessible for everyone.
Languages: In the event there will be a performance in English. Without being able to speak English, people can still look at visual art and hear soundworks.
The wheelchair and buggy accessibility is limited (it is at the Tempelhofer Feld).
Hearing: There are English texts and visual artworks, too.
Foto docu : Piotr Pietrus