(Un-)Discursive Event
Bored of Tomorrow
Alex Norton, A.S.S. Collective, Rishin Singh, Anna Kokalanova
6/27/2019 | 18:00 - 21:00
Location:
Monopol, Provinzstraße 40, 13409 Berlin - Reinickendorf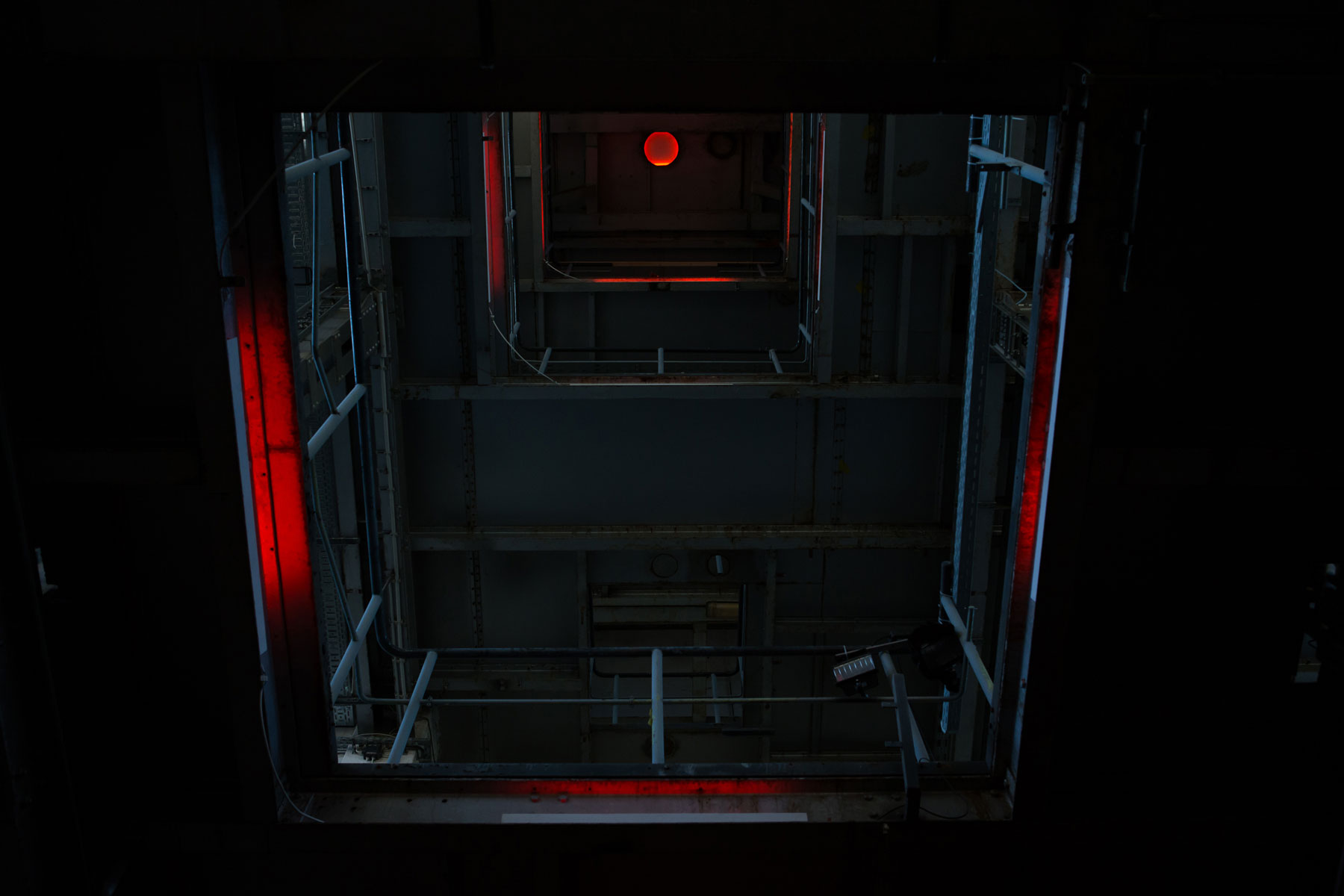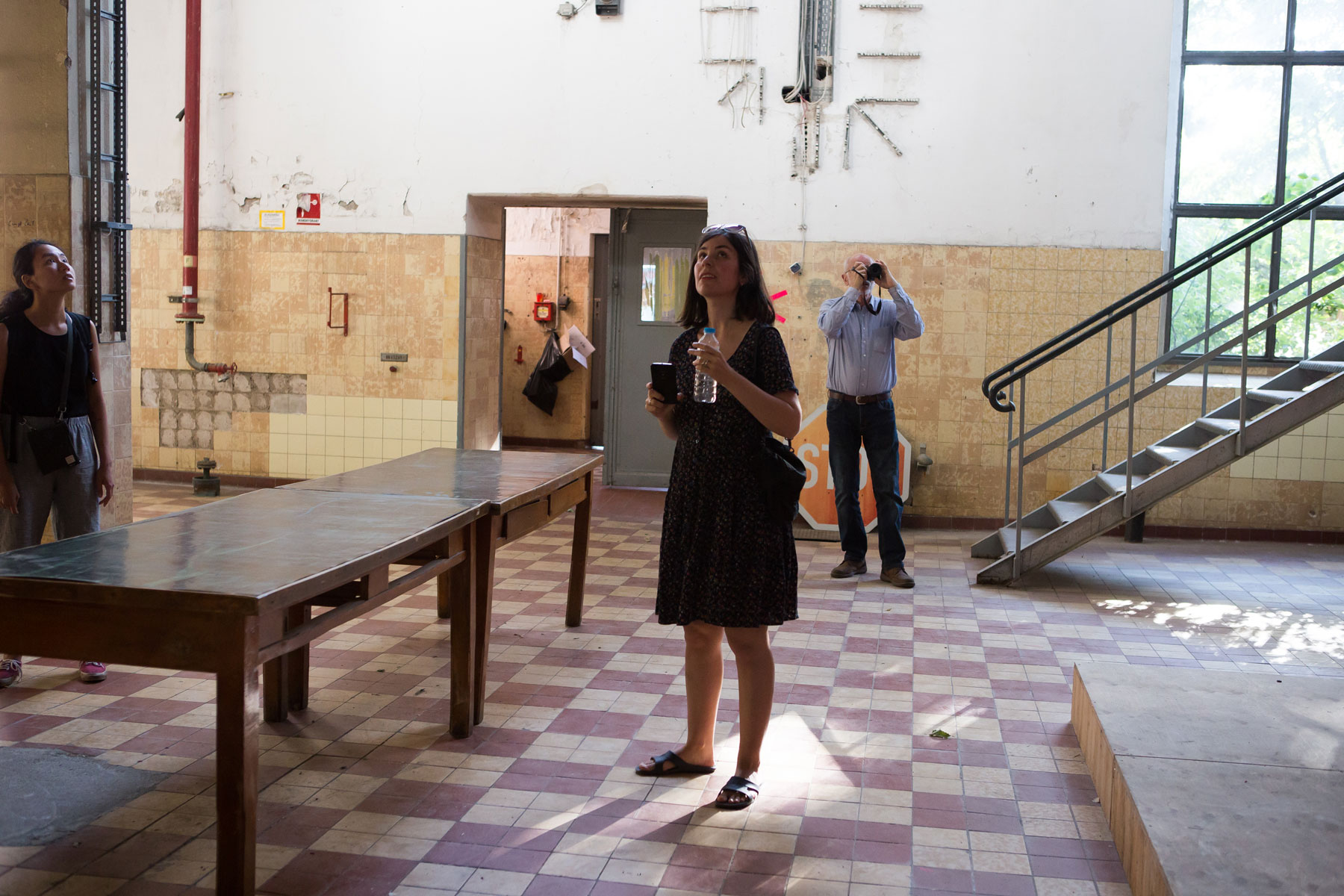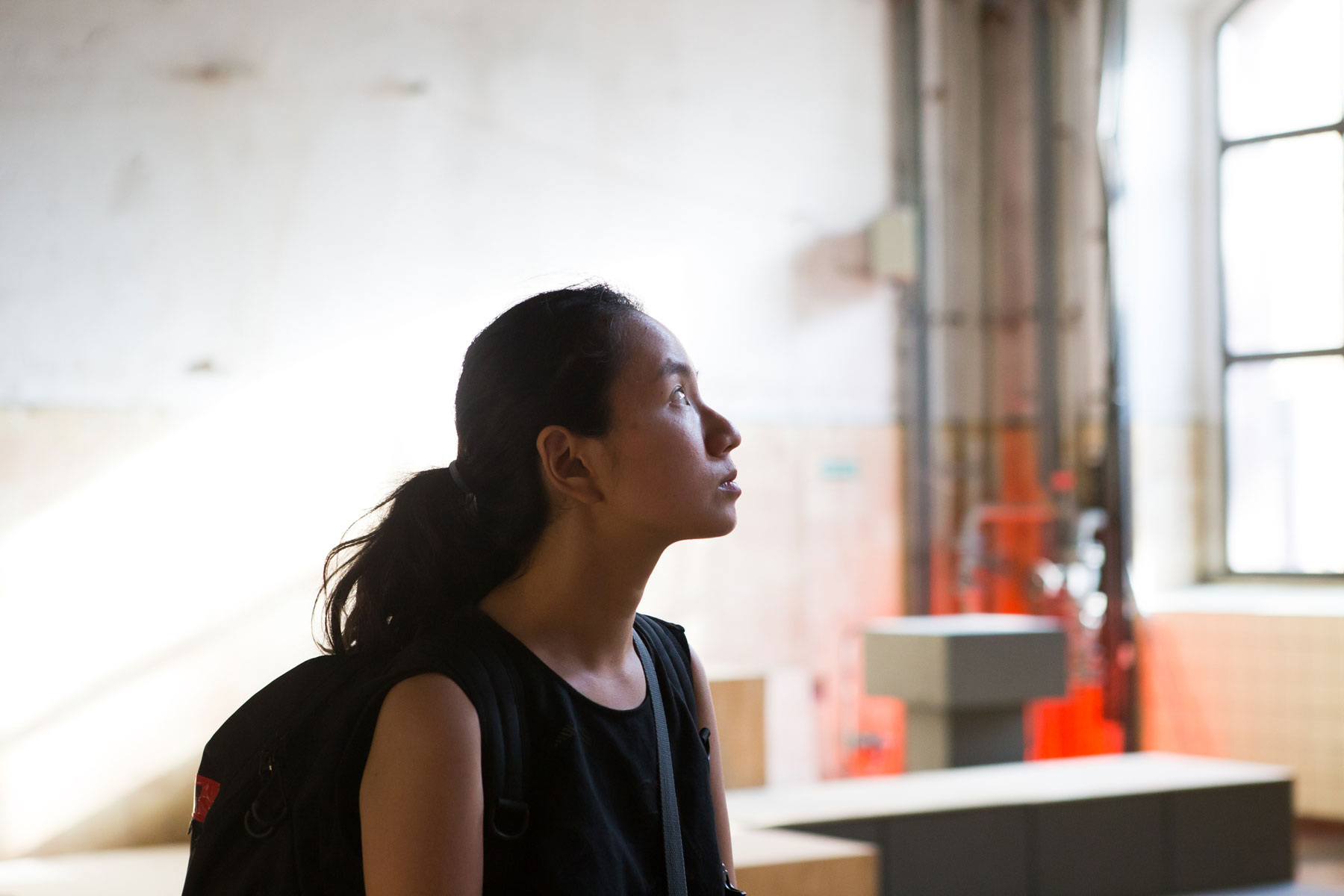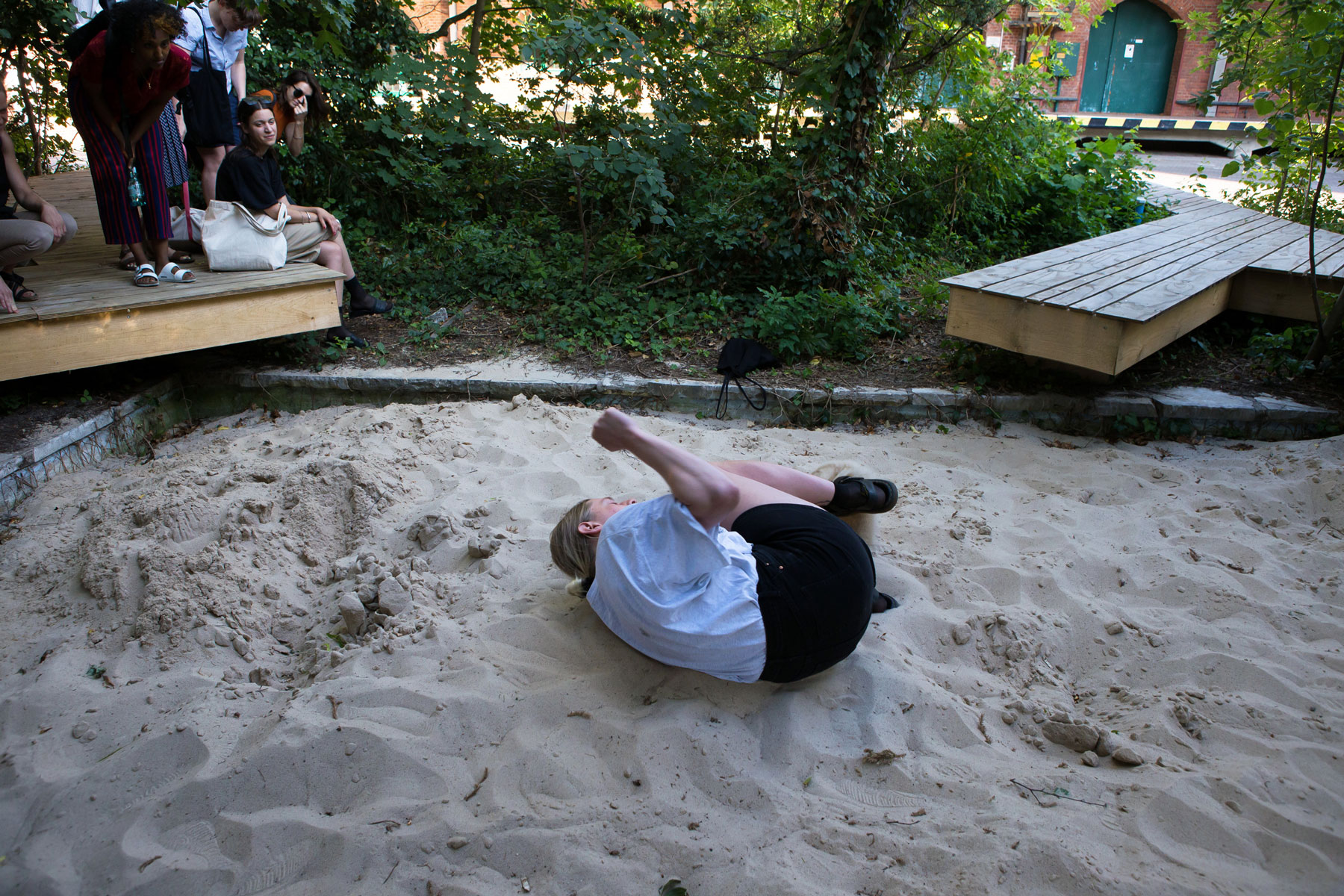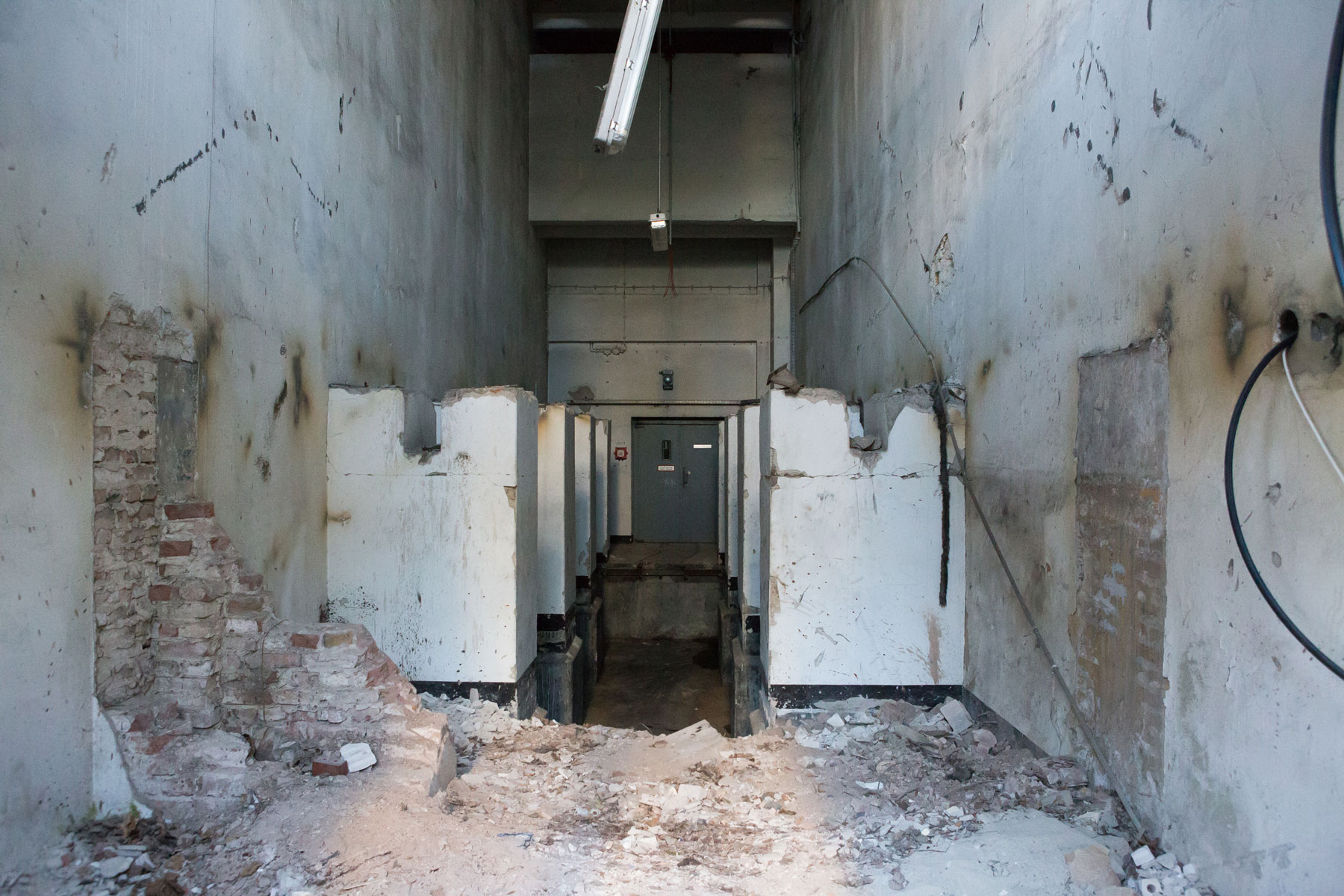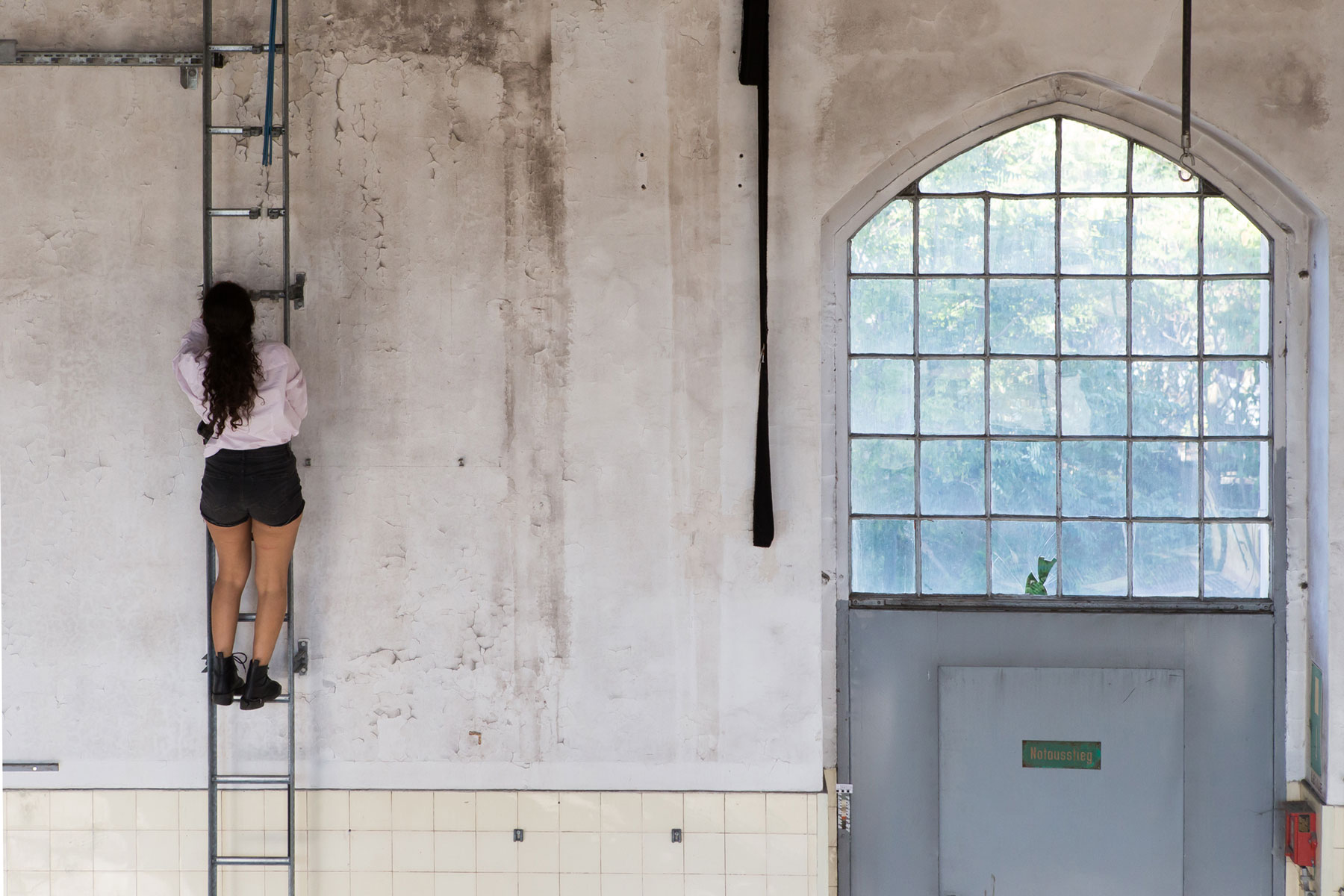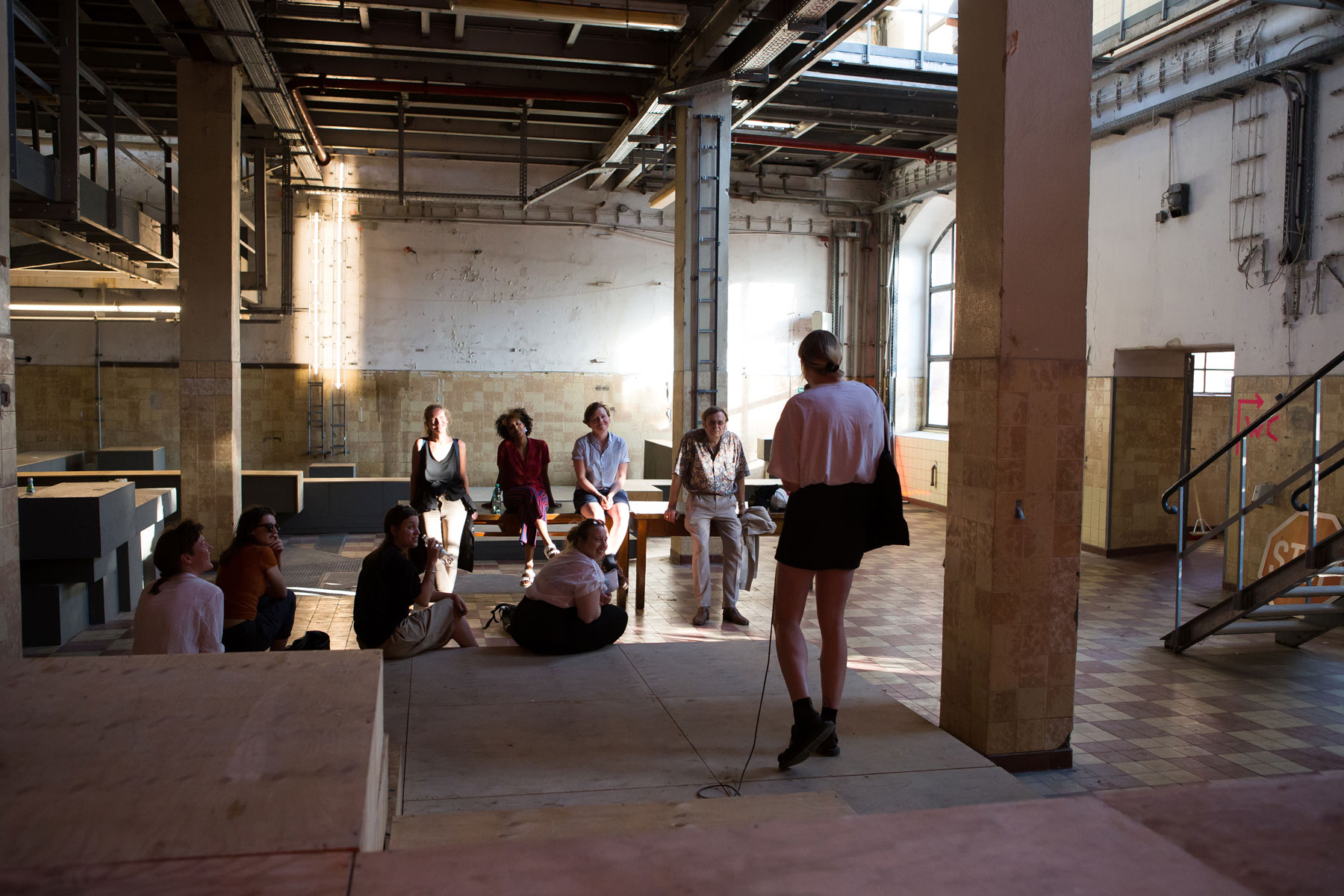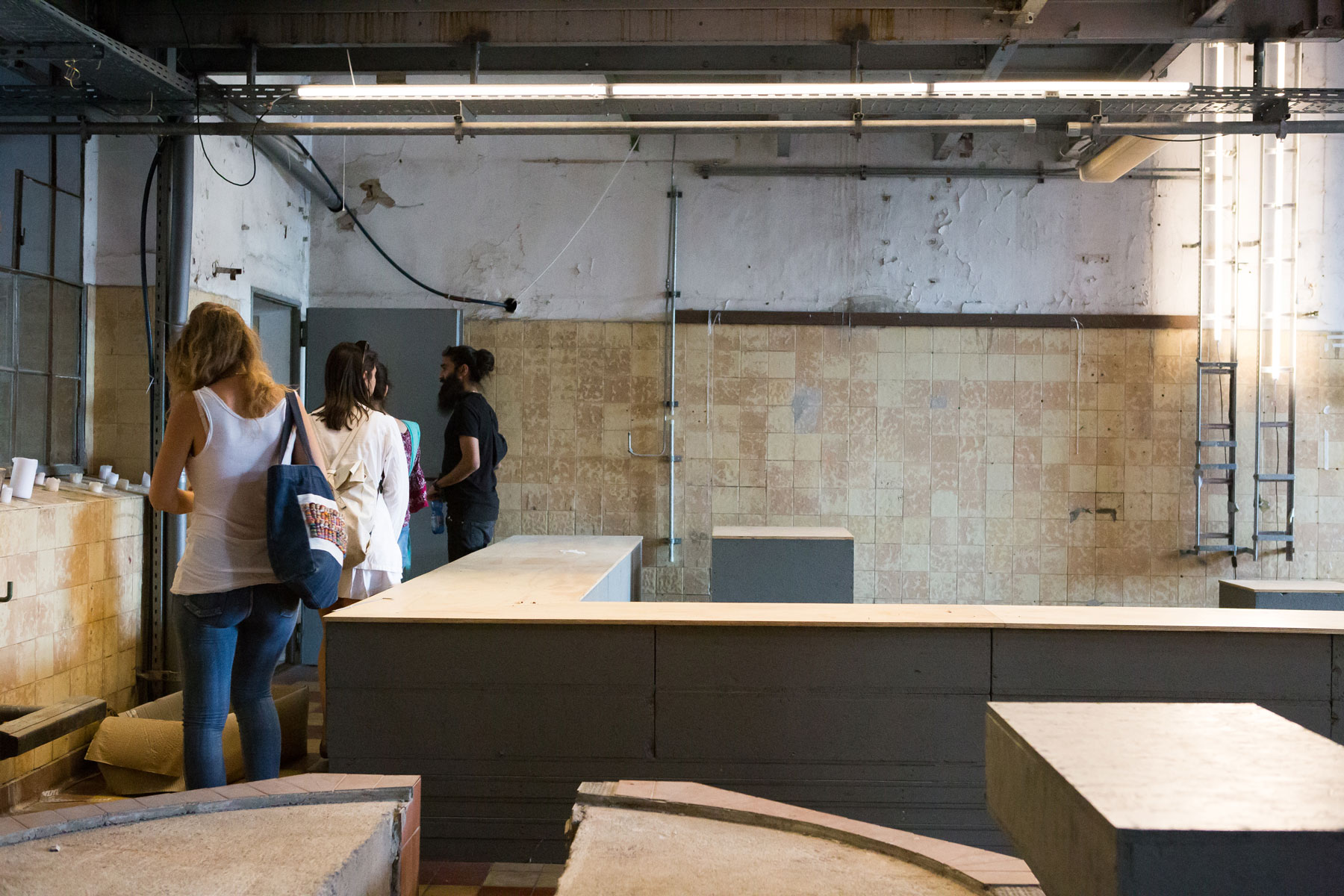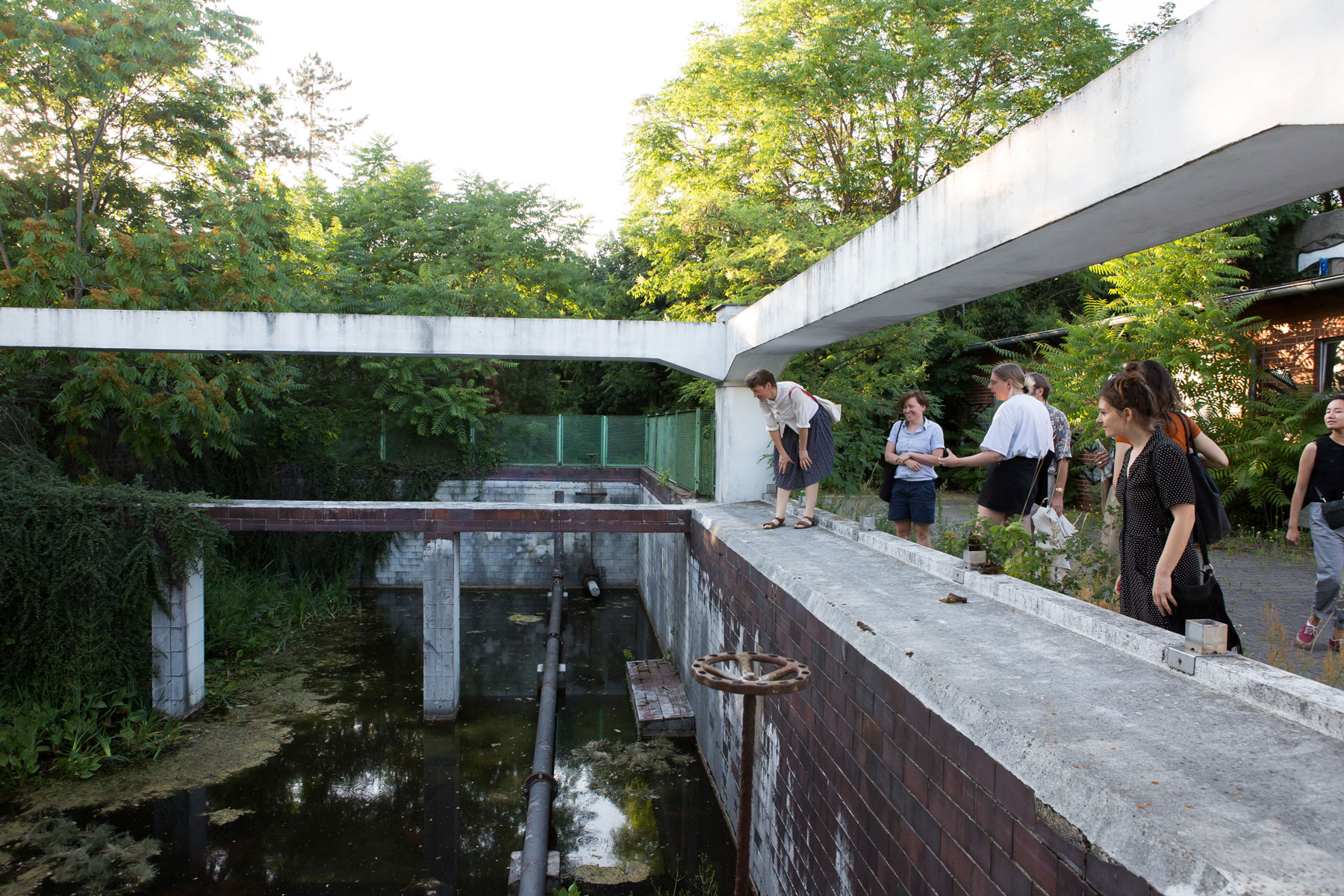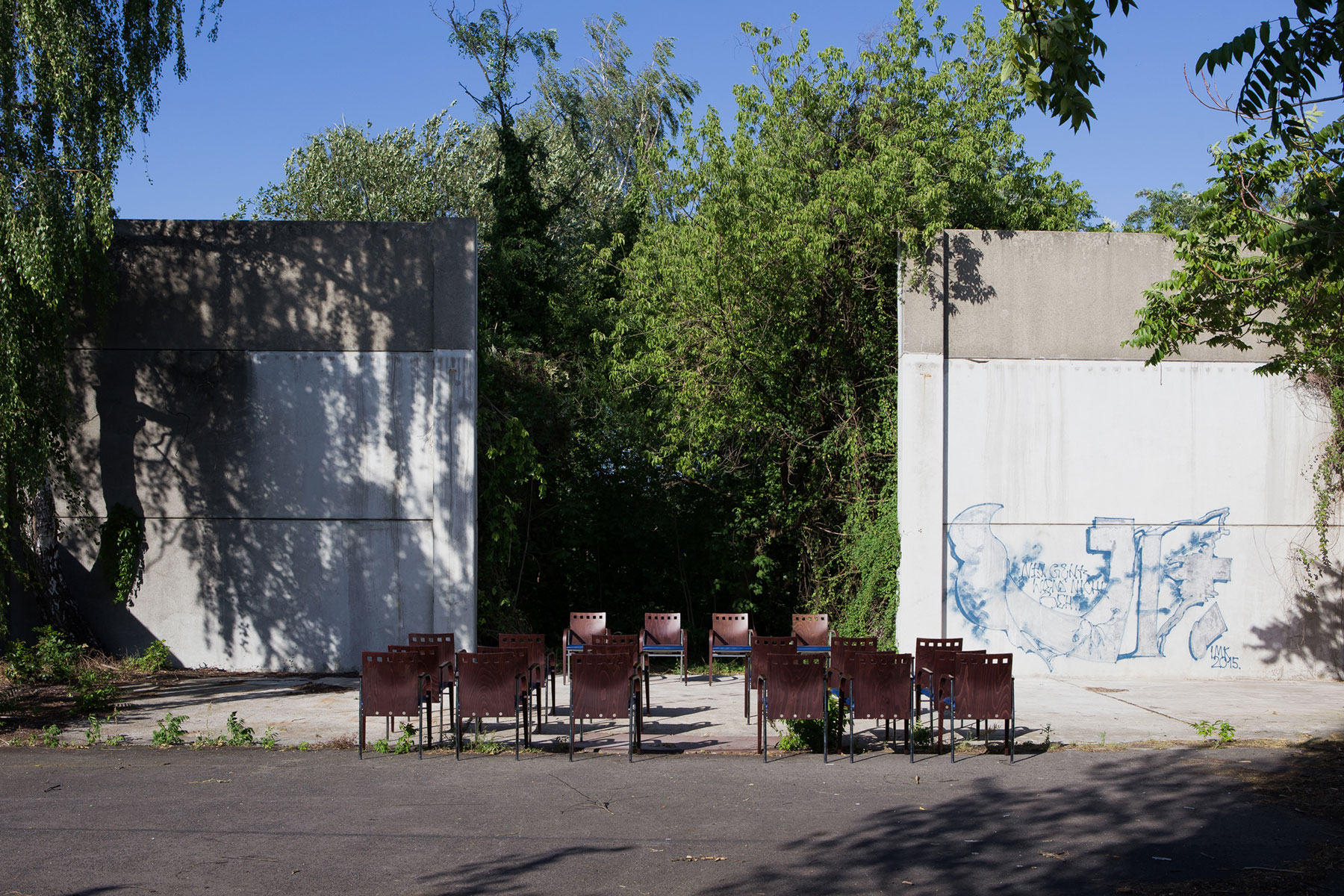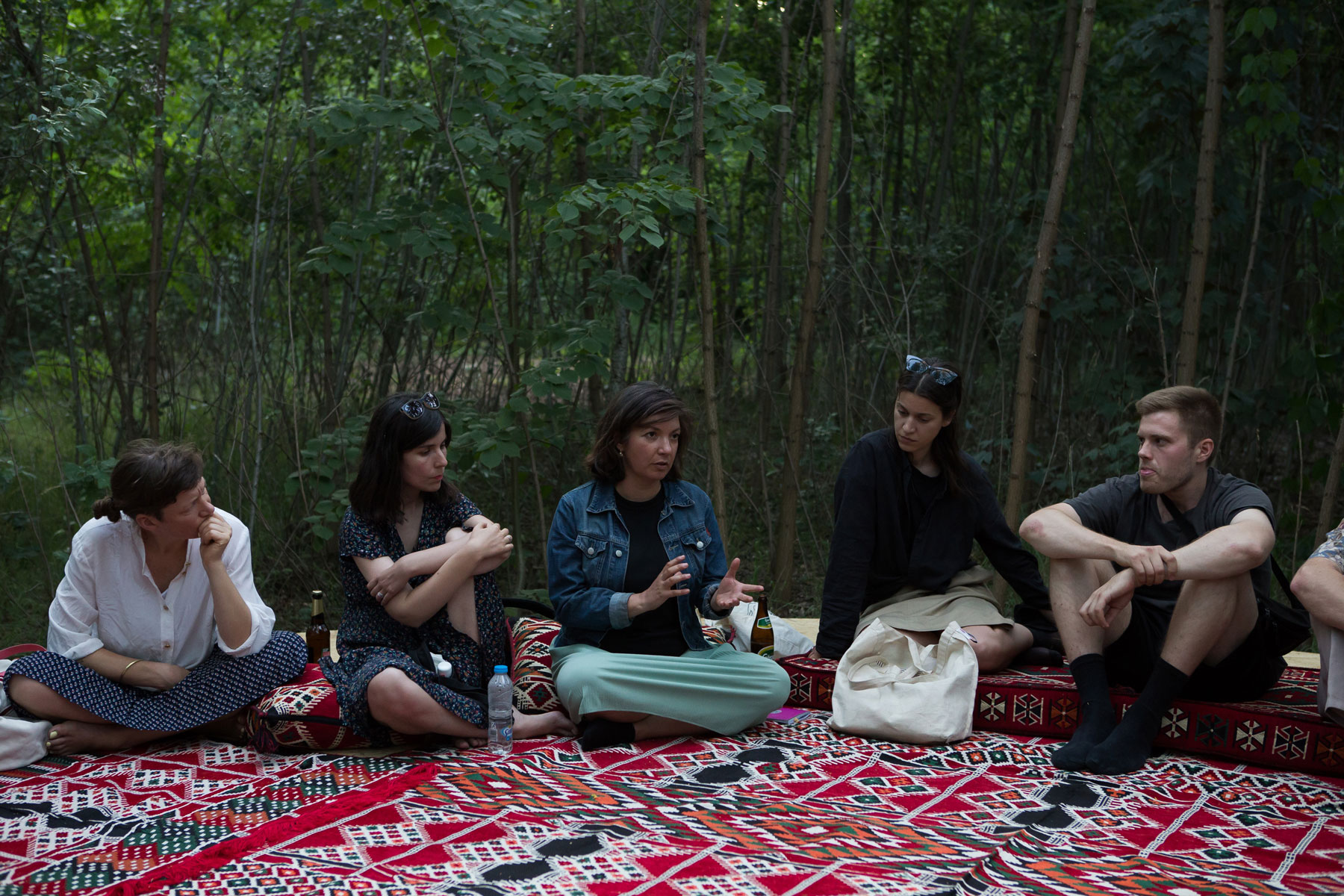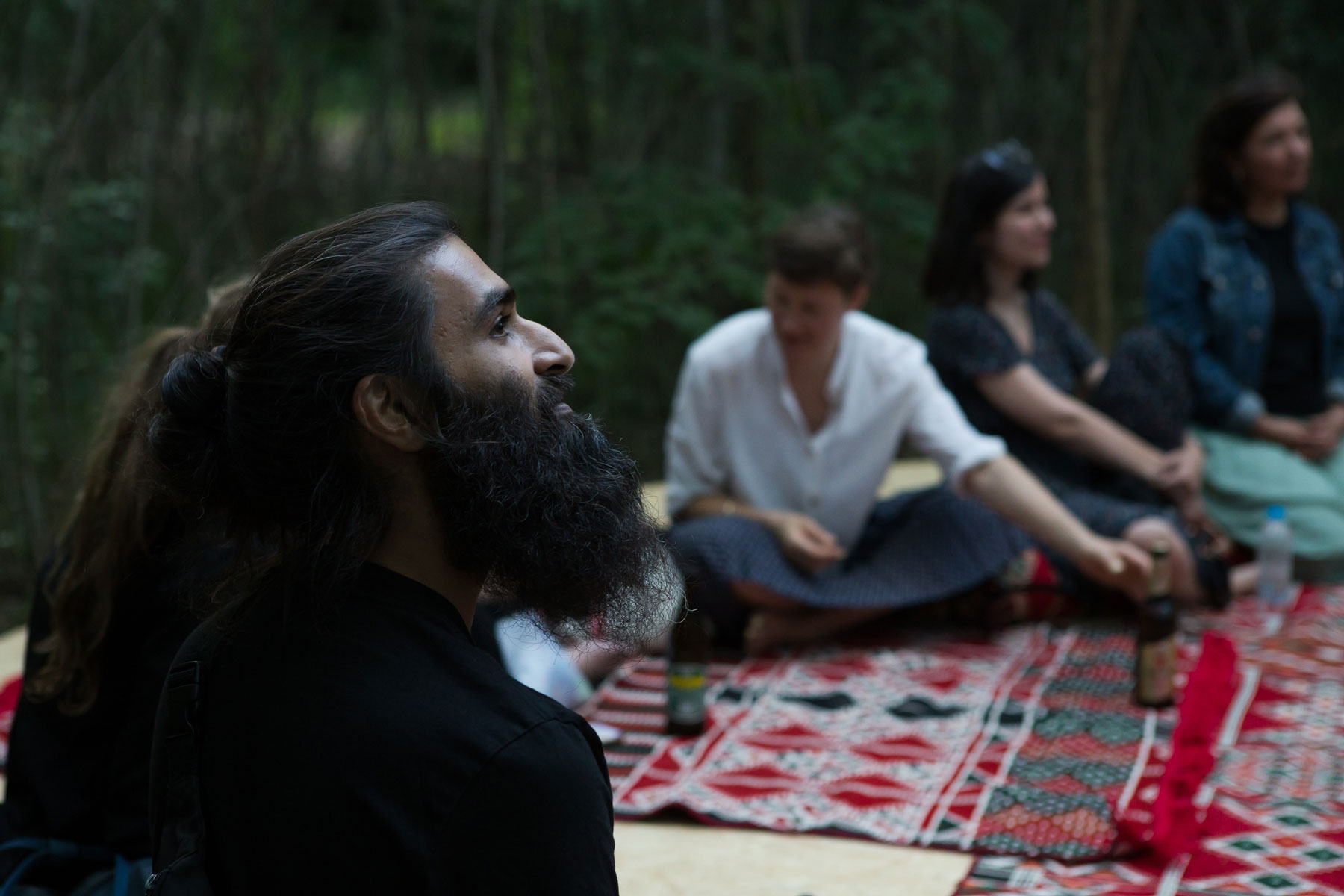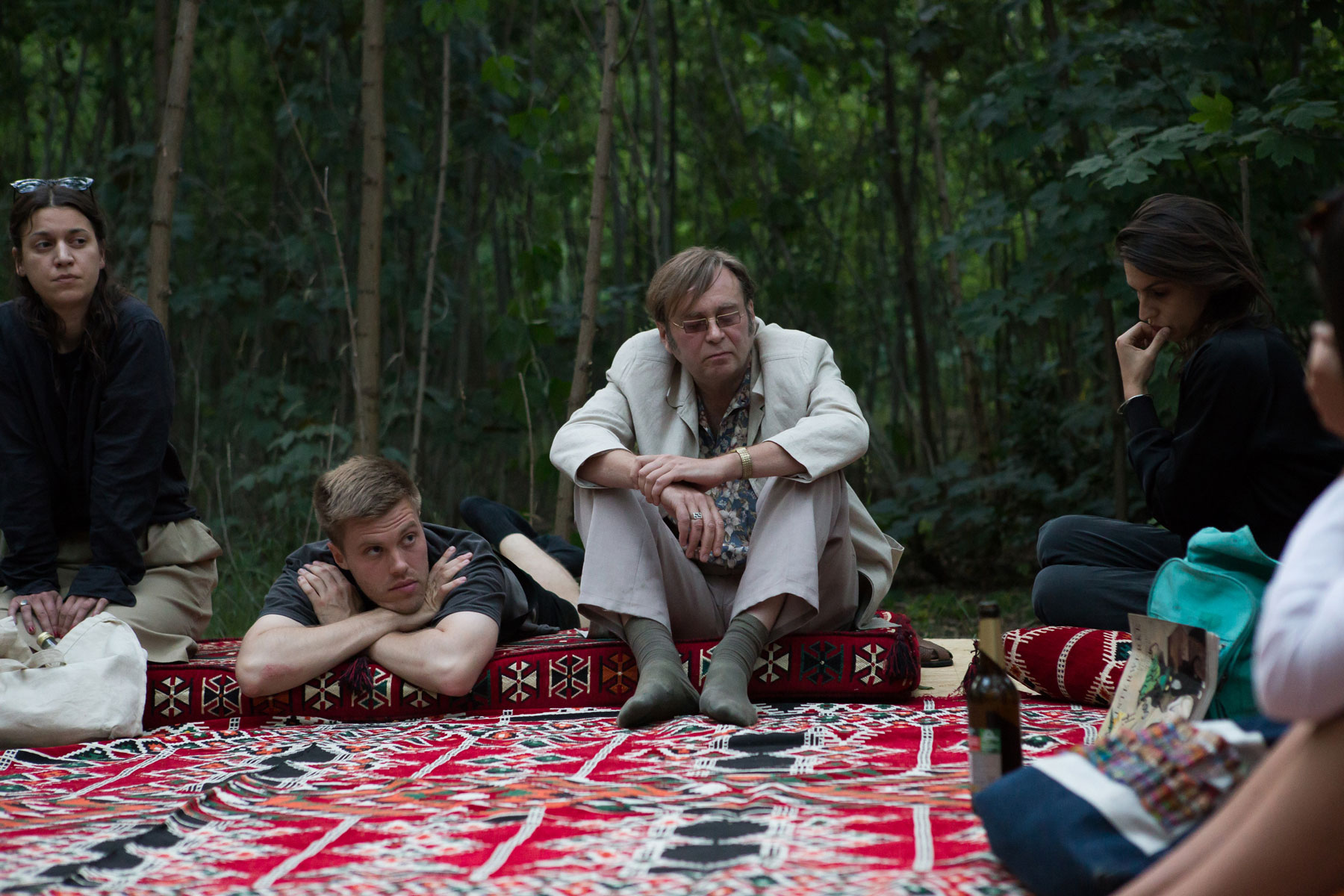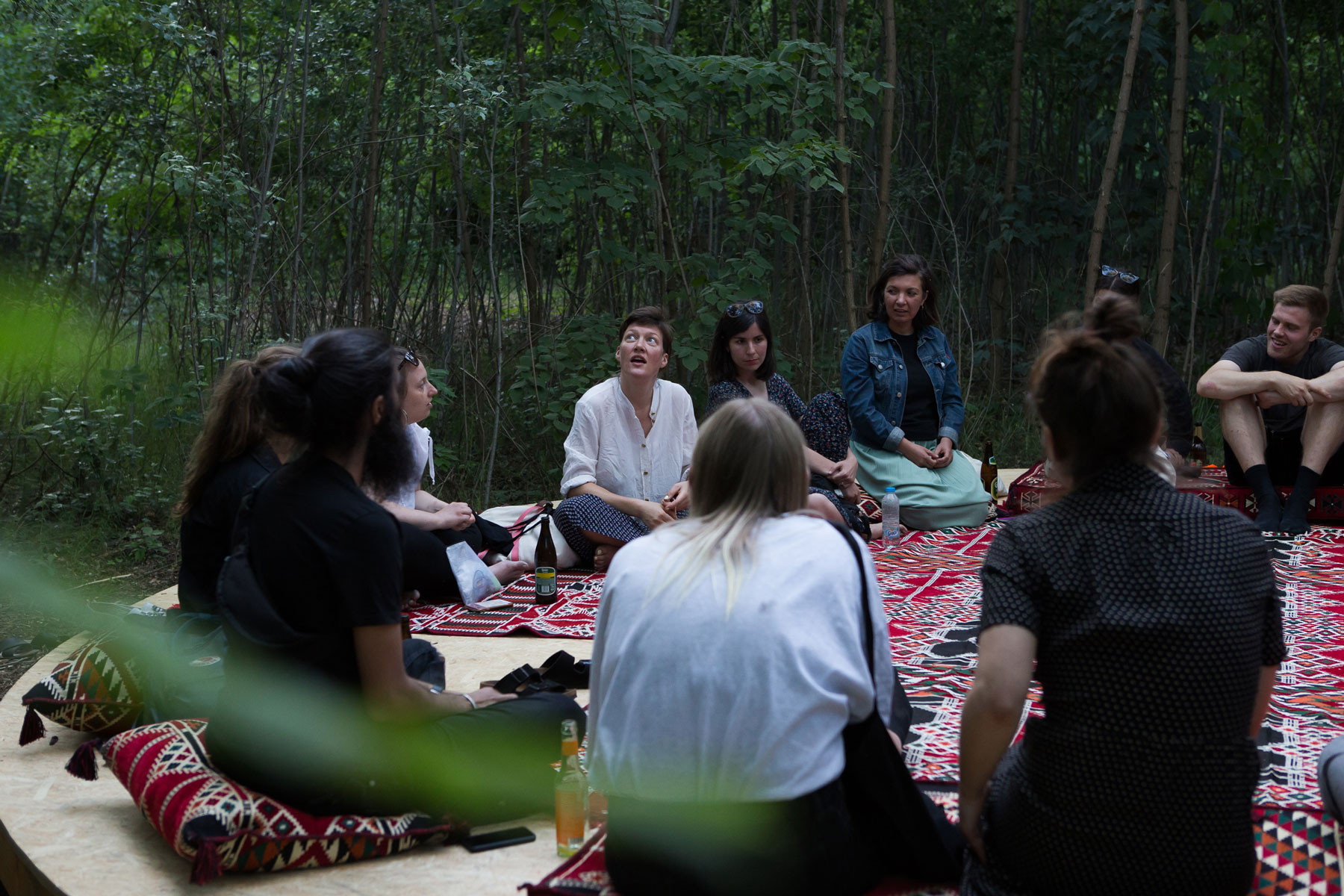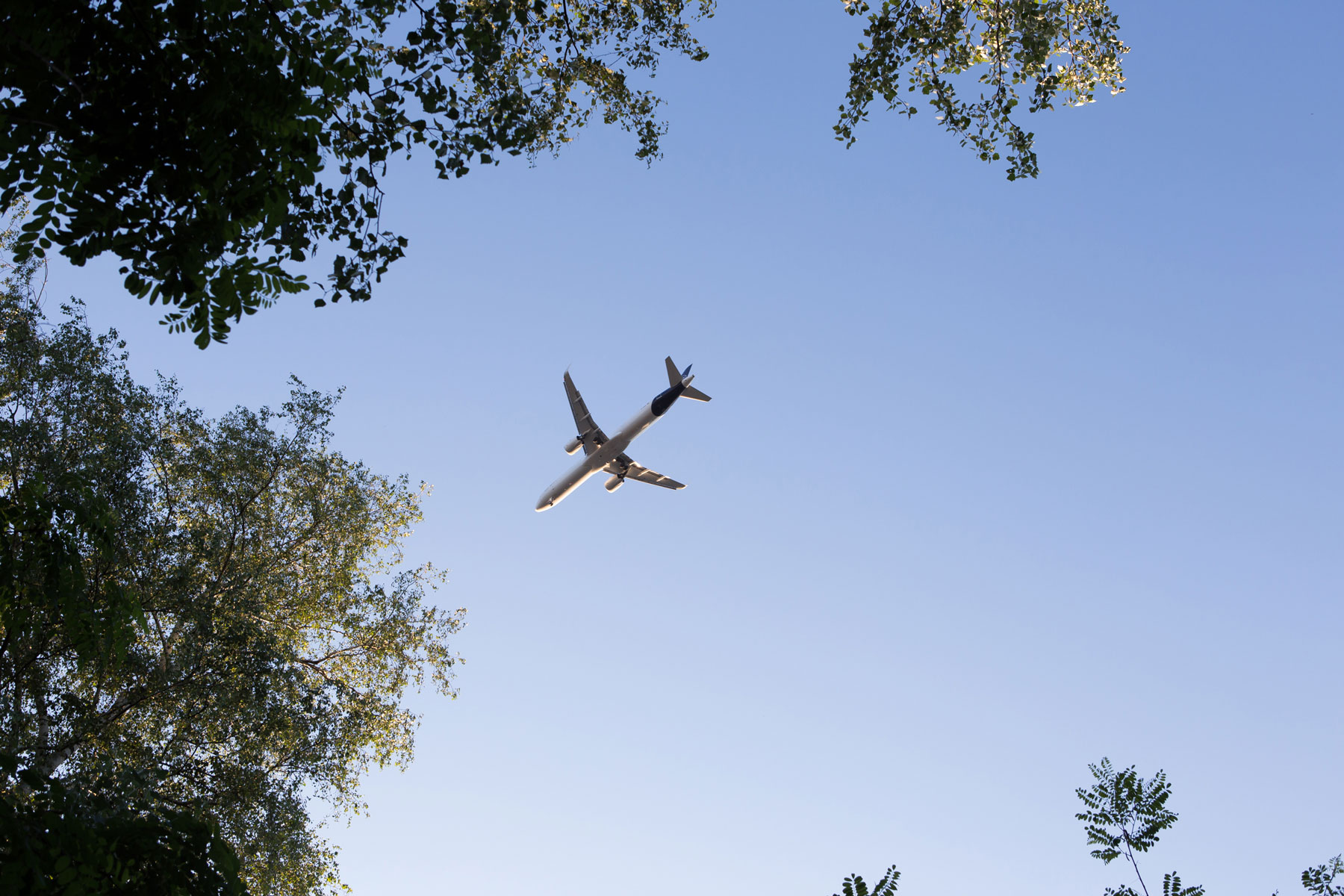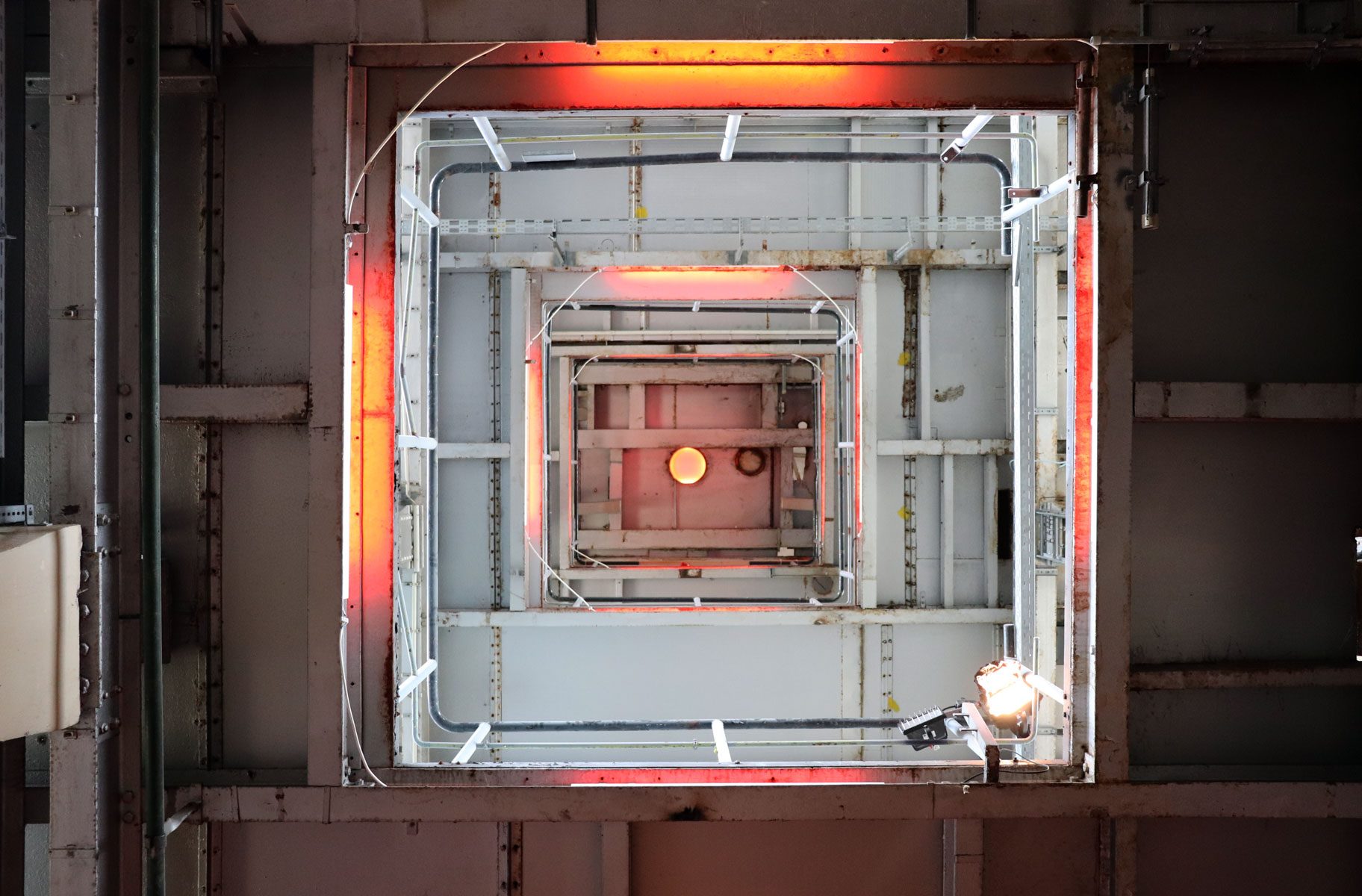 A contextualization to When the hunger starts – Project Space Festival Berlin 2019 on site of MONOPOL in Reinickendorf with three walks, a performative intervention and a panel discussion conceived by Amelie Jakubek, Sara Krines, Heiko Pfreundt and Lisa Susanne Schorm.
Thursday 27.06.2019
18:00-21:00 h Monopol
(Areal of former Spritfabrik)
Provinzstraße 40-44, Meeting point: Porters Lodge/Entrance
13409 Berlin-Reinickendorf
Who designs what our futures will be like? "Art is part of the fabric of the city, but it is up to artists and art workers to work towards determining what precise role it plays." (1). Bored of tomorrow takes you on different walks through an uncanny landscape of possibilities and culminates in a final get together.
18:00-19:00
Tour 1 : Rishin Singh – I left my heart in Kurtschi Kaufland
Are you curious about life in Reinickendorf? Do you want to immerse yourself in the flight shedule of the Tegel Airport? Have you always wondered how the inhabitants of the 12th district of Berlin seperate their rubbish, prevent aphids from eating their herb gardens or make friends? Join a real life flesh-and blood Reinickendorfer on a tour through his life and home.
Tour 2 : Alexsandra Norton : Comfortable Sitting Positions
Alex Norton's tour deals with the comfort zones of the site. In her humorous narrative, she embarks on a speculative journey through time, rebooting herself several times as a narrator.
Tour 3 : Anna Kokalanova : On Dividual Spaces
Anna Kokalanova is a researcher and urban practitioner interested in negotiating hybrid formats and educational spaces between the non-institutional and the radically domestic.
(The tours will start at staggered times)
c.a. 19:30:
Coffee Break with A.S.S. Collective "French Press or the Guillotine" and Snacks
afterwards:
Outdoor Panel Discussion
Bringing together the experiences of the walks and the voices of the participants of this year's Project Space Festival Berlin,
moderated by Rishin Singh, Alex Norton and Anna Kokalanova.
(1) Sonja Hornung in "Beyond Toxic Autonomy" from Project Space Festival publication in Arts of the Working Class #6
Self-Description of Monopol (excerpt):
"They still do exist in Berlin – large, charming industrial sites that have been dormant for years, waiting for another future. And one of them is Monopol, a former distillery, located in Reinickendorf, cornering Gesundbrunnen and Pankow.
A coalition of organisations and entrepreneurs has now formed to give this place a new purpose. Over the course of the next years, we will build a campus where humans and companies grow. Where we shape the future of the food industry, explore new digital technologies and create space for artistic perspectives – blending working, living and learning.(…)"
Accessibility:
language: The language mainly used will be English, but one walk can be held in German, dependent on attendants. The place is quite calm, so people hard of hearing should be able to follow the conversations. We can't provide sign language translation.
walking/wheelchairs:The entrance is flat, but everything is paved with cobble stones. As the walks develop according to the physical abilities of their attendants, taking part with a stroller or wheelchair shouldn't be a problem.
Please feel invited to always ask questions, if you don't understand something or if anything else makes you feel uncomfortable.
Foto docu : Billie Sara Clarken, @billie_clarken