Cave
Quake
Mariusz Maślanka, Barbara Żłobińska
Location:
Freitaler Straße 6, 12355 Berlin - Rudow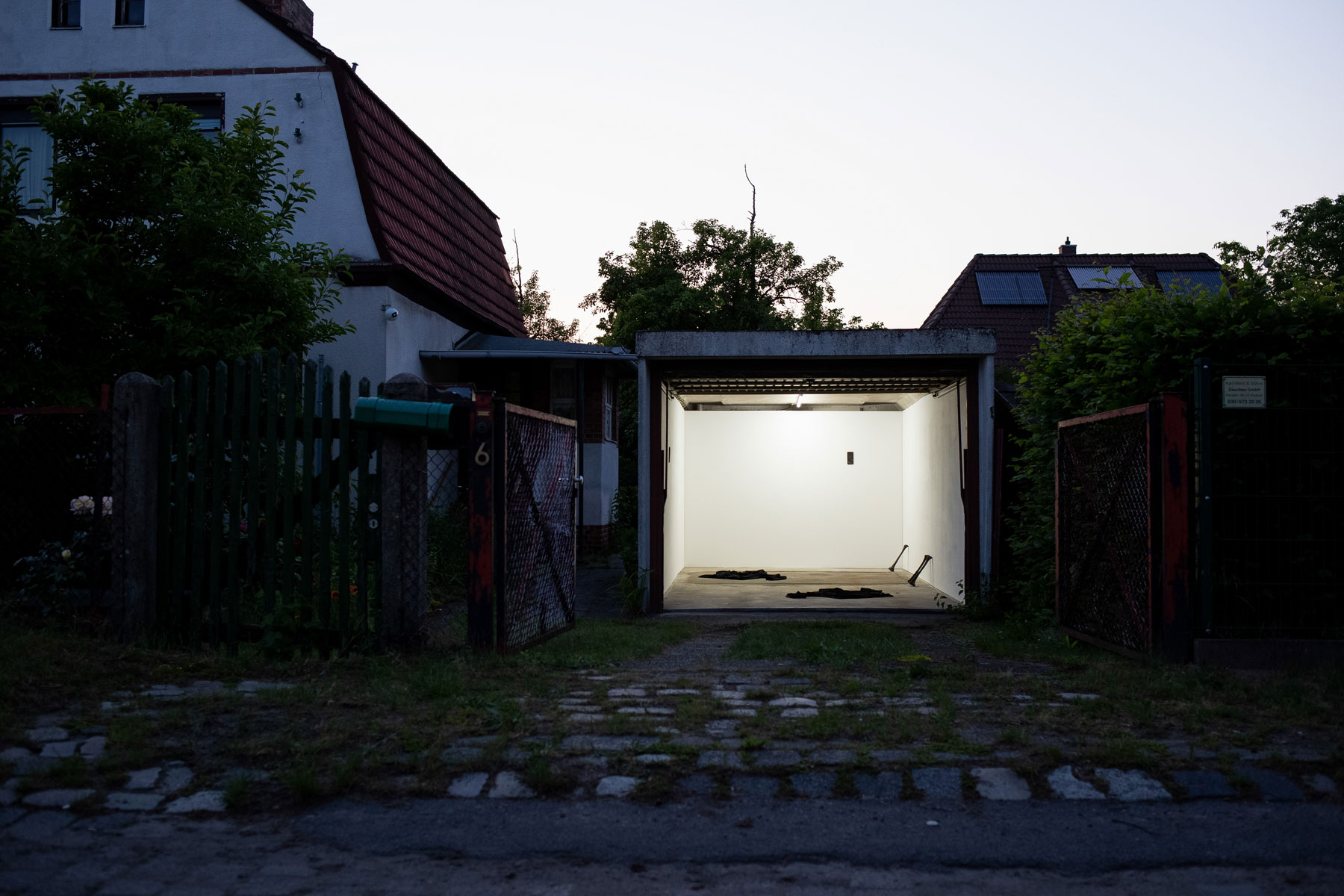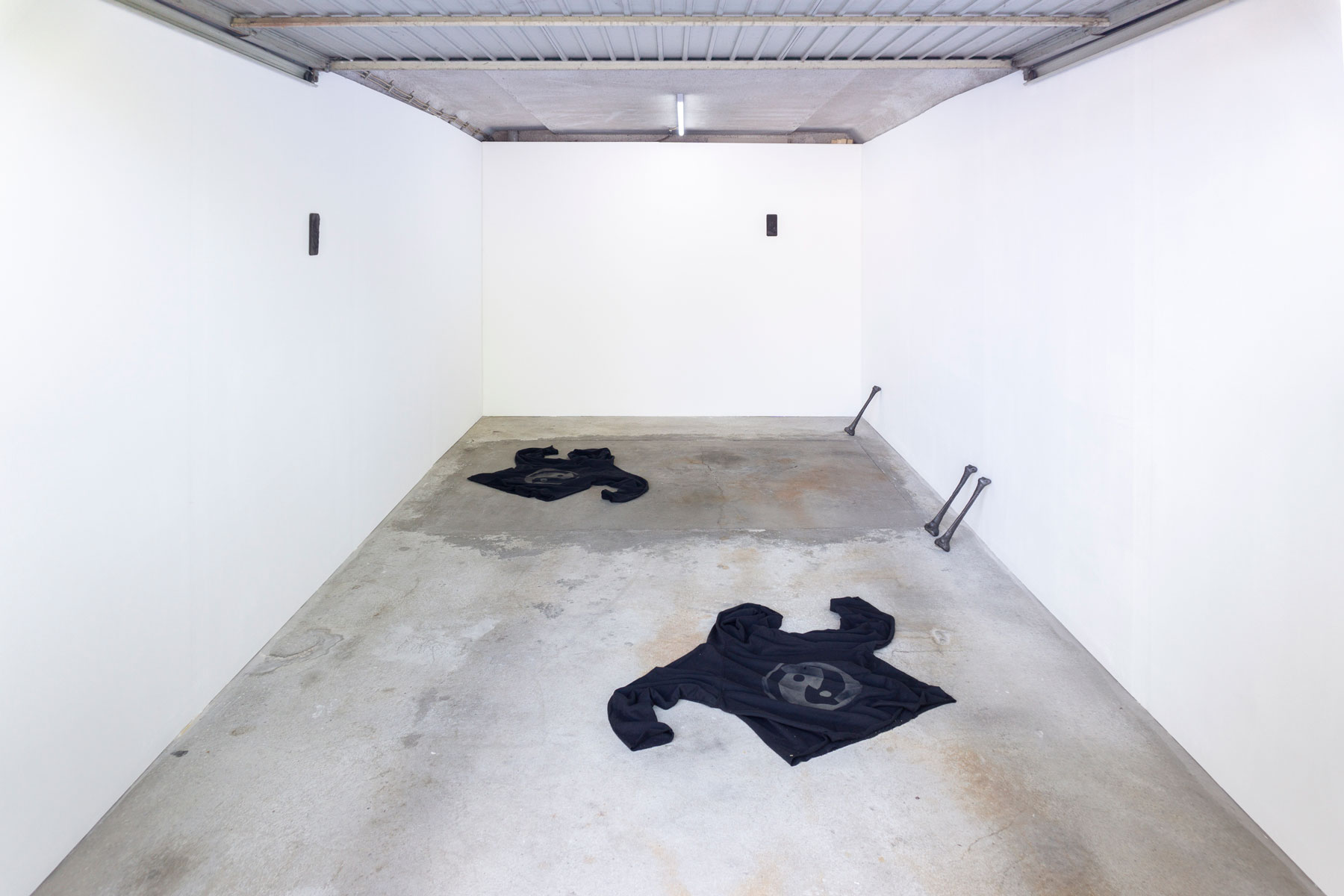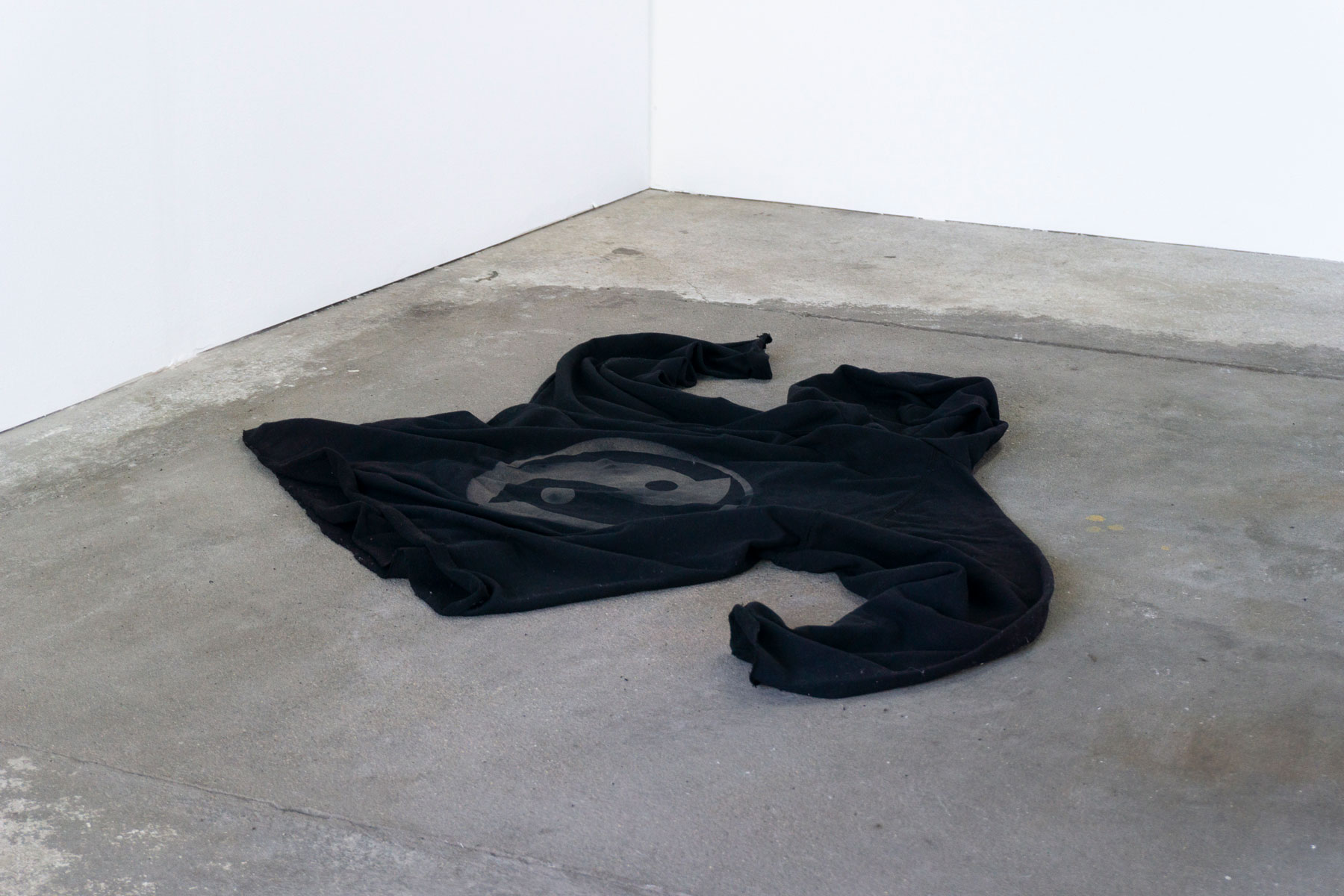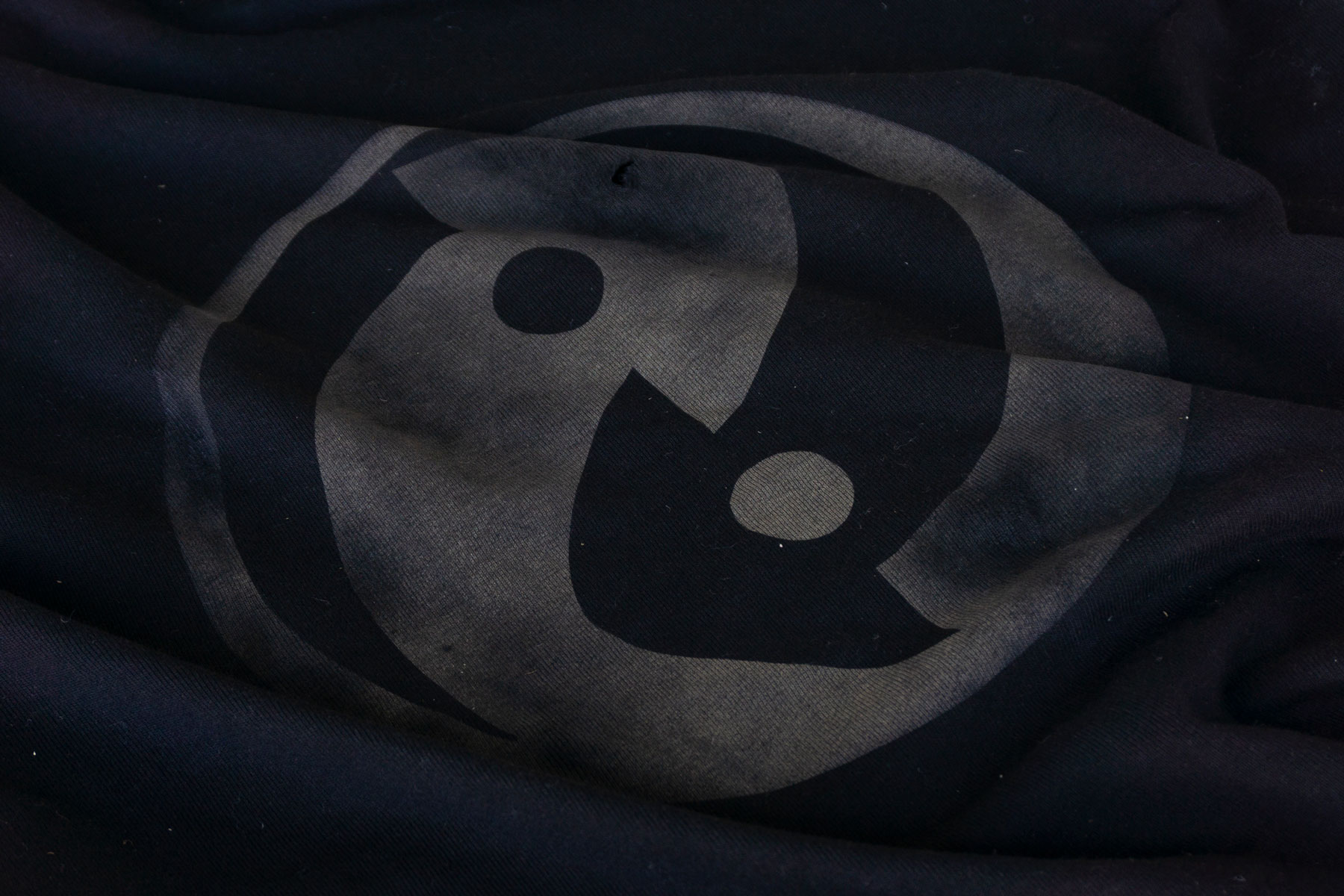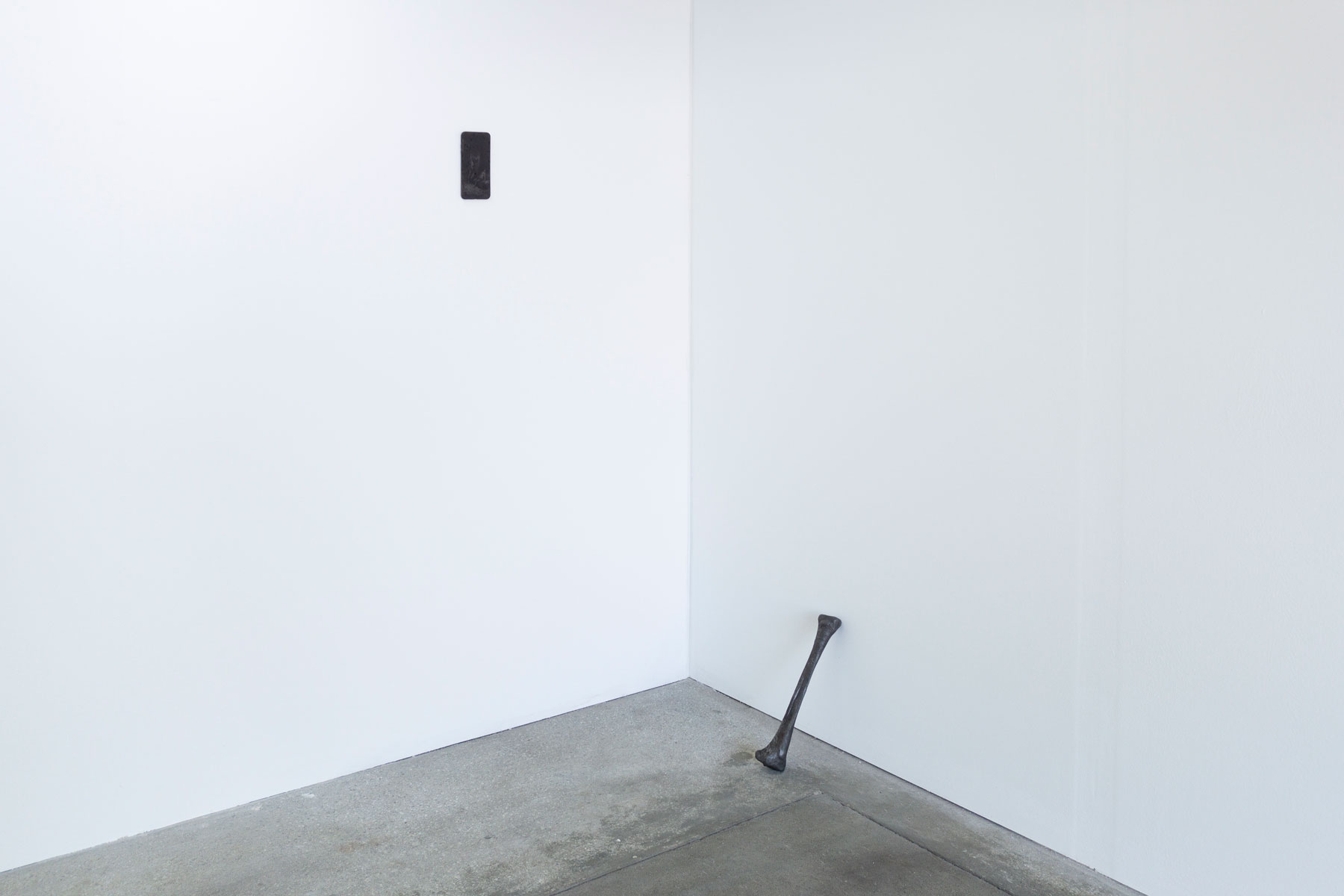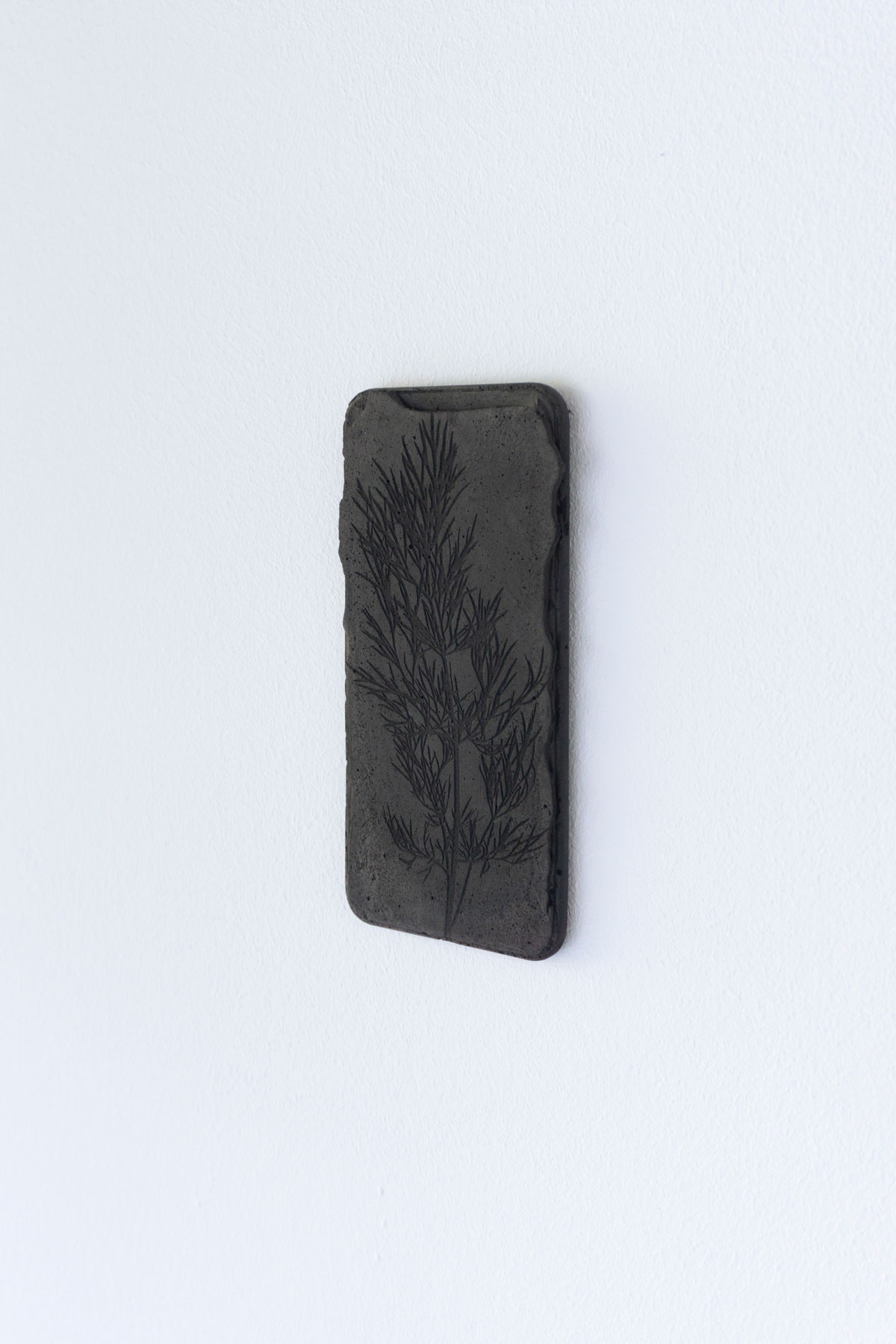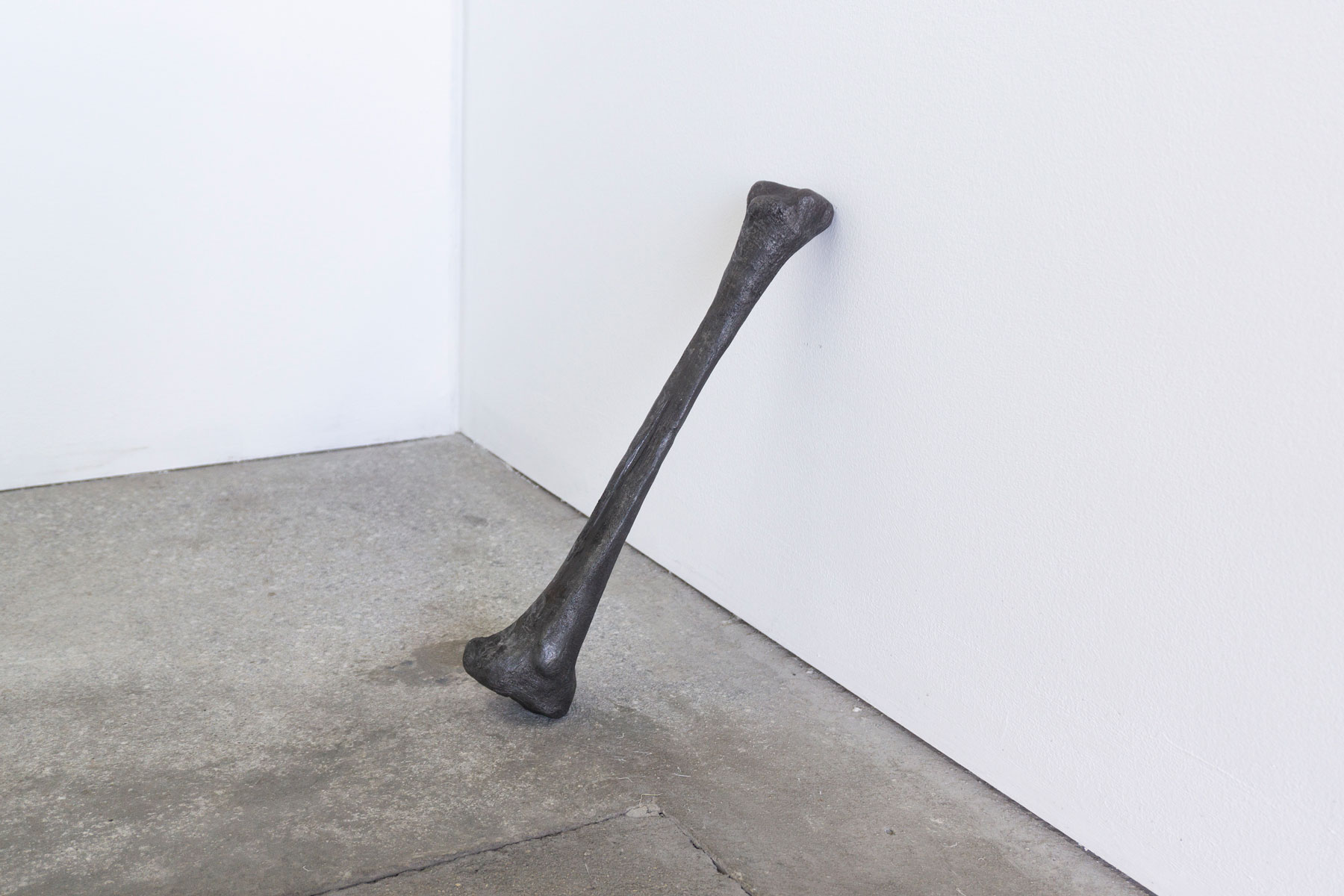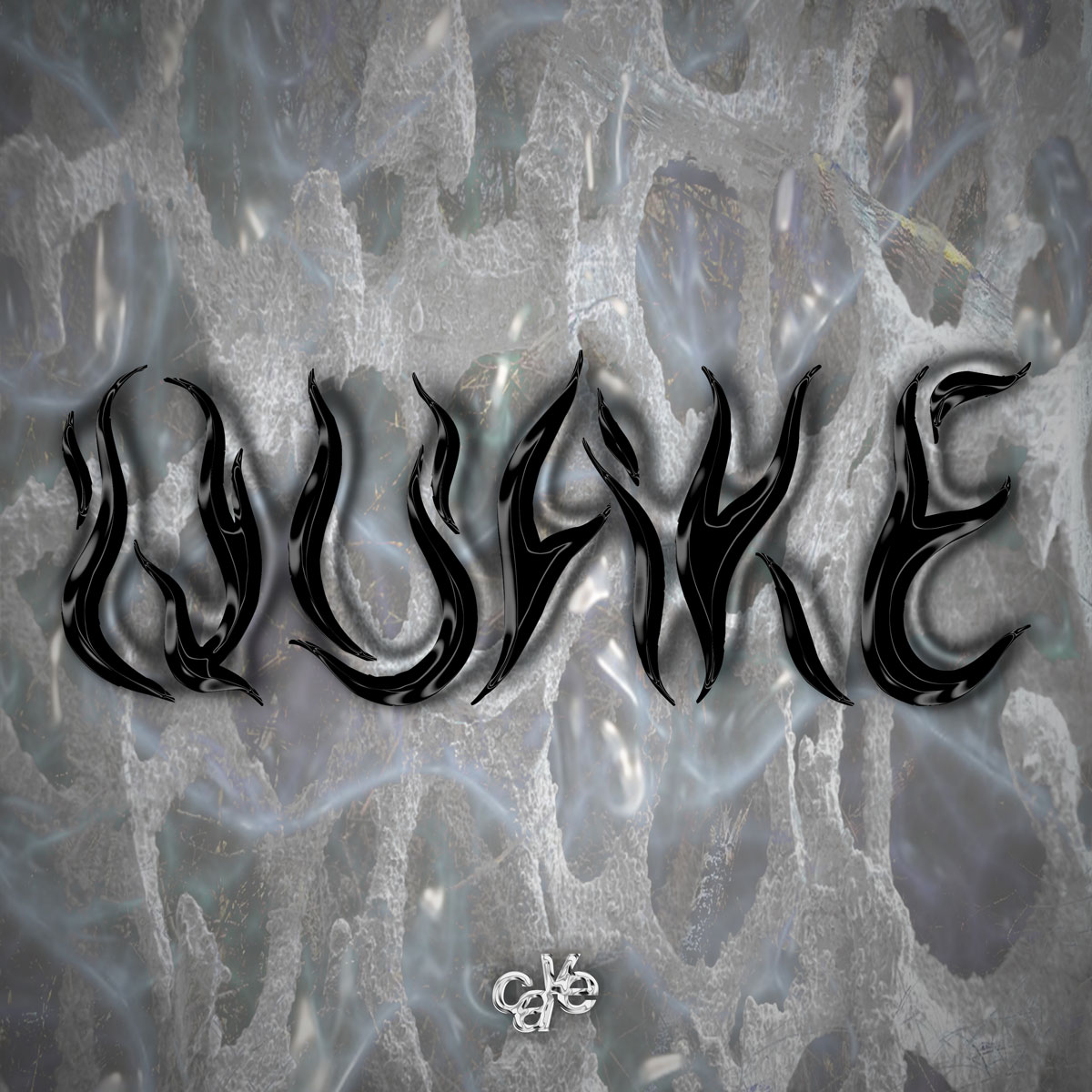 Quake
It woke up on Friday night when the earth quaked. Its heart was shaking like everything around. Something set the whole building in motion. The next day, it turned out that there was a coal bump in a nearby mine.
(…)
Awareness that there is no possibility to save her, rescue her or protect her, and she became a part of us, was with it then for the first time.
(…)
Even then, it was fully aware of this existing relationship, the hybrid of life and strict coexistence.
During the Project Space Festival, 2019 in Berlin the Cave leading artists (Barbara Żłobińska and Mariusz Maślanka) will present their own artworks, as a summary of the gallery's so far activity in Wroclaw.
The Cave gallery was founded in January 2018 by artists Barbara Żłobińska and Mariusz Maślanka. Located in Wrocław, the non-budget initiative is dedicated to researching (in aspects of current aesthetic and theoretical issues), exhibiting and promoting young contemporary art. The exhibition program of the gallery is focused on finding new qualities of exhibiting art in unconventional ways and unusual situations. Cave acts as a tracker for emerging new methodologies of art creation inside a young generation of artists. During the first months of its activity, the gallery was located in an old garage in the suburbs of Wrocław, from where in October 2018 it was moved to the space of the Artlokal studio.
Until now Cave has held seven exhibitions presenting works of outstanding Polish and International artists.
@cave_gallery
https://www.facebook.com/cavegallery
Foto Docu : Mariusz Maślanka & Barbara Żłobińska, Timo Schlüter (Aussenansicht)