Crybaby
HELP (Is anyone an artist?)
Kelly Lloyd, Elizabeth Ravn, Annelie Andre
6/13/2019 | 6 PM - 6:30 PM
Location:
Start | Beginn: Genthiner Str. 36, 10785 Berlin - Tiergarten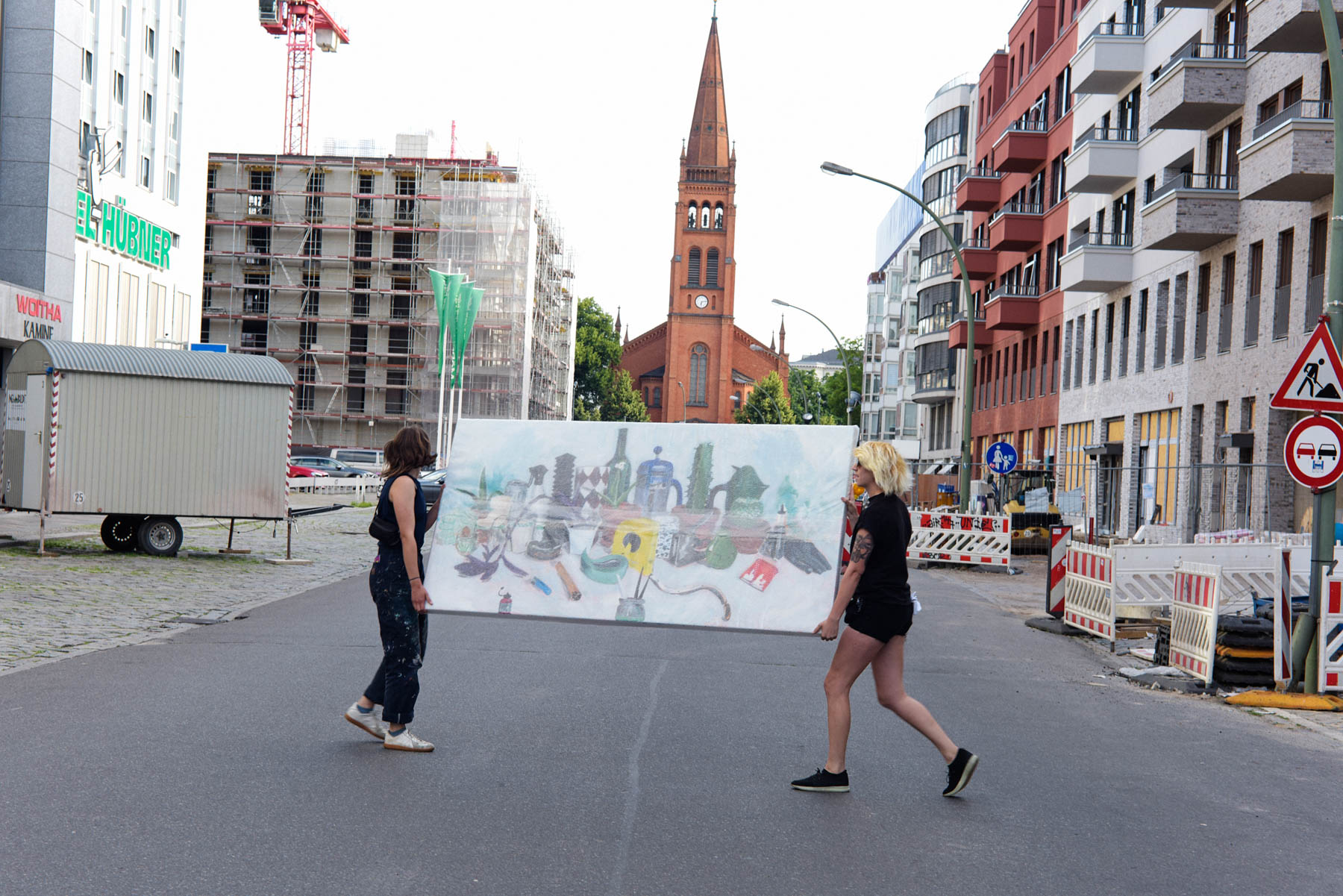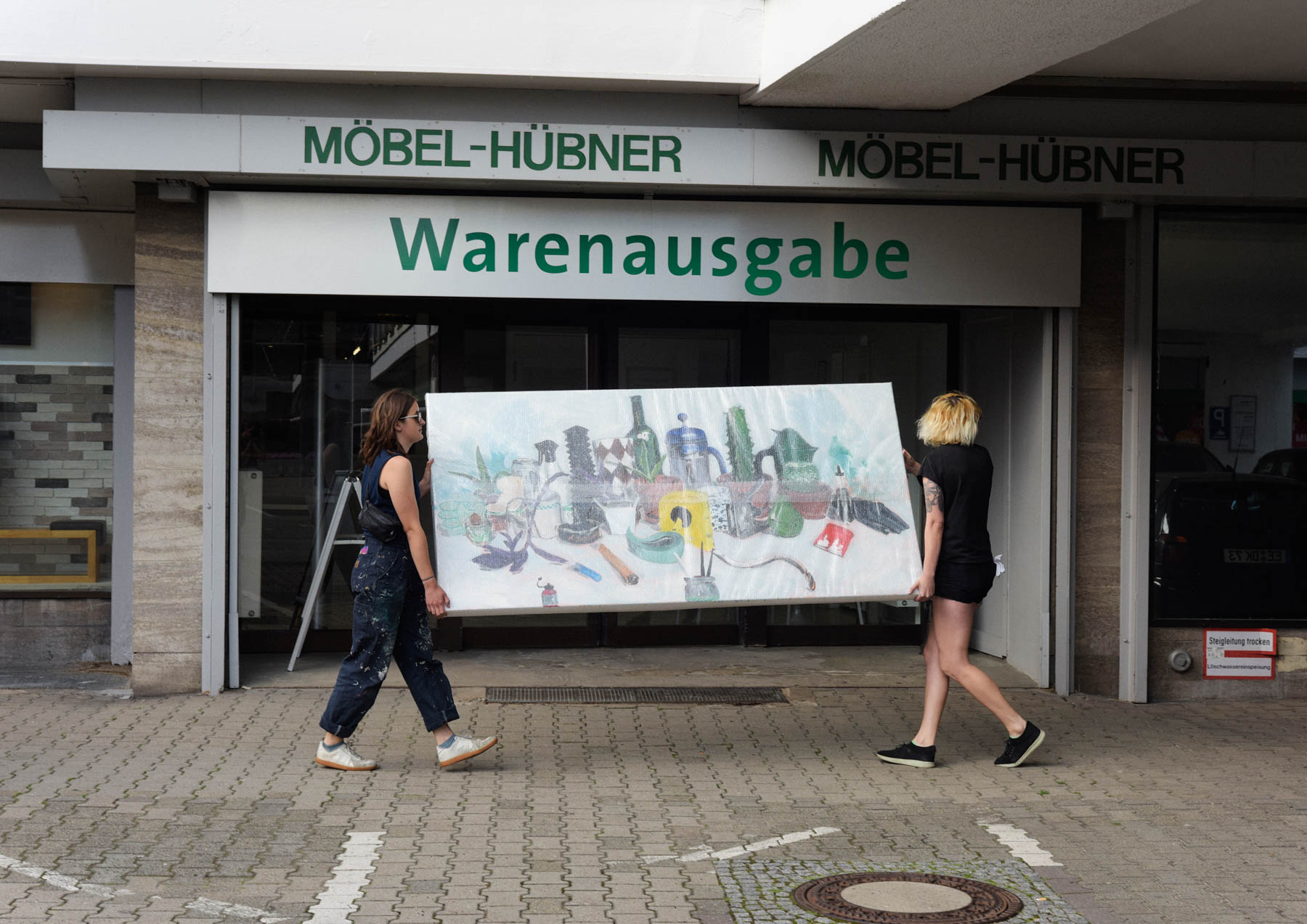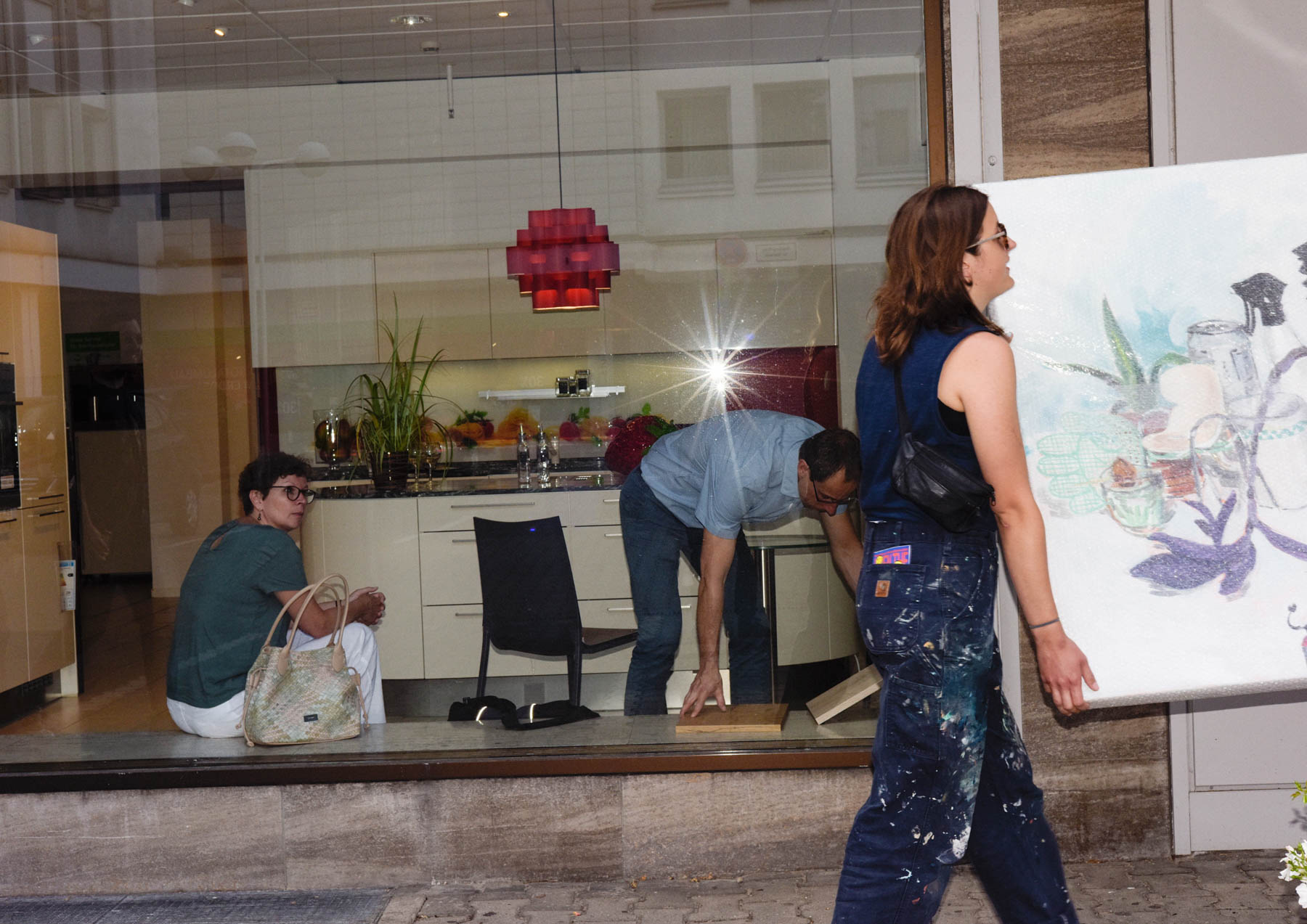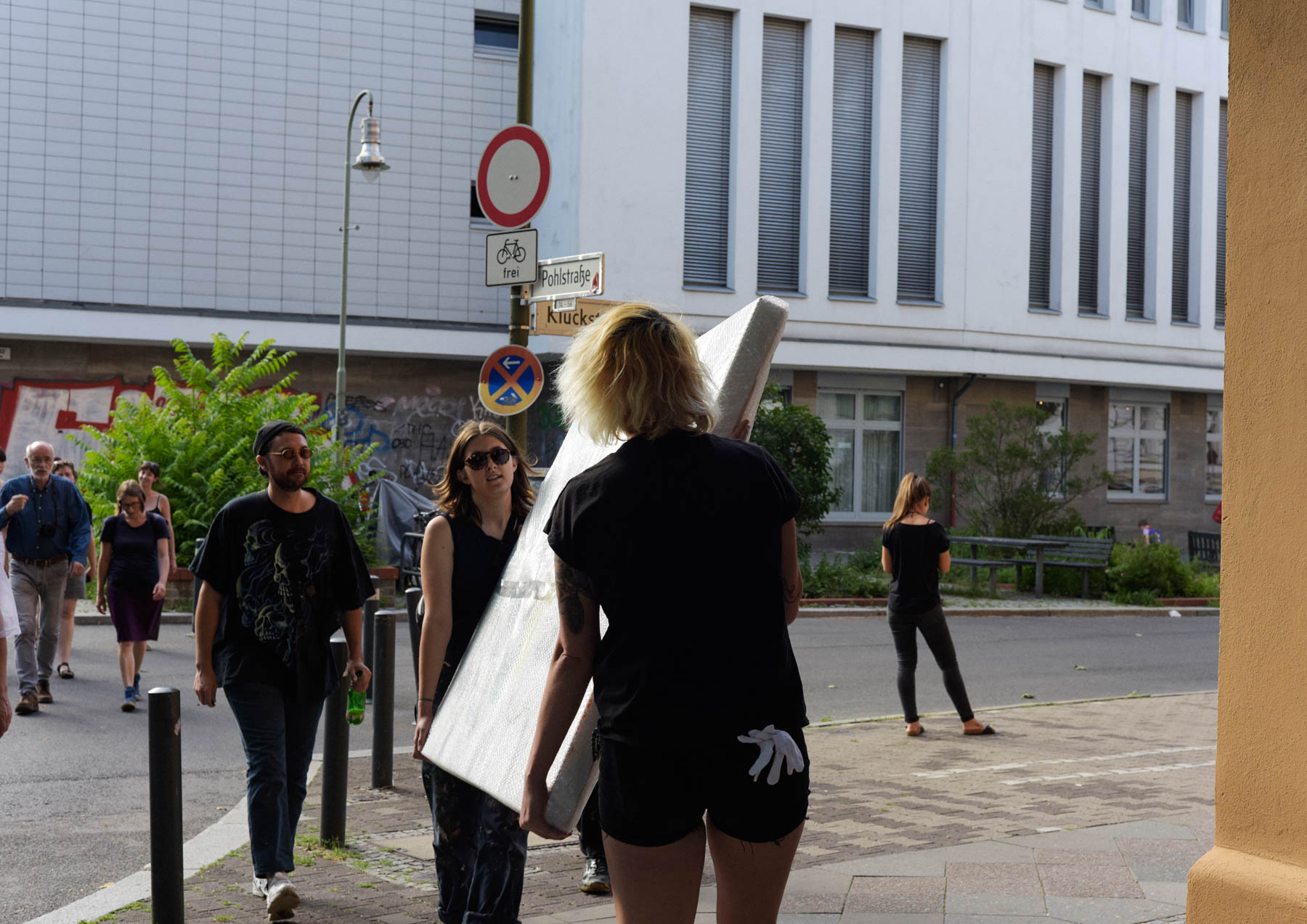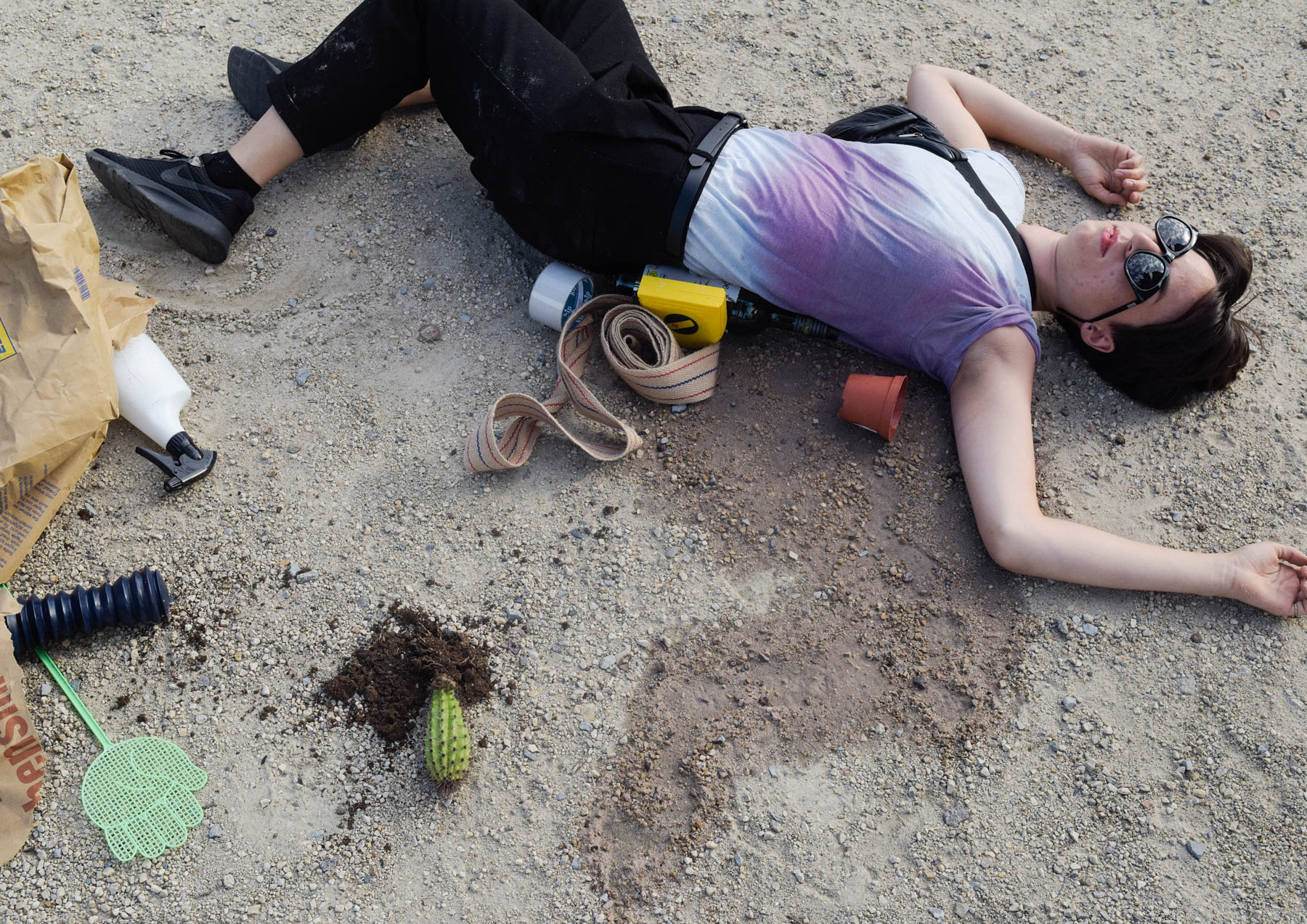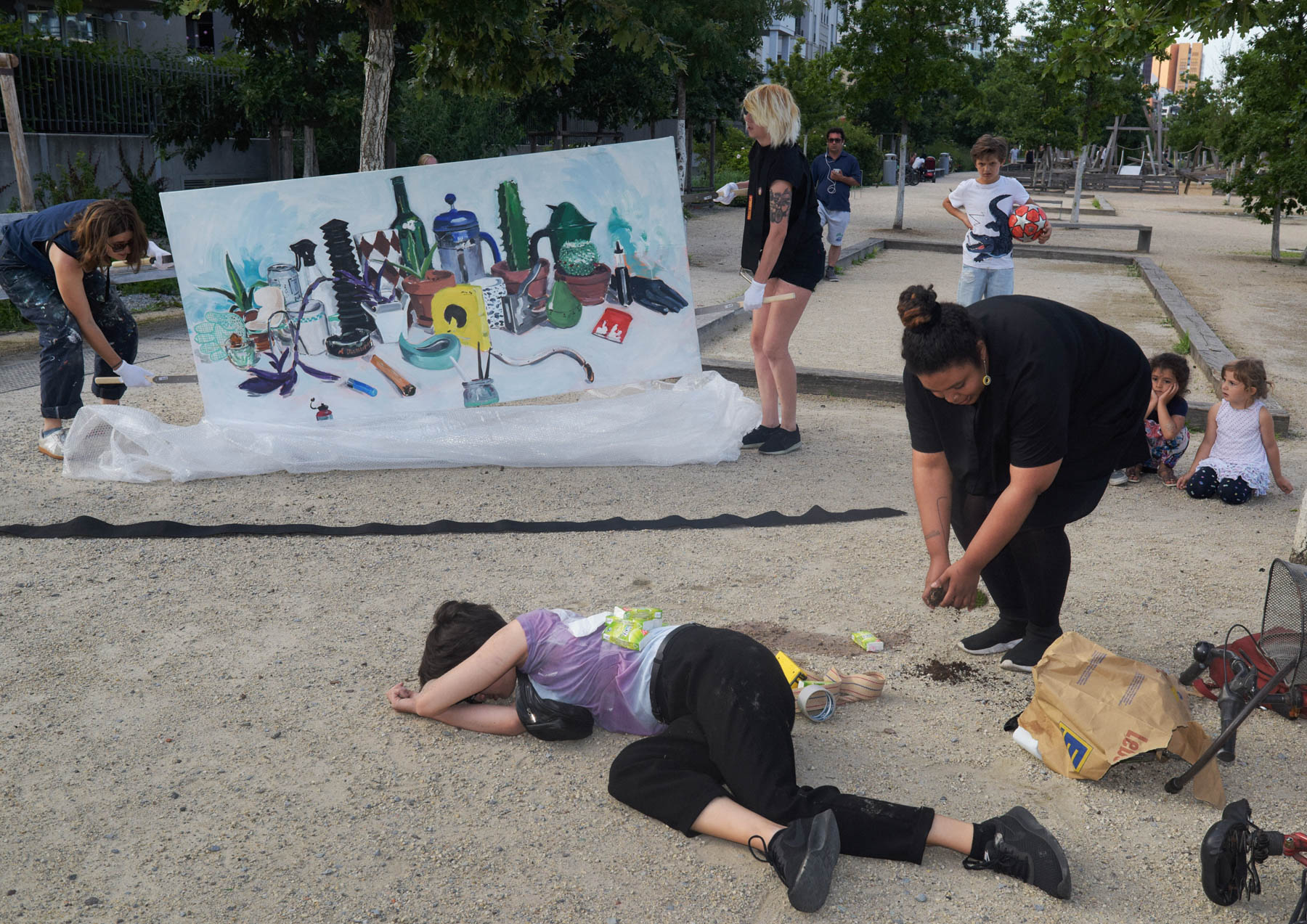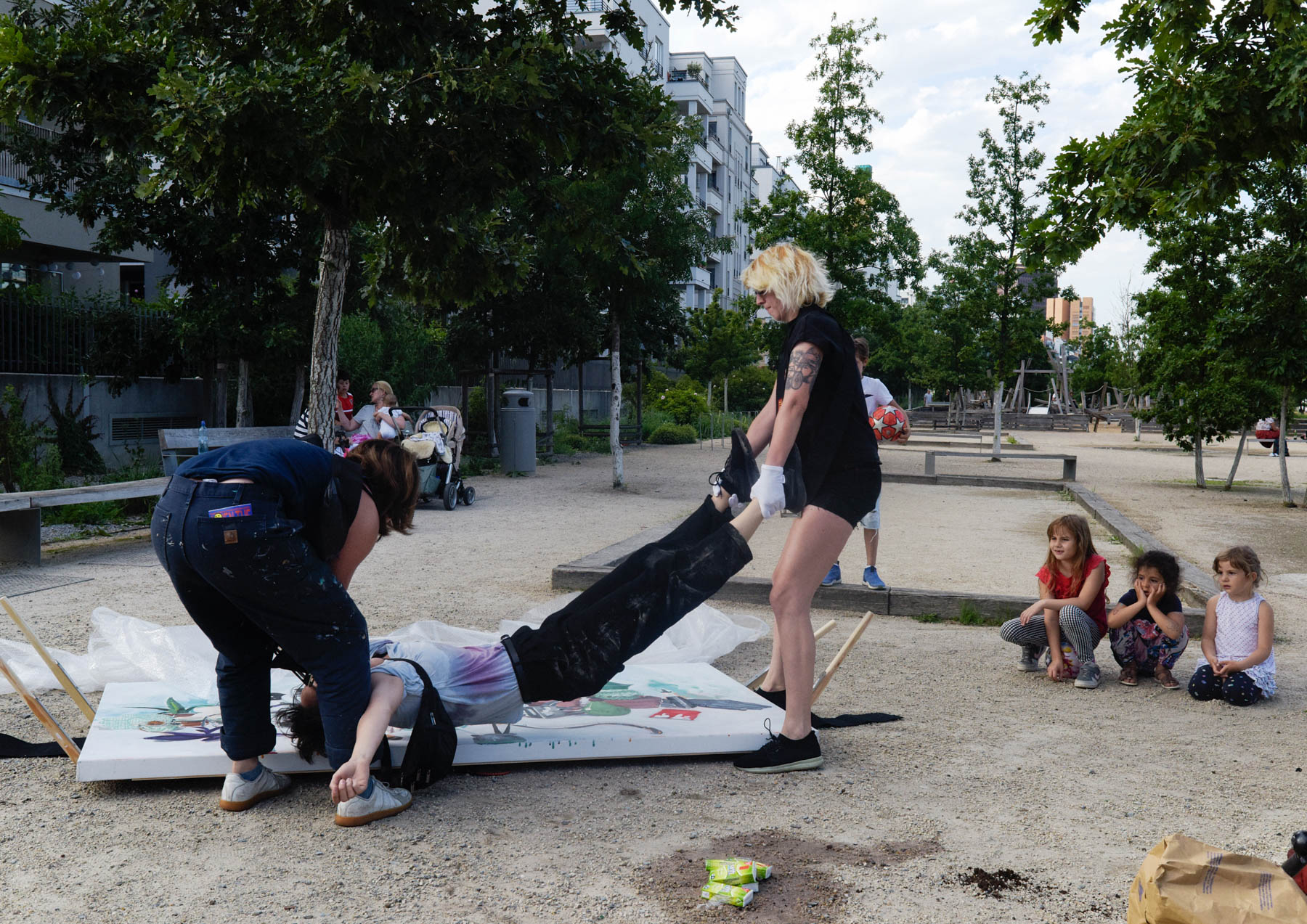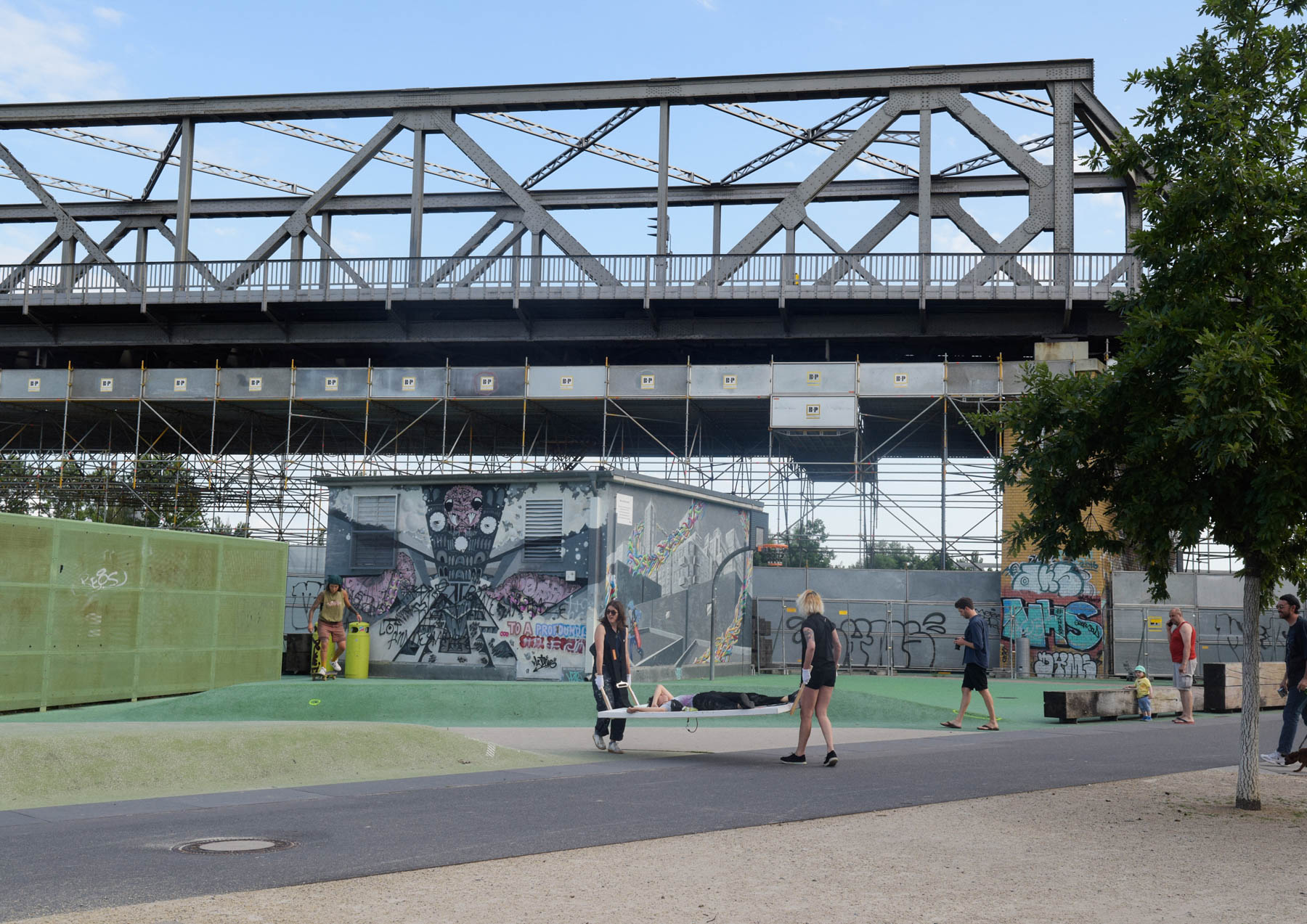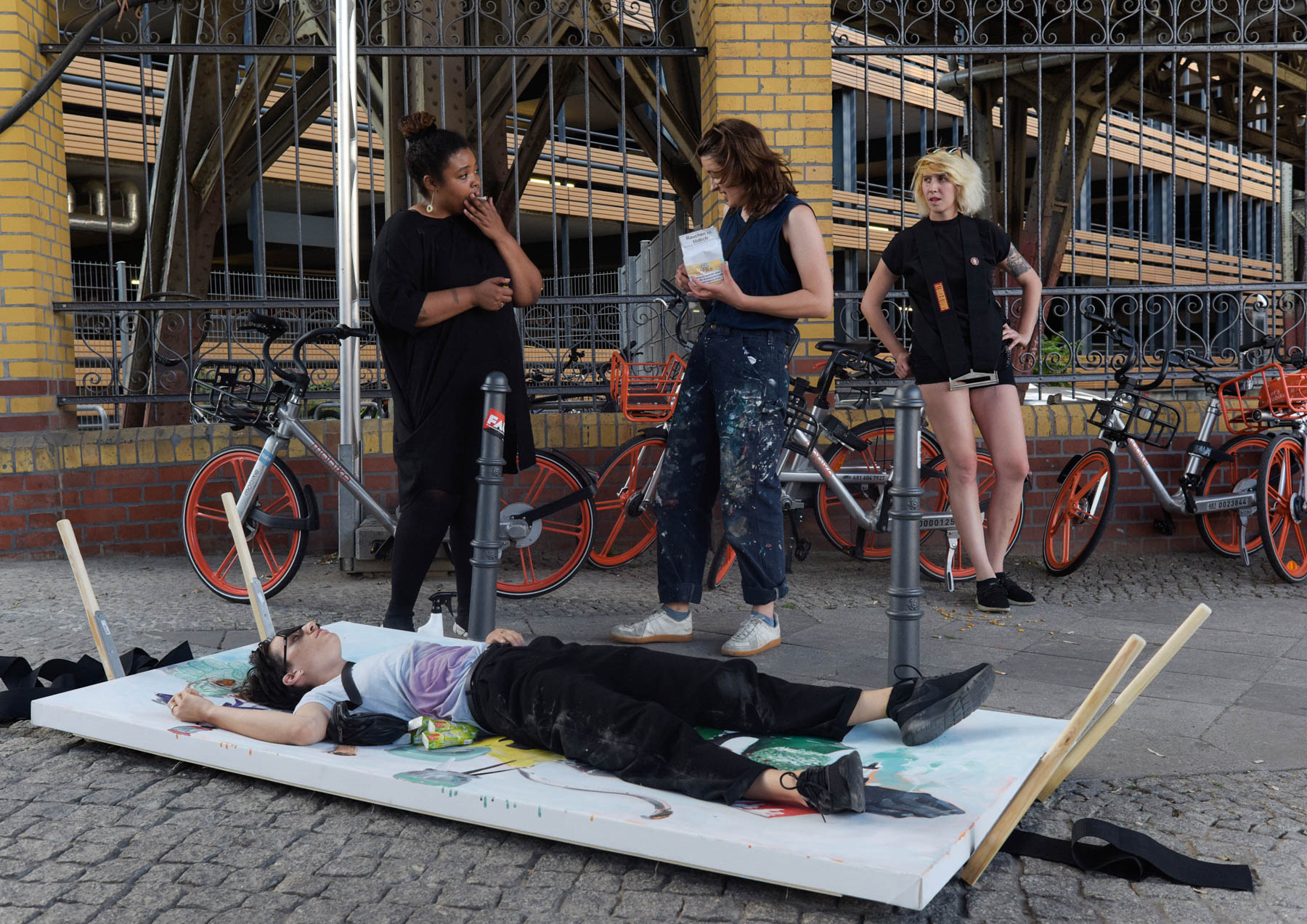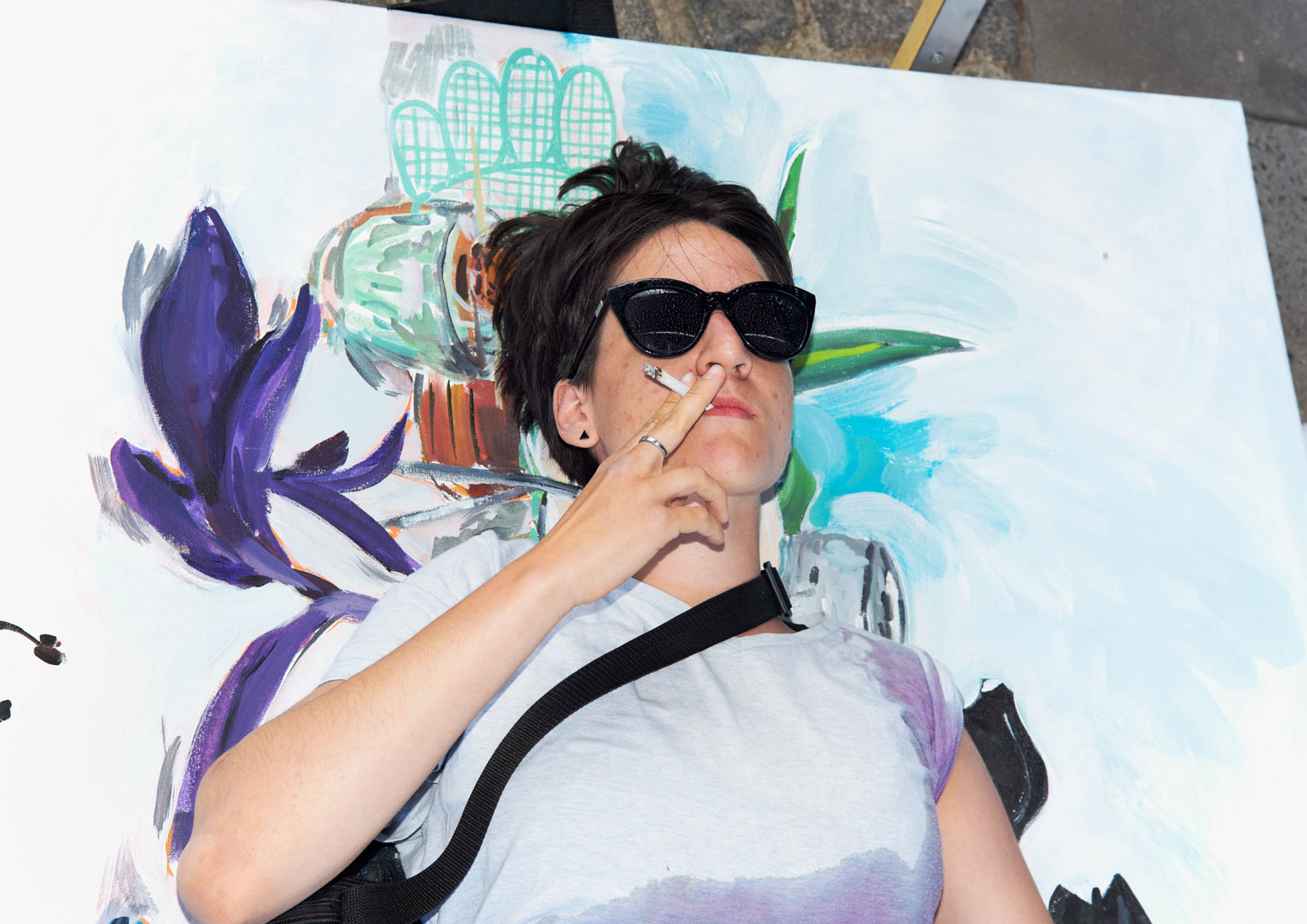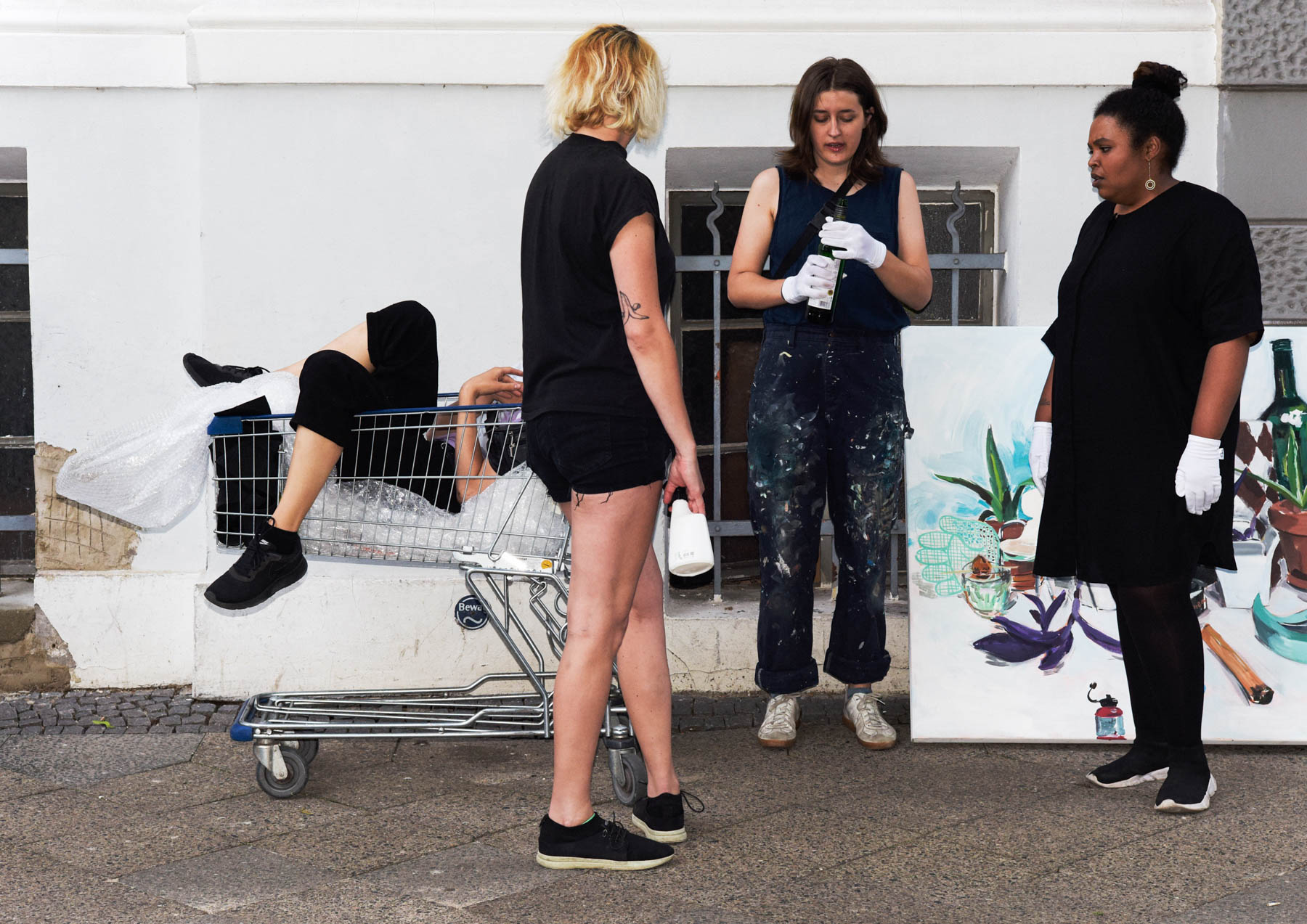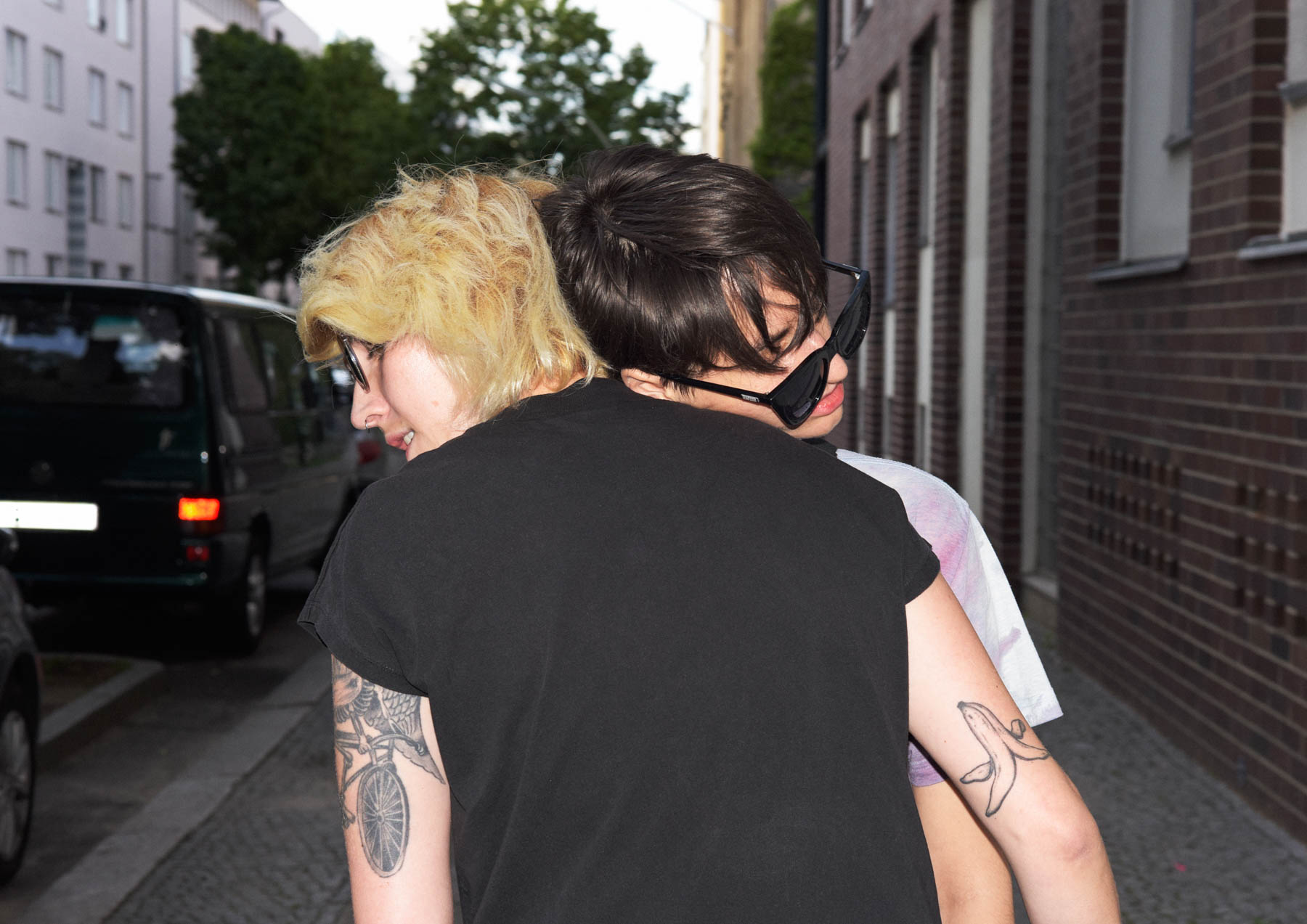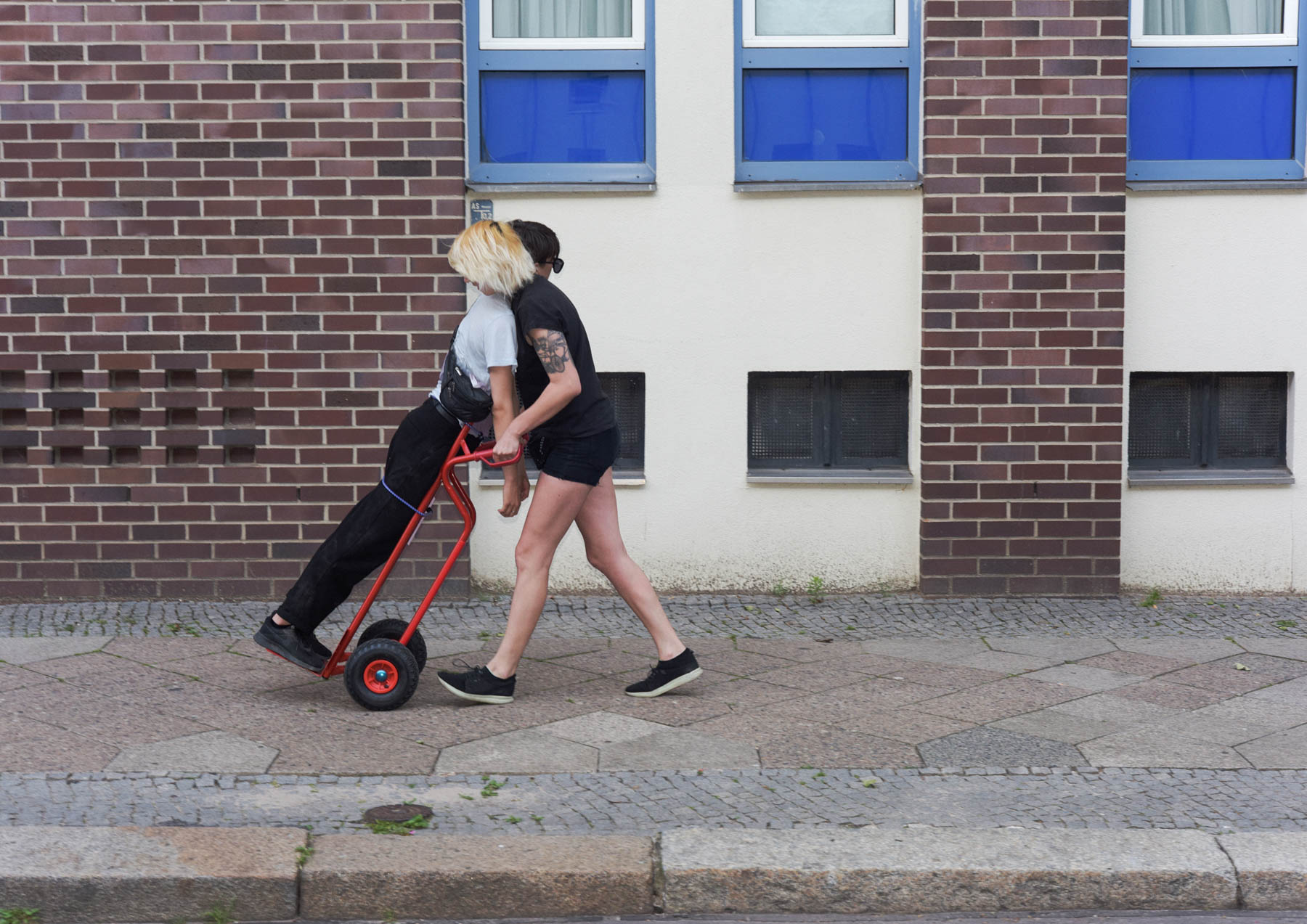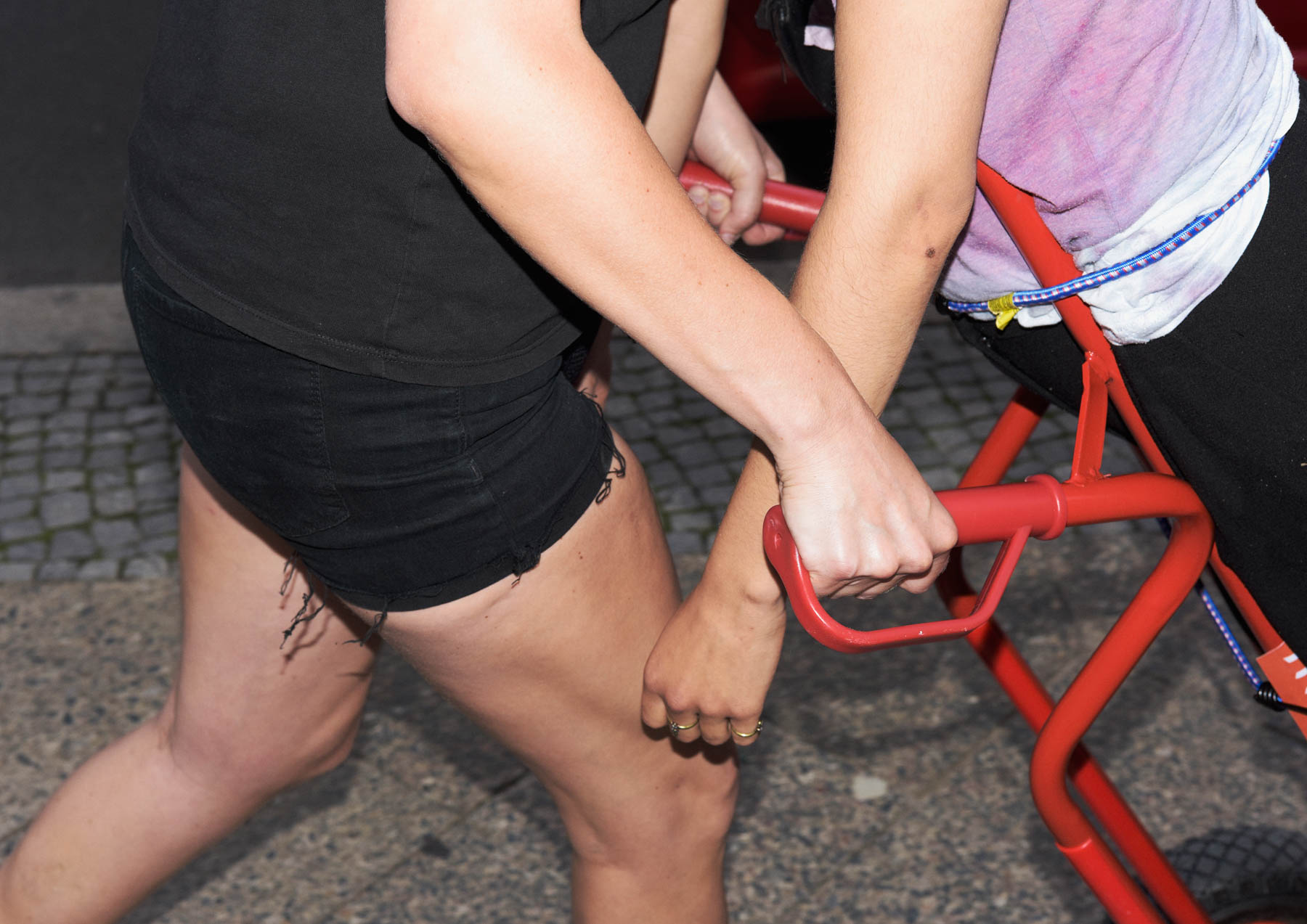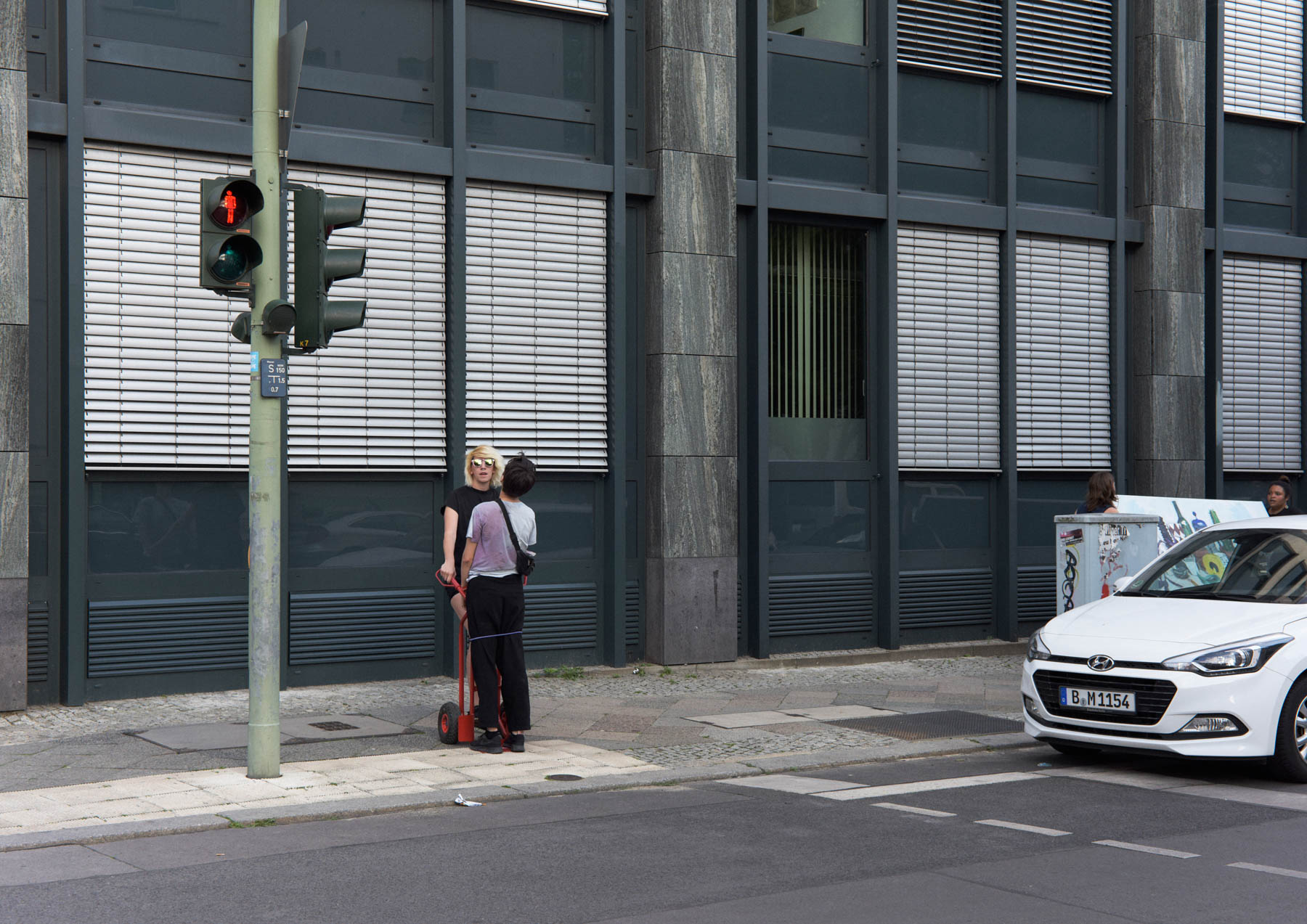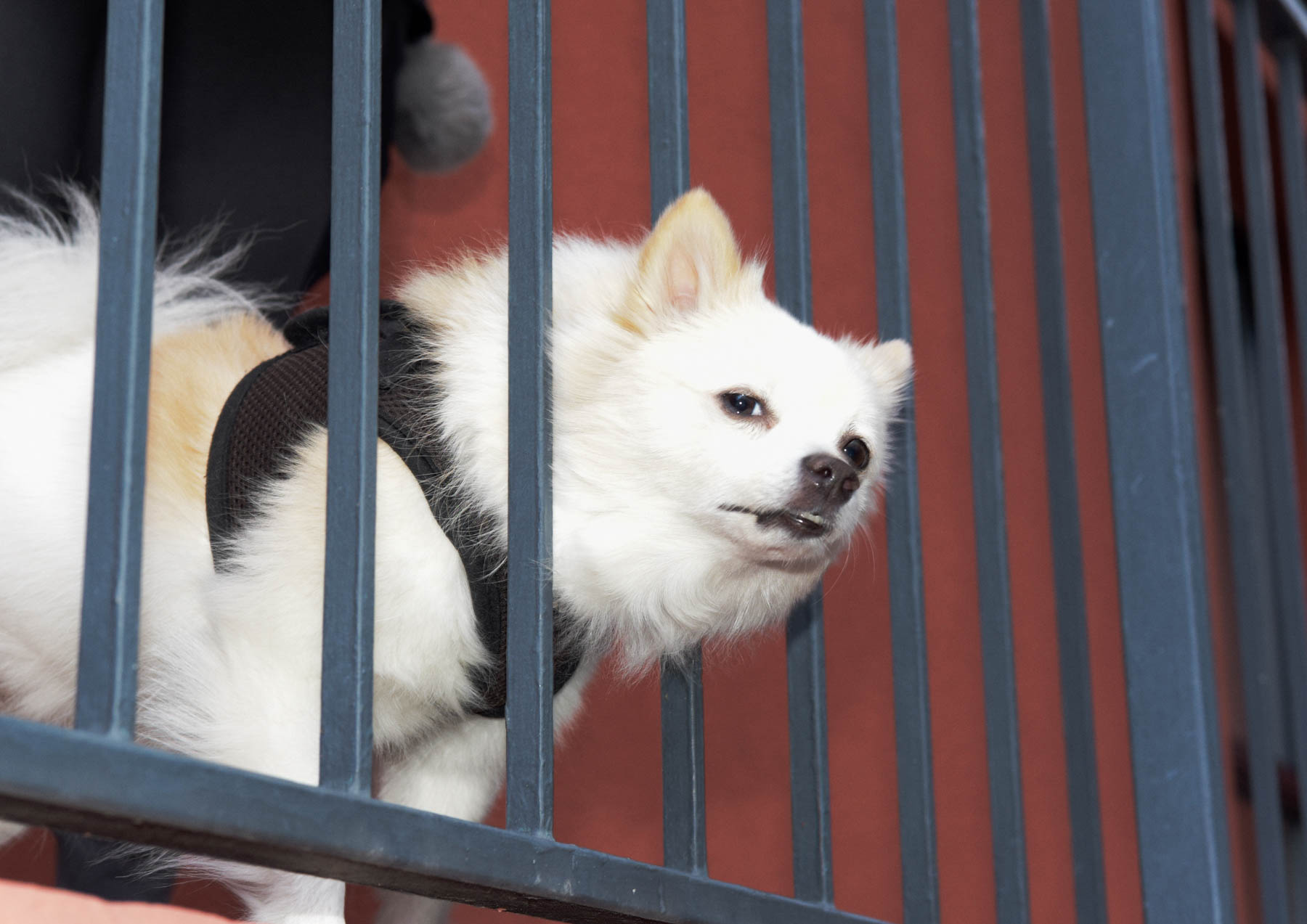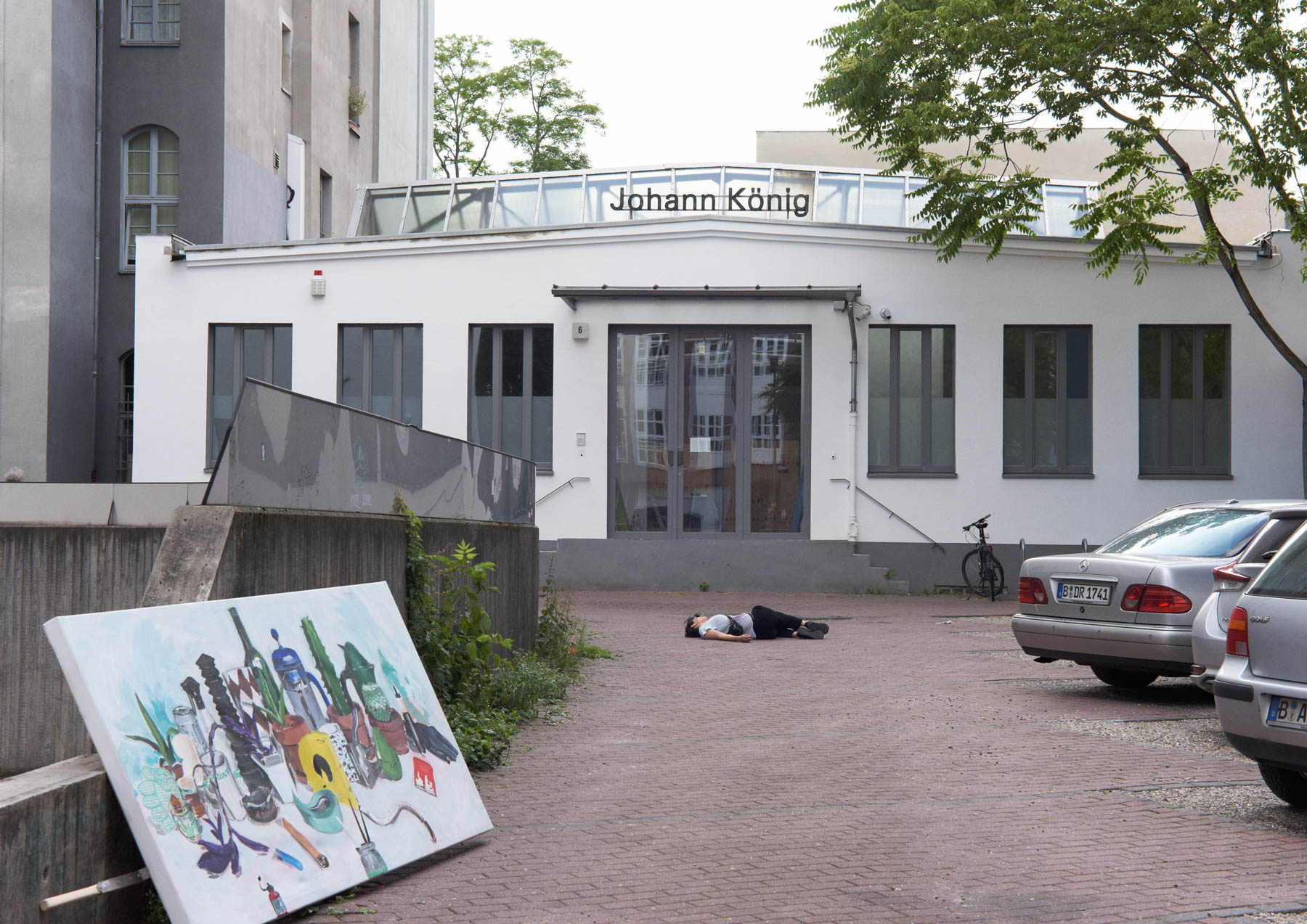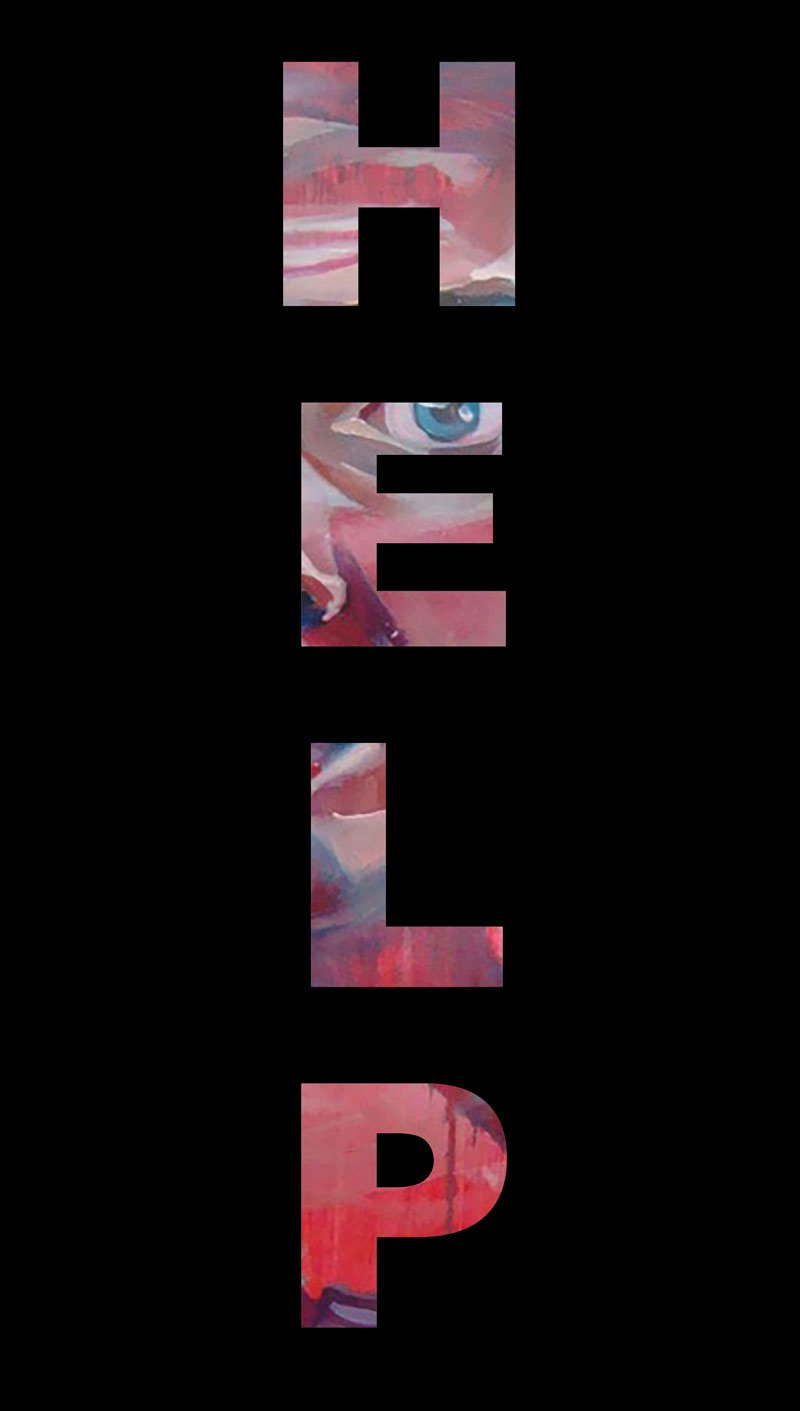 When talking about the relative importance or value of art, why is art set against the things we need to survive? Because you can't eat a painting, does that mean it's a useless fetish object for the bourgeoisie? Artists are the first to admit that if there was a choice between funding a hospital or an art museum, we'd all choose the hospital… but… what if art could save lives? HELP (Is anyone an artist?) is a mobile performance which will explore what it looks like when art tries to save a life.
Crybaby was founded in Berlin in 2018 by Samantha Bohatsch and Annelies Kamen as a curatorial duo and project space. Since then the program has expanded to include projects in other locations and with other collaborators. Crybaby is artist run and led and focuses on collective exhibitions and events that allow artists to work in site specific, vernacular and/or ephemeral ways. Low hurdles, high returns.
Weather
HELP (Is anyone an artist?) will take place rain or shine – in the case of thunderstorms, we may choose to delay the performance by 30 minutes to an hour.
Accessibility
The performance includes a 1.5 km walk through Tiergarten and Kreuzberg. There will be no extra seating available, except that which occurs already along the performance route (park benches, bus stops etc.).
All ages are welcome.
The performance is bilingual, in German and English, but will not be simultaneously translated, on can also experience it through the non-linguistic aspects of the performance (of which there are many).
All parts of the performance route are wheelchair and stroller accessible.
Hearing: We cannot provide audio enhancement or sign-language interpreters, but what we're saying is not very important anyway.
Foto docu : Piotr Pietrus