Dzialdov
Cactus Chronicles
Erin Honeycutt, Katharina Wendler
6/9/2019 | 2:30 PM - 3:30 PM
Location:
Maybachufer 43, beim | along Landwehrkanal, 12047 Berlin-Neukölln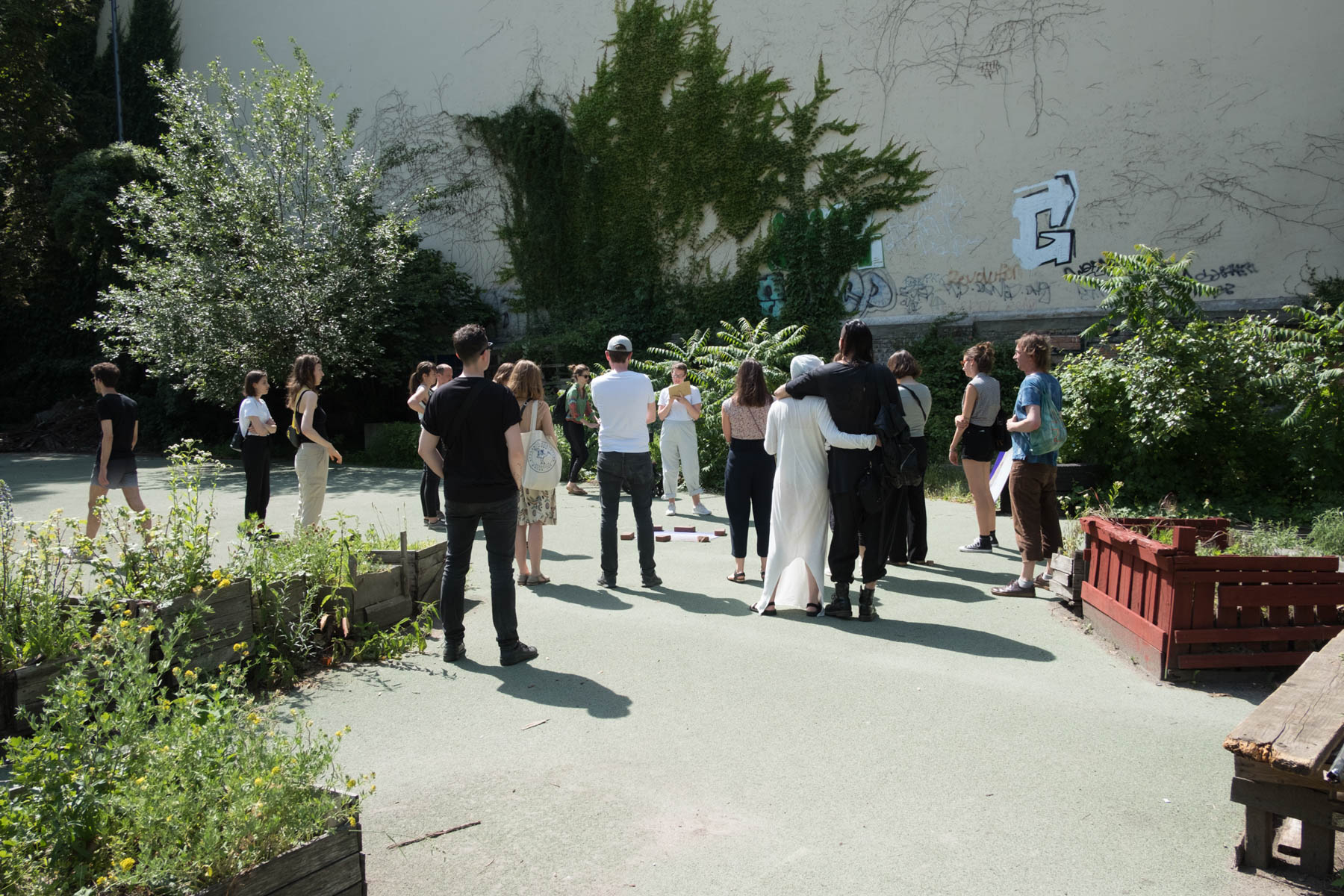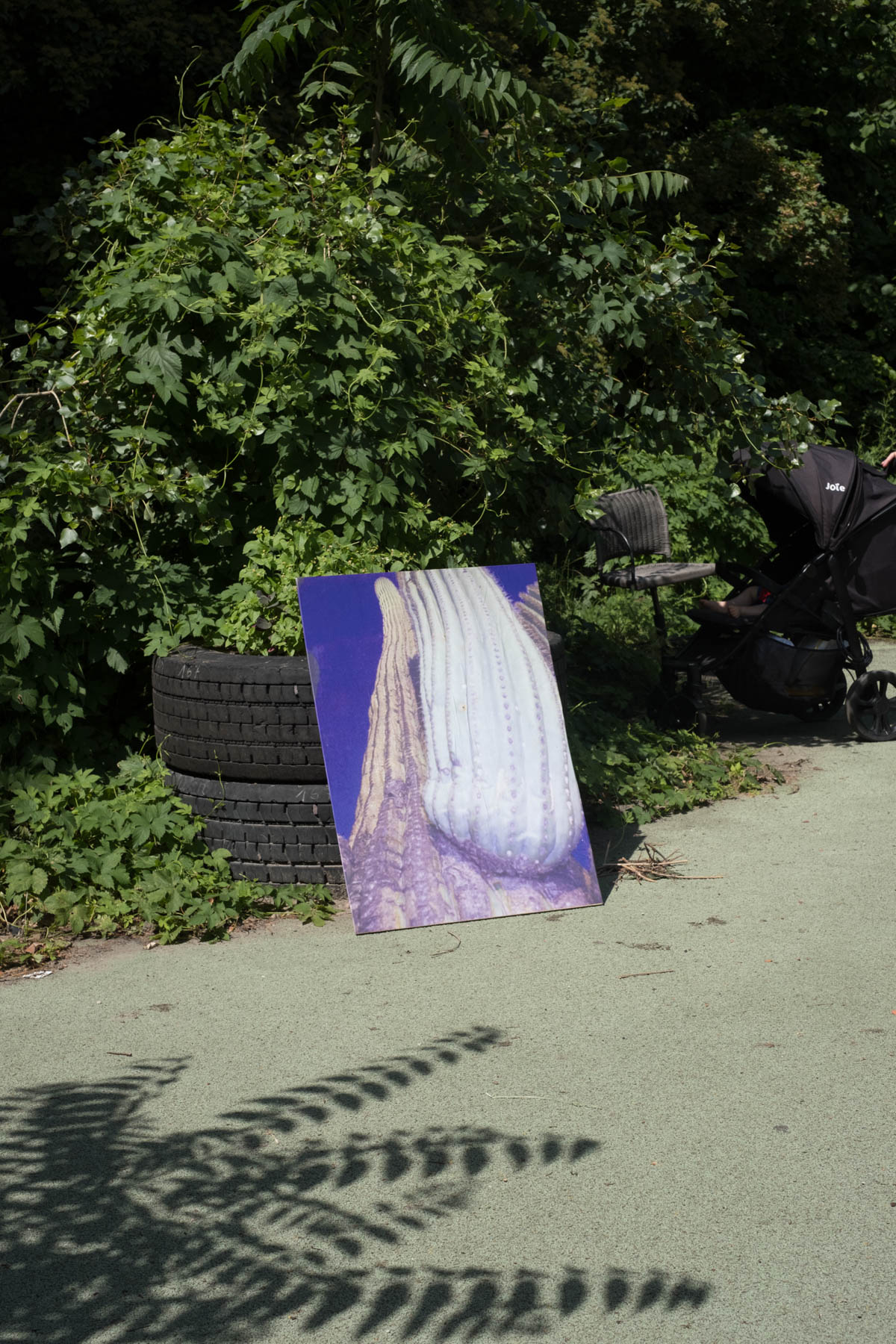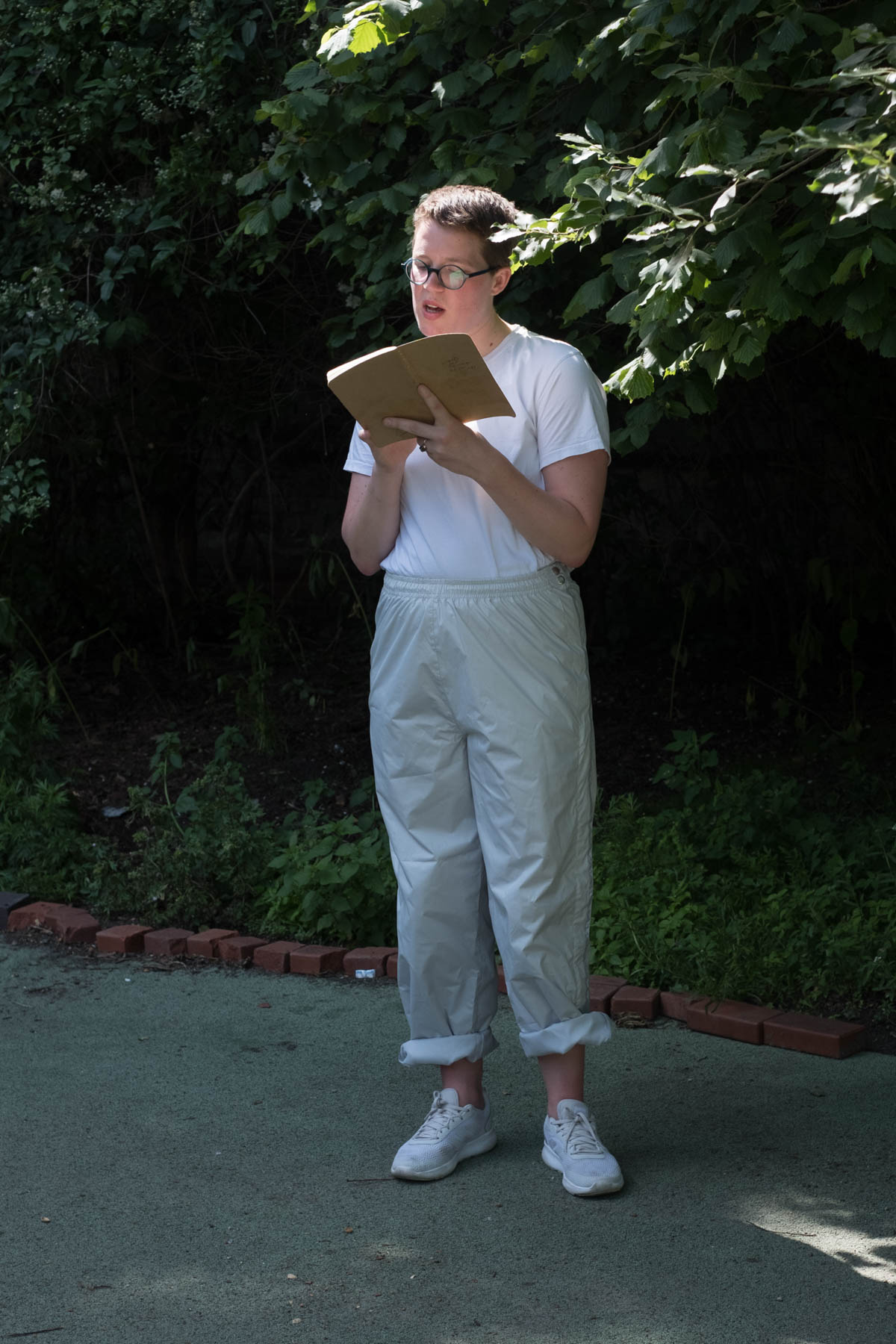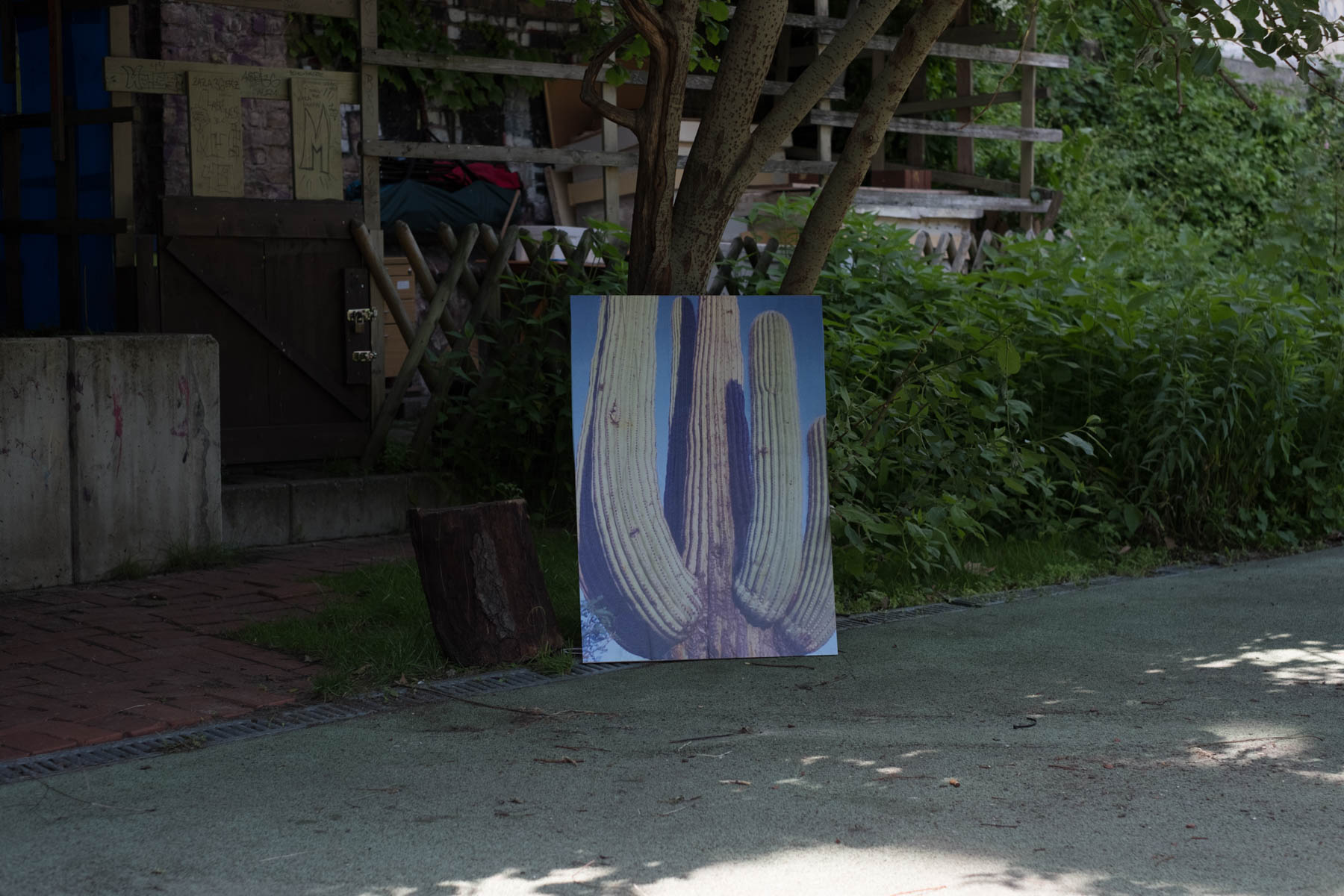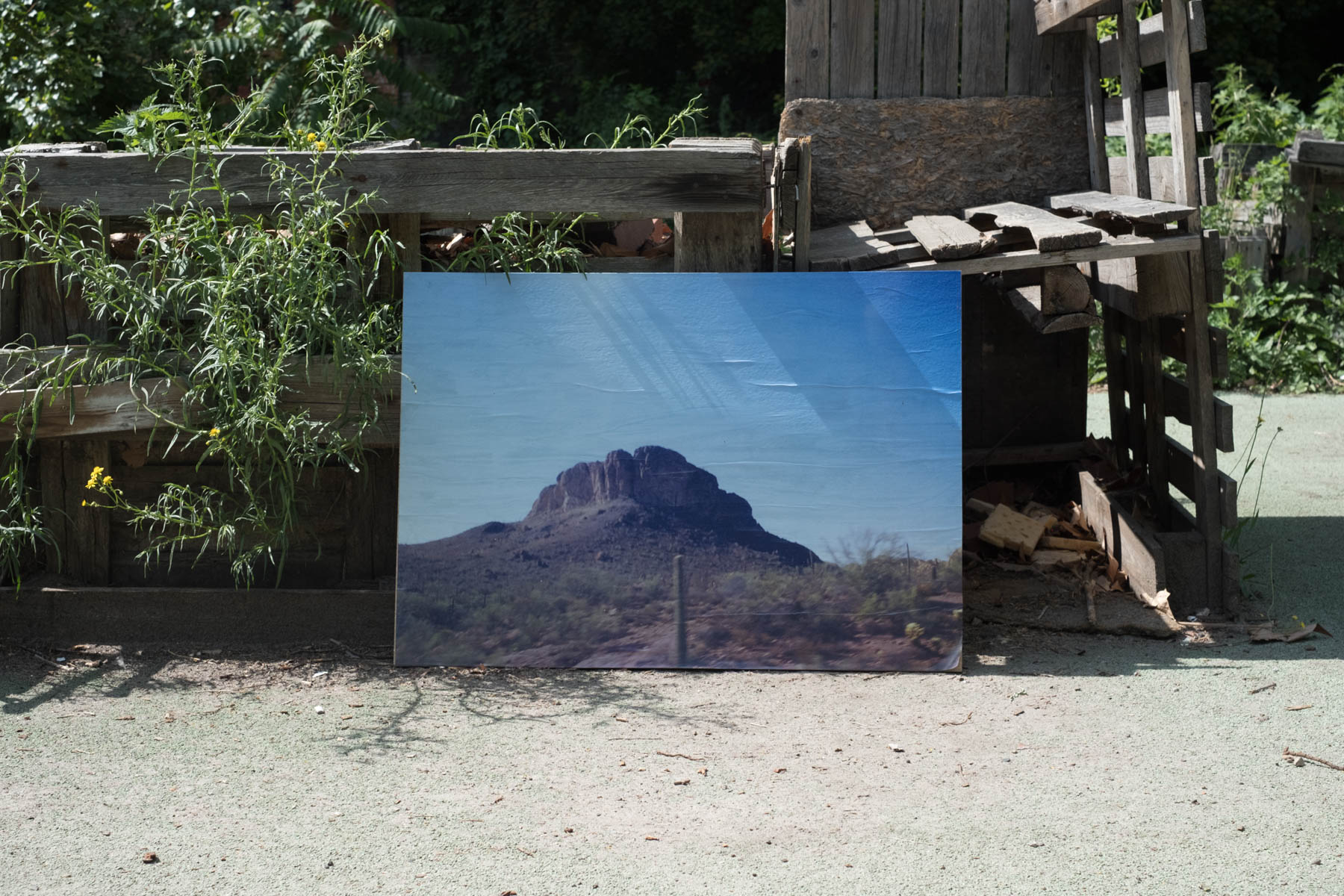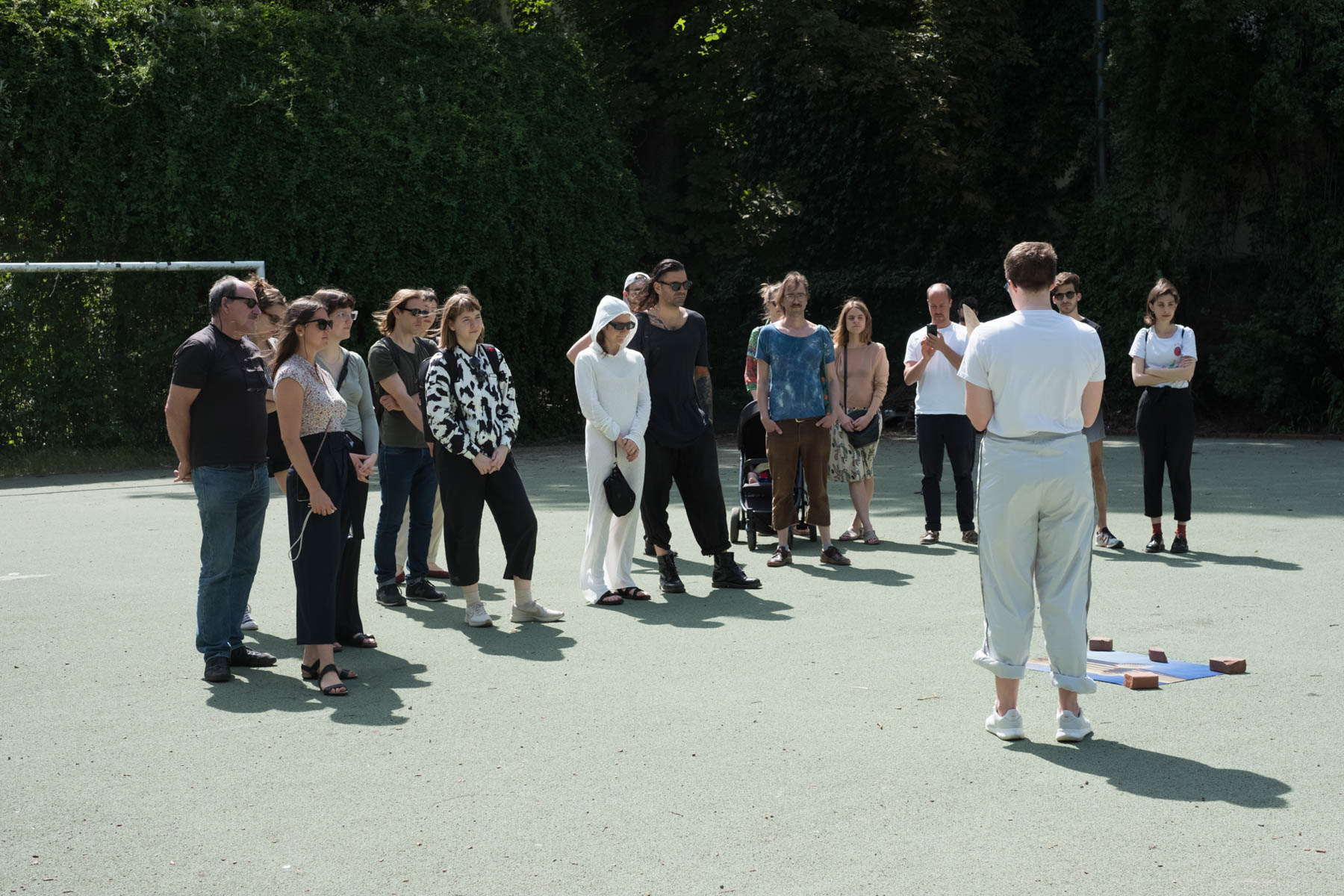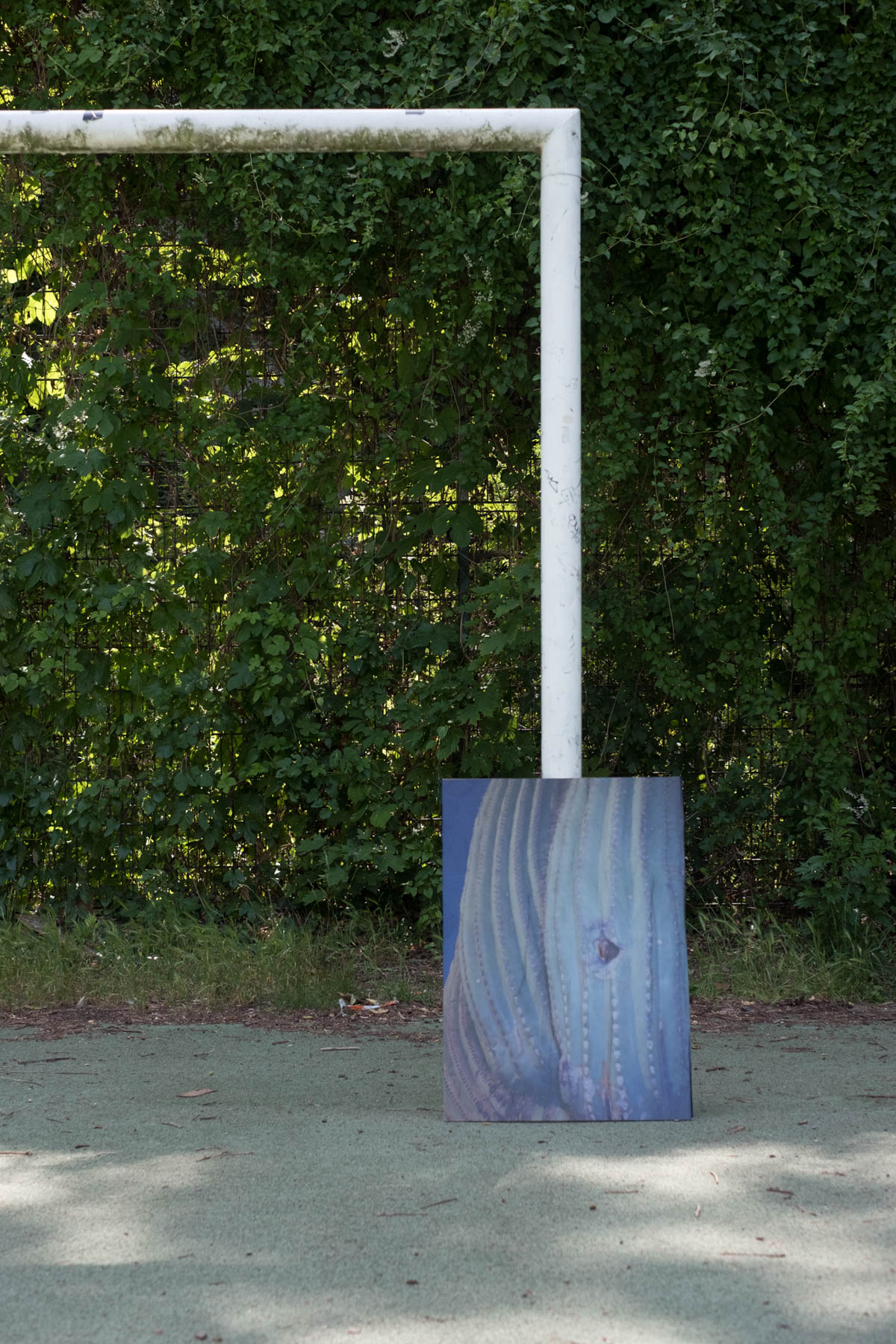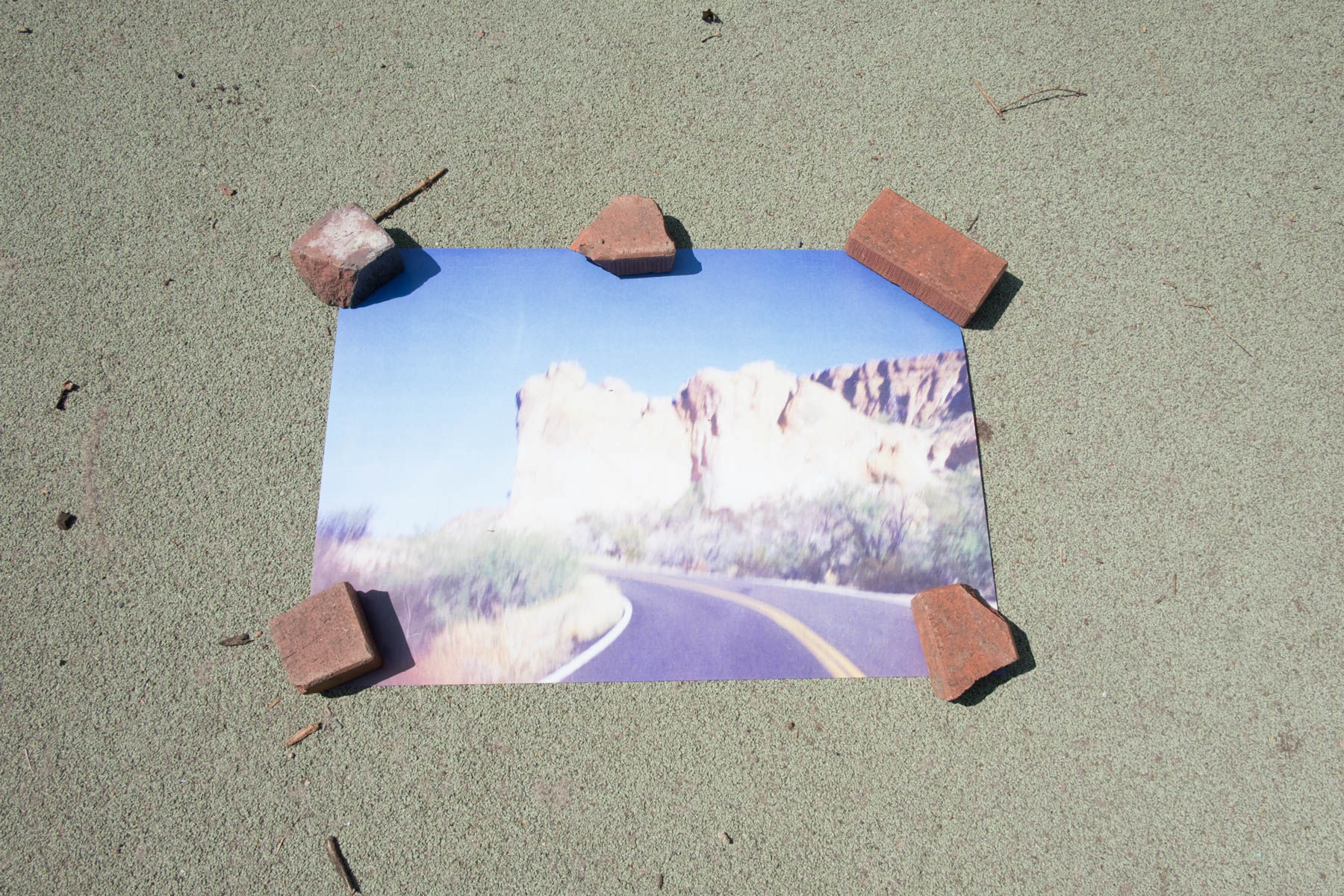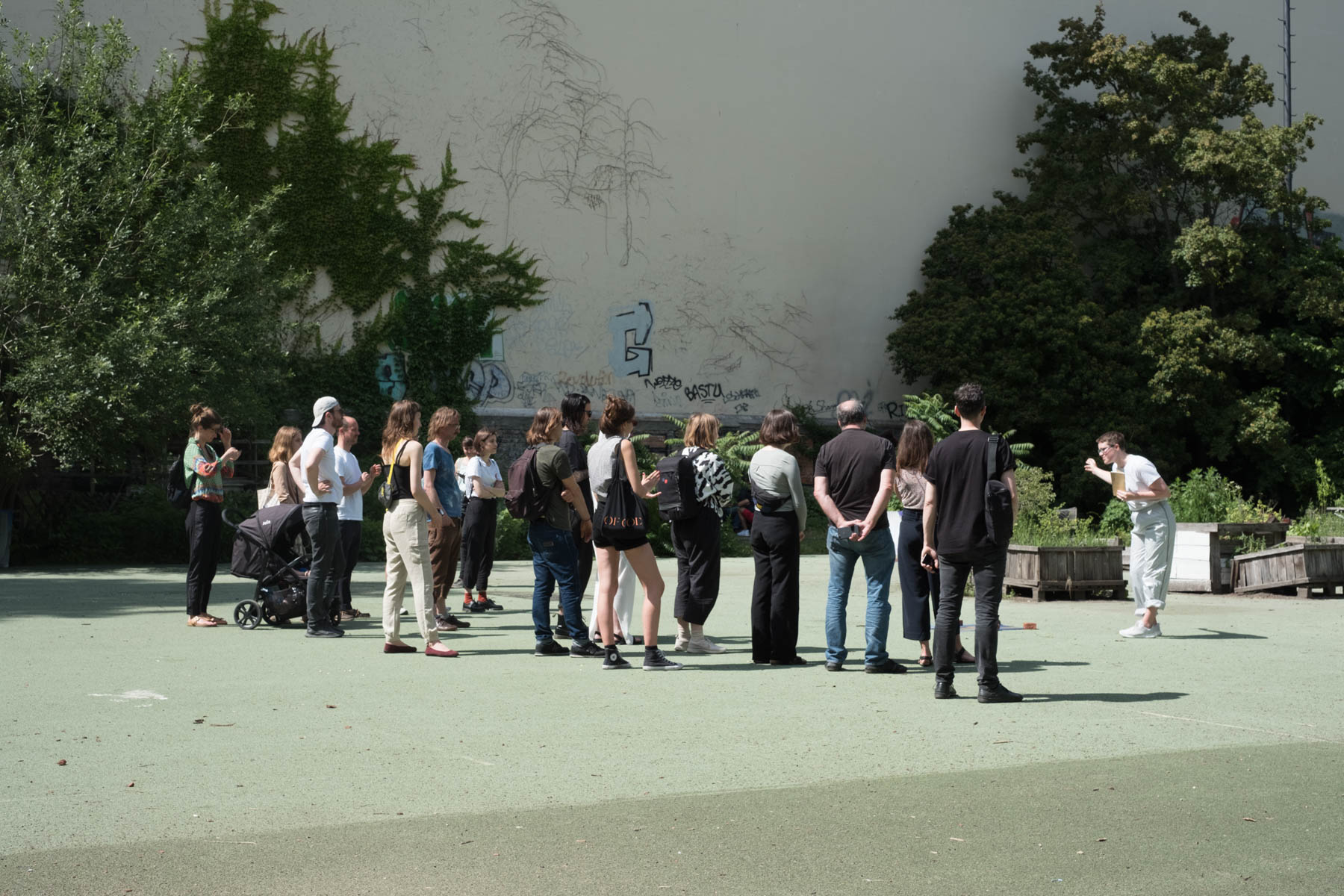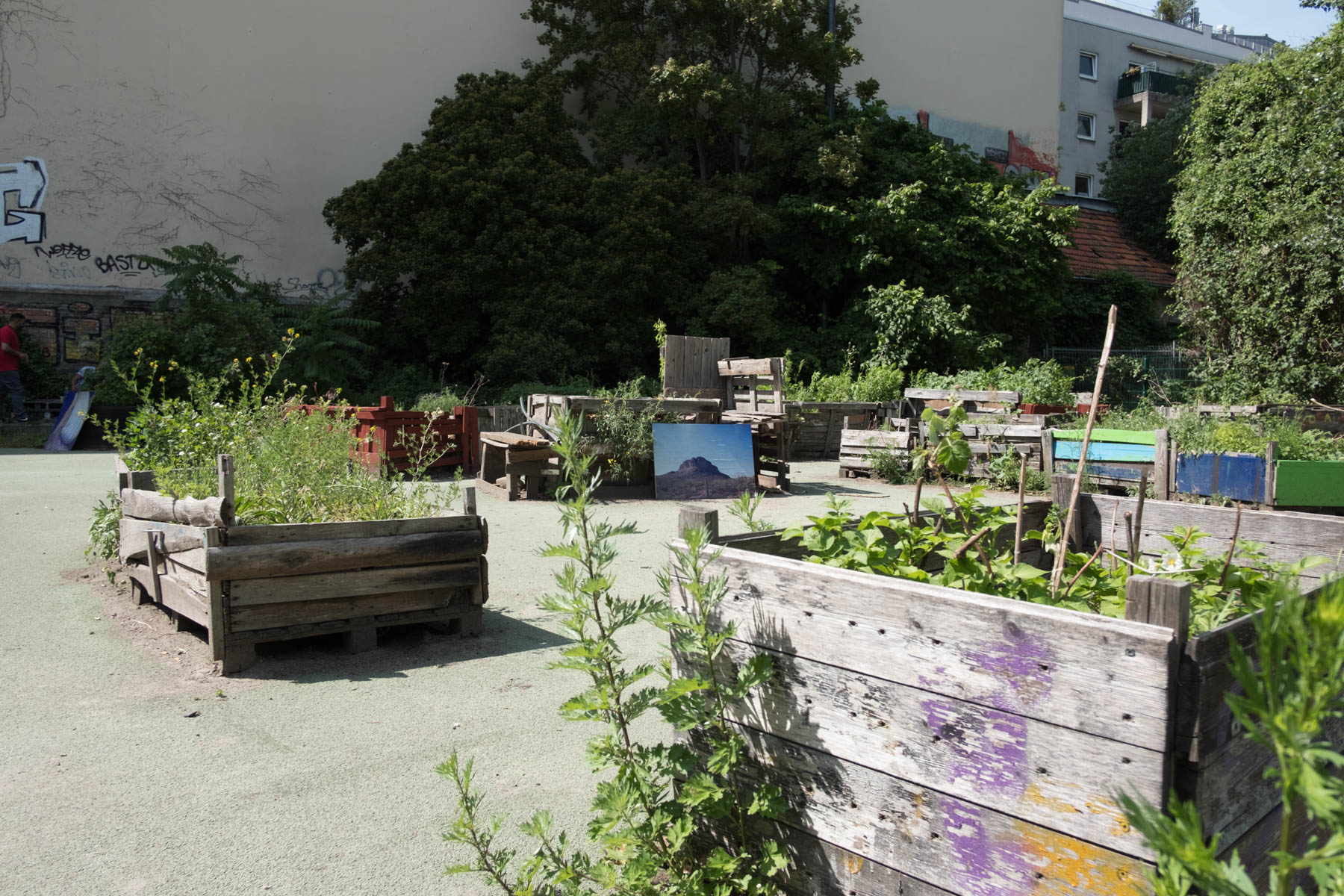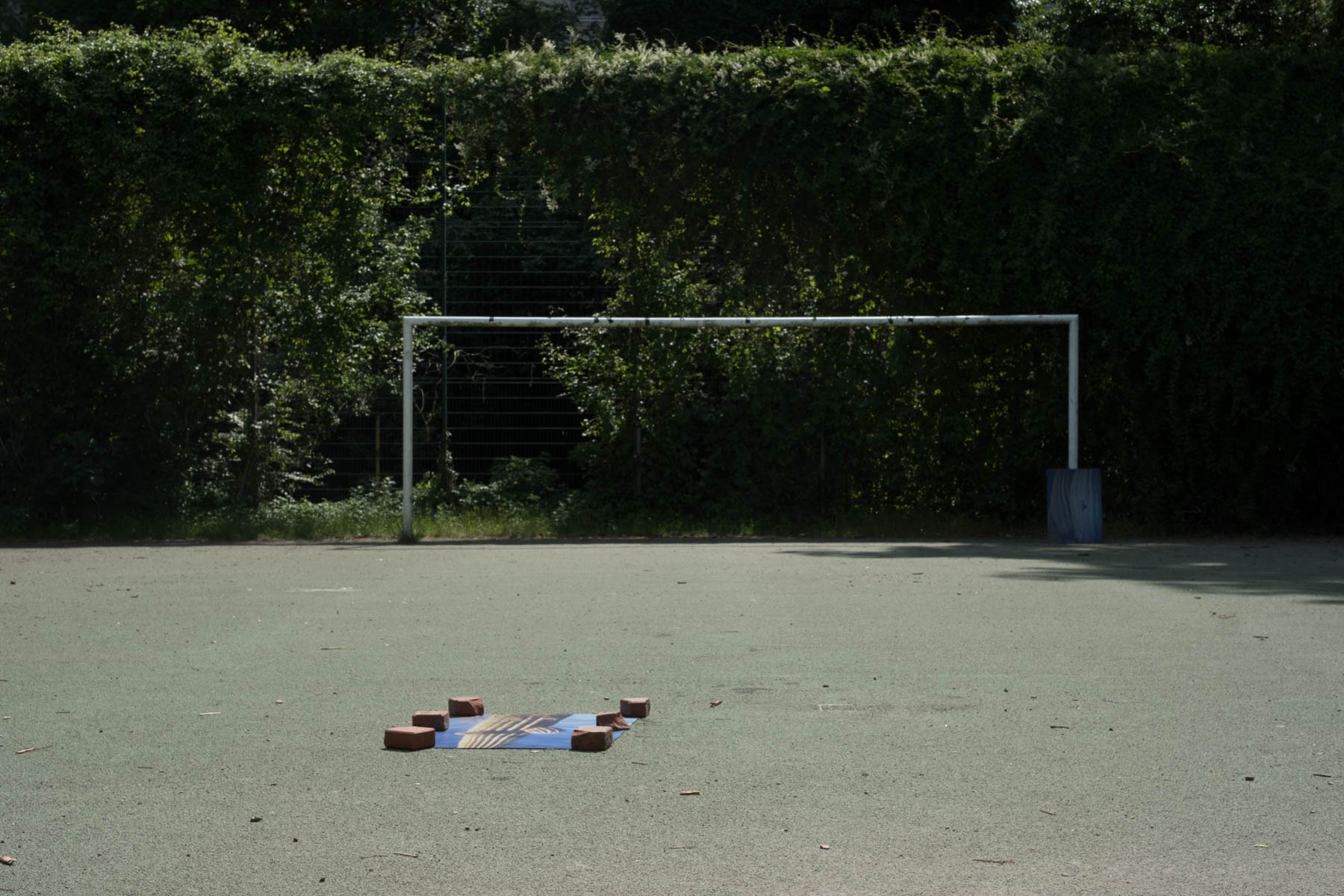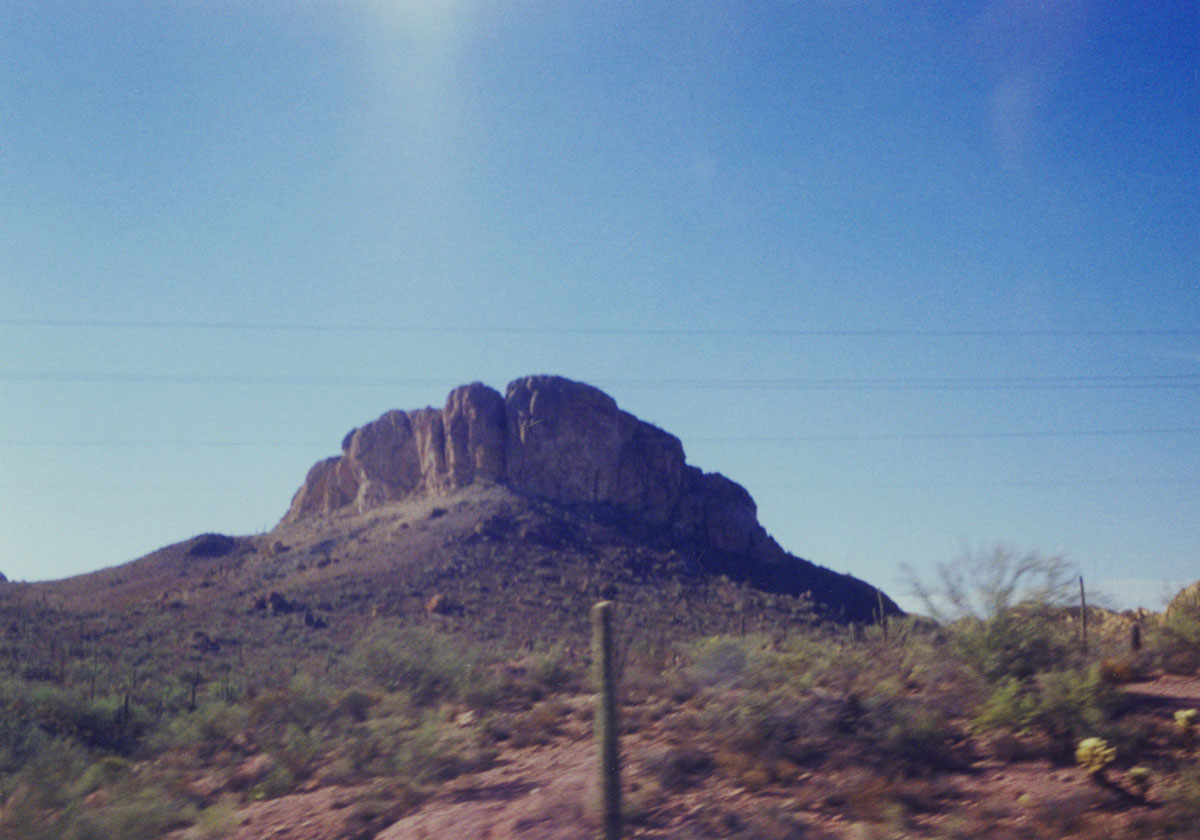 "Cactus Chronicles" is a performative exhibition project by the artist Erin Honeycutt, curated by Katharina Wendler, which explores the complex relationship between memory and the present through photographs, text and performative elements. The starting point is a photographic series by the same name, an analog photographic film that the artist exposed on the last road trip with her father before he died. The exhibition concept is further based on an ongoing conversation between the artist and the curator about remembering and perceiving (digital) reality(s). Under the email subject "Desktop Conversations", thoughts on the organization and structure of memory and remembering are interwoven here, which often manifest themselves on the desktop, i.e. the digital desk on the computer, in the form of images, texts and folders.
Dzialdov is an independent project space in Berlin Neukölln founded in 2014 that was originally set up as an artist-run exhibition space. We support an on-going programme of exhibitions, performance and events. Dzialdov was founded as a testing ground for artistic practice and continues to foster projects in collaboration with young curators and artists based in Berlin. As an independent not for profit gallery all funds raised are used solely for the development of artists' projects and the gallery's public programme.
Foto Docu : Chiara Wettmann