EVBG
Anni Puolakka: bb
Anni Puolakka
Location:
Ziegrastraße 11, 12057 Berlin-Neukölln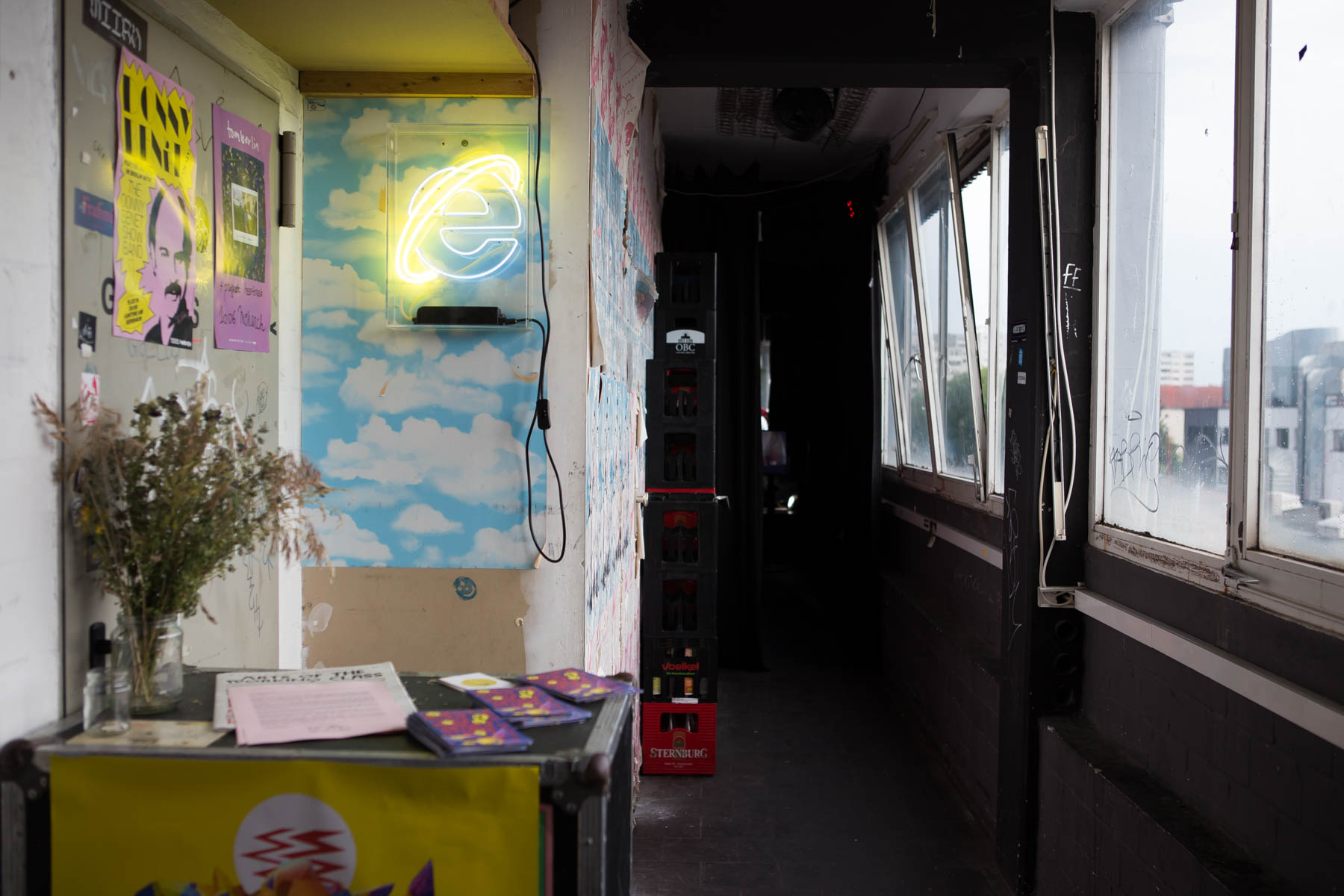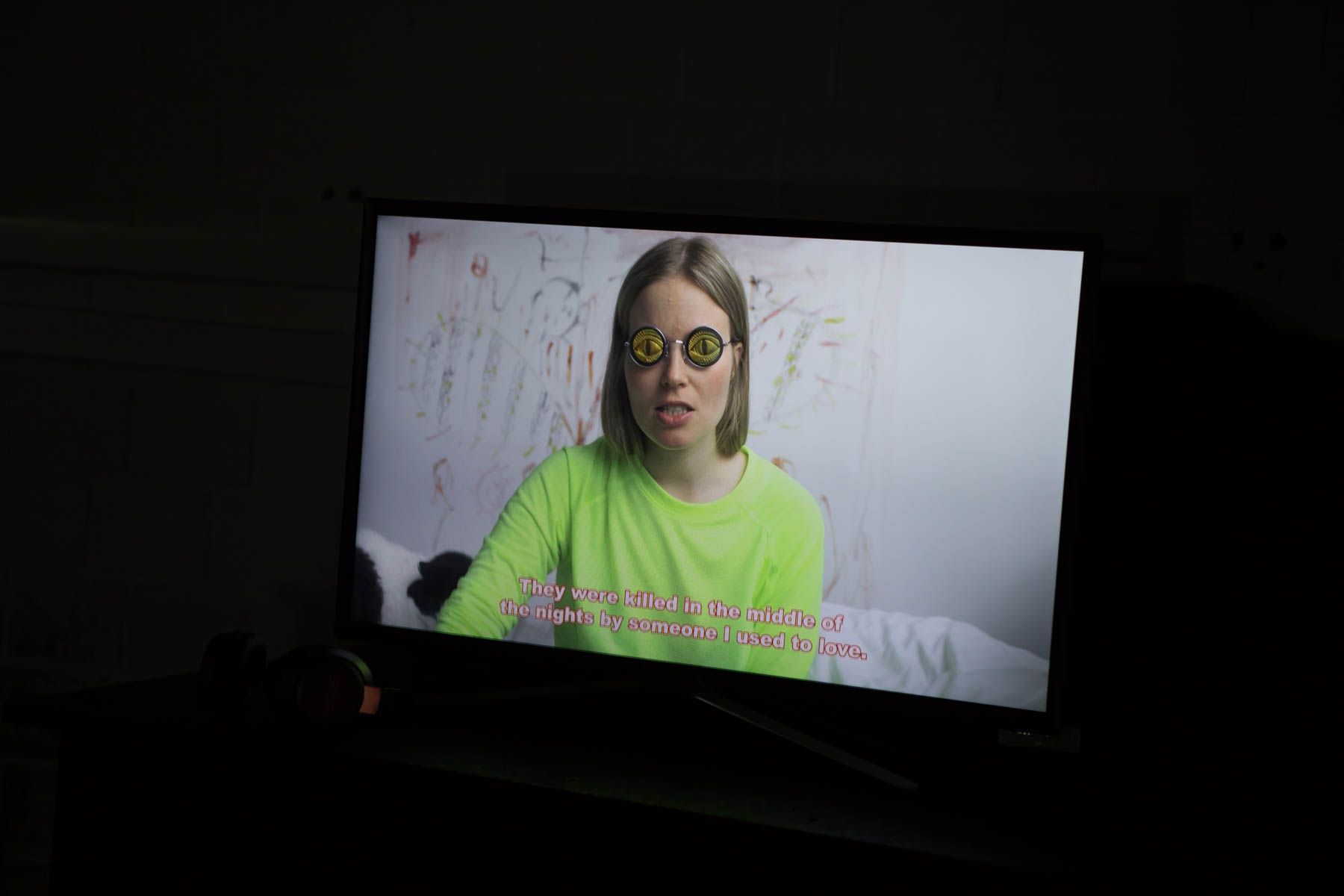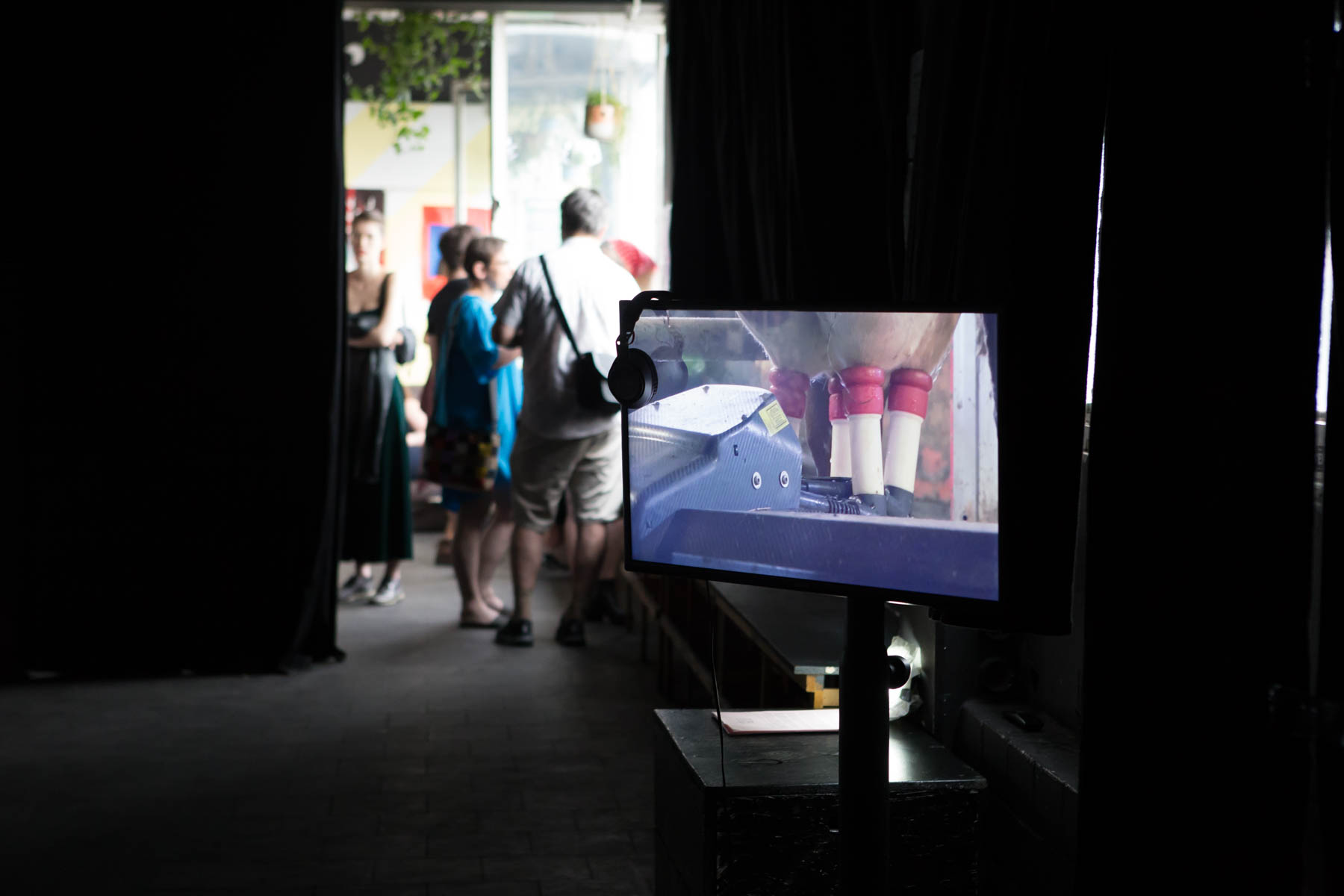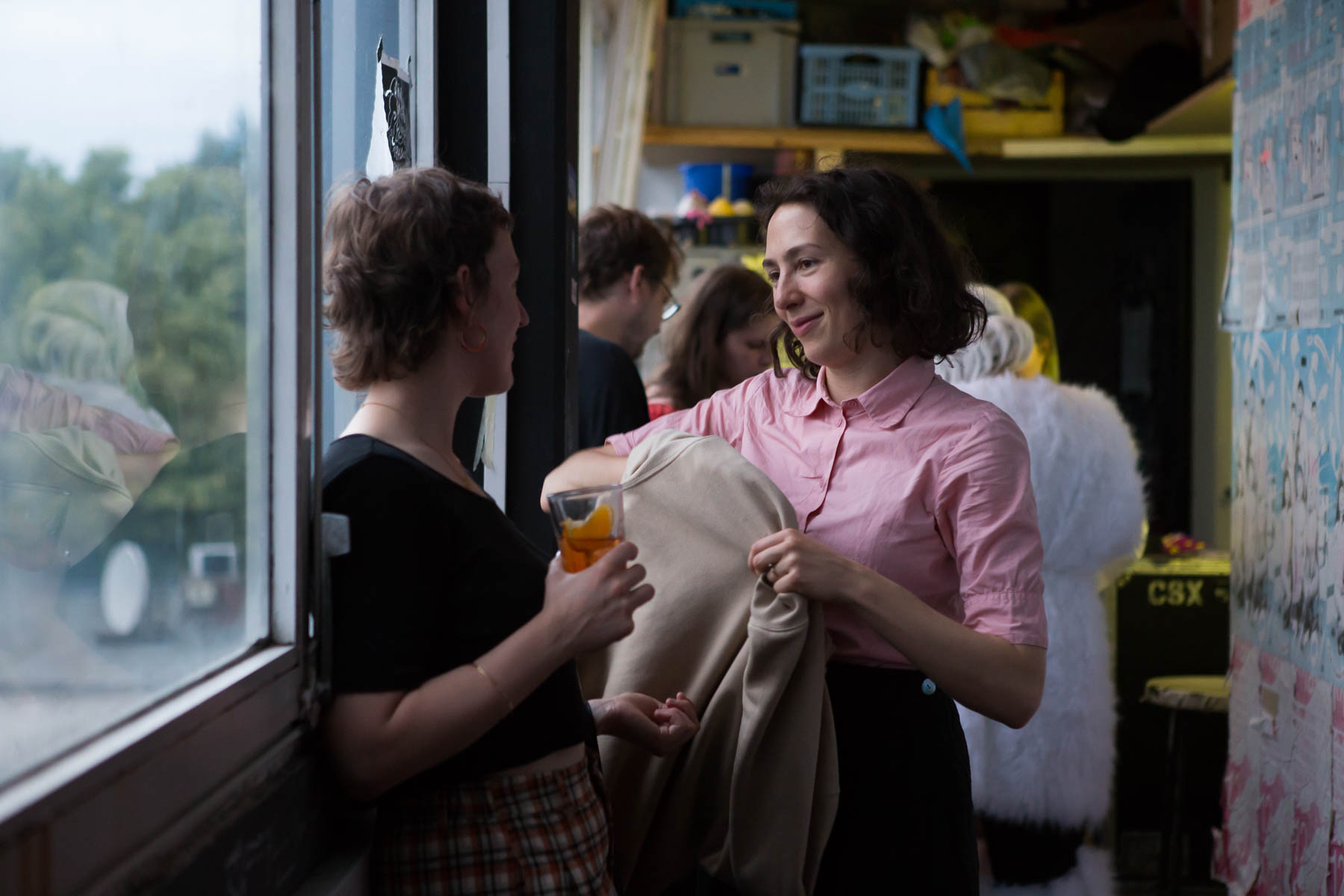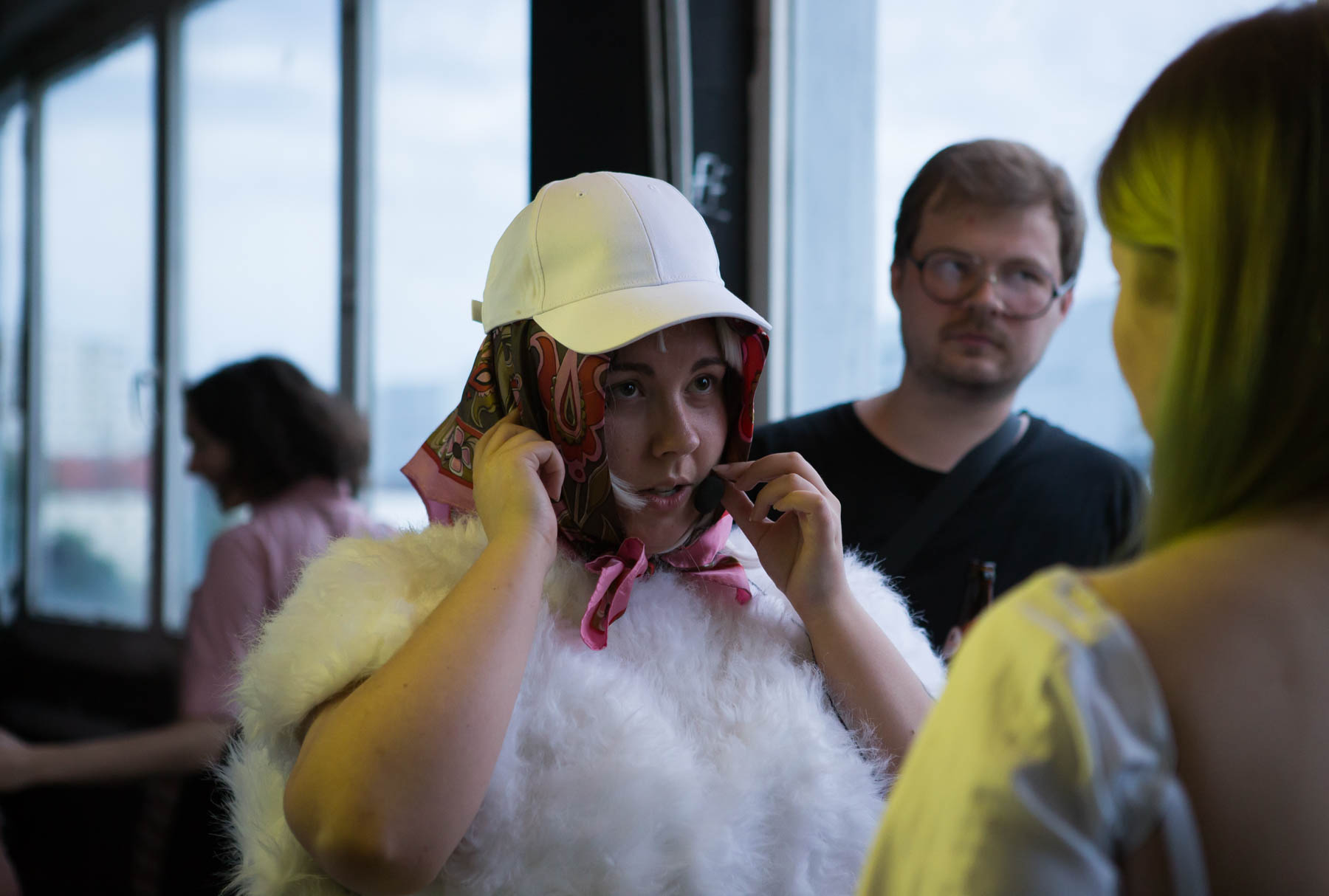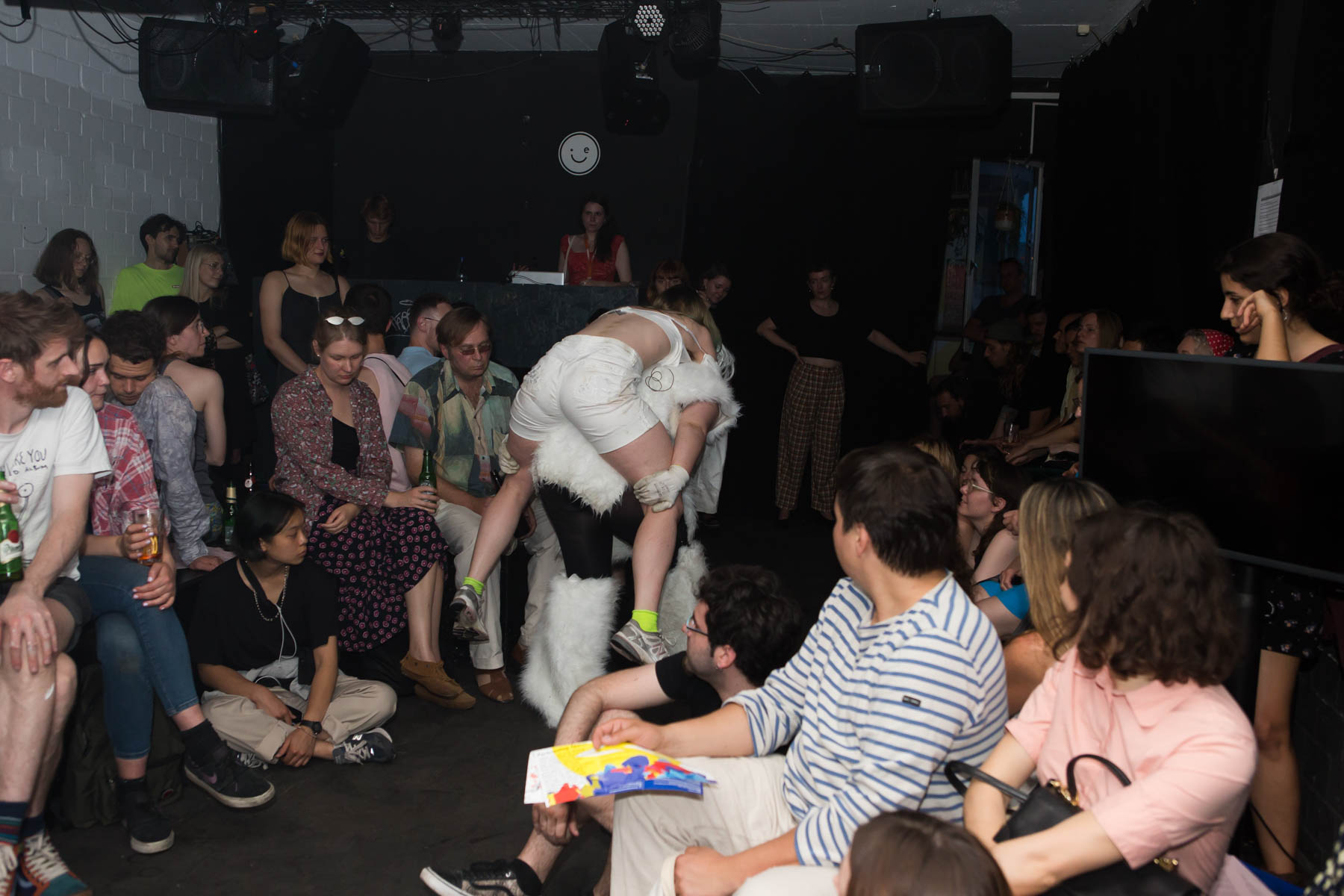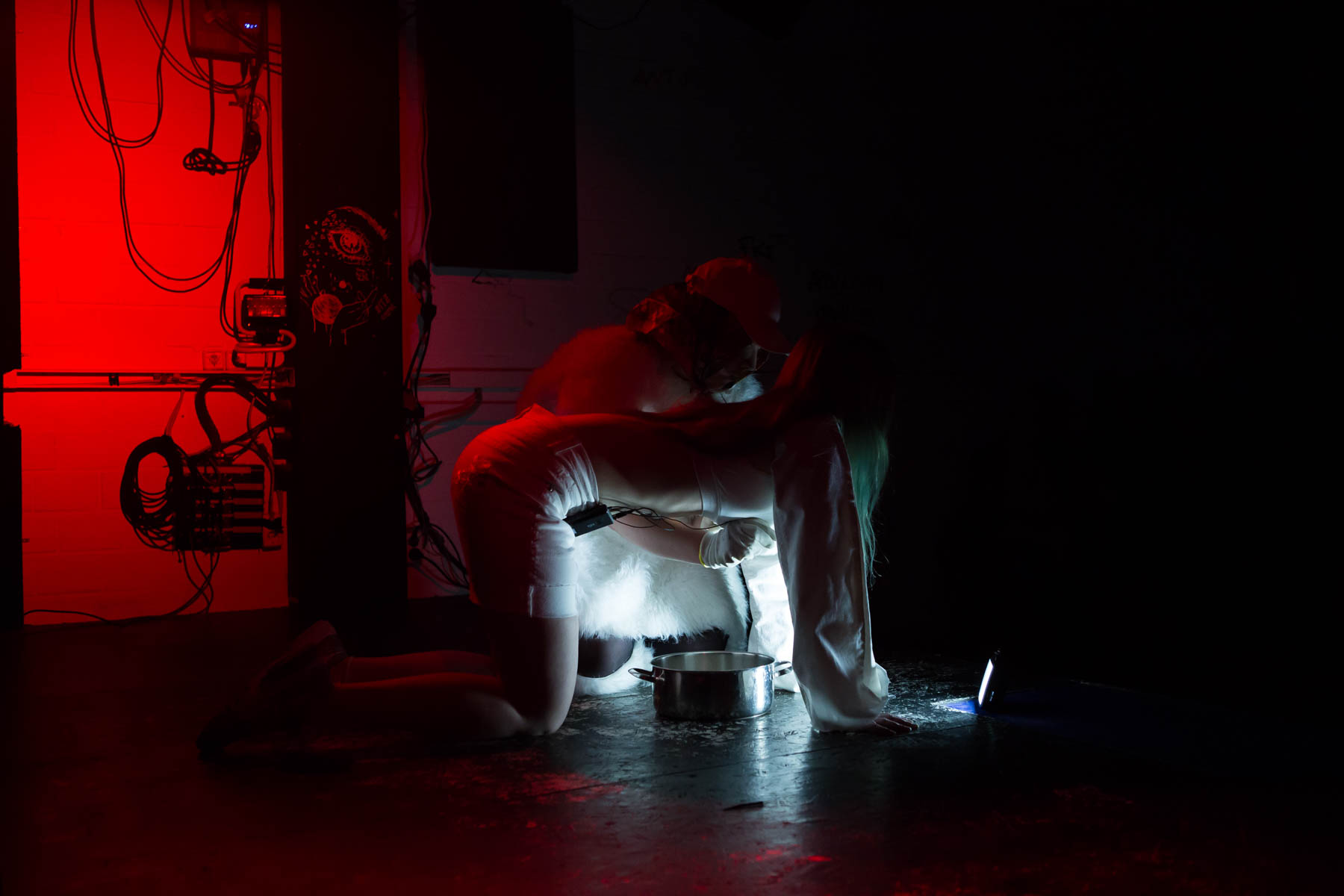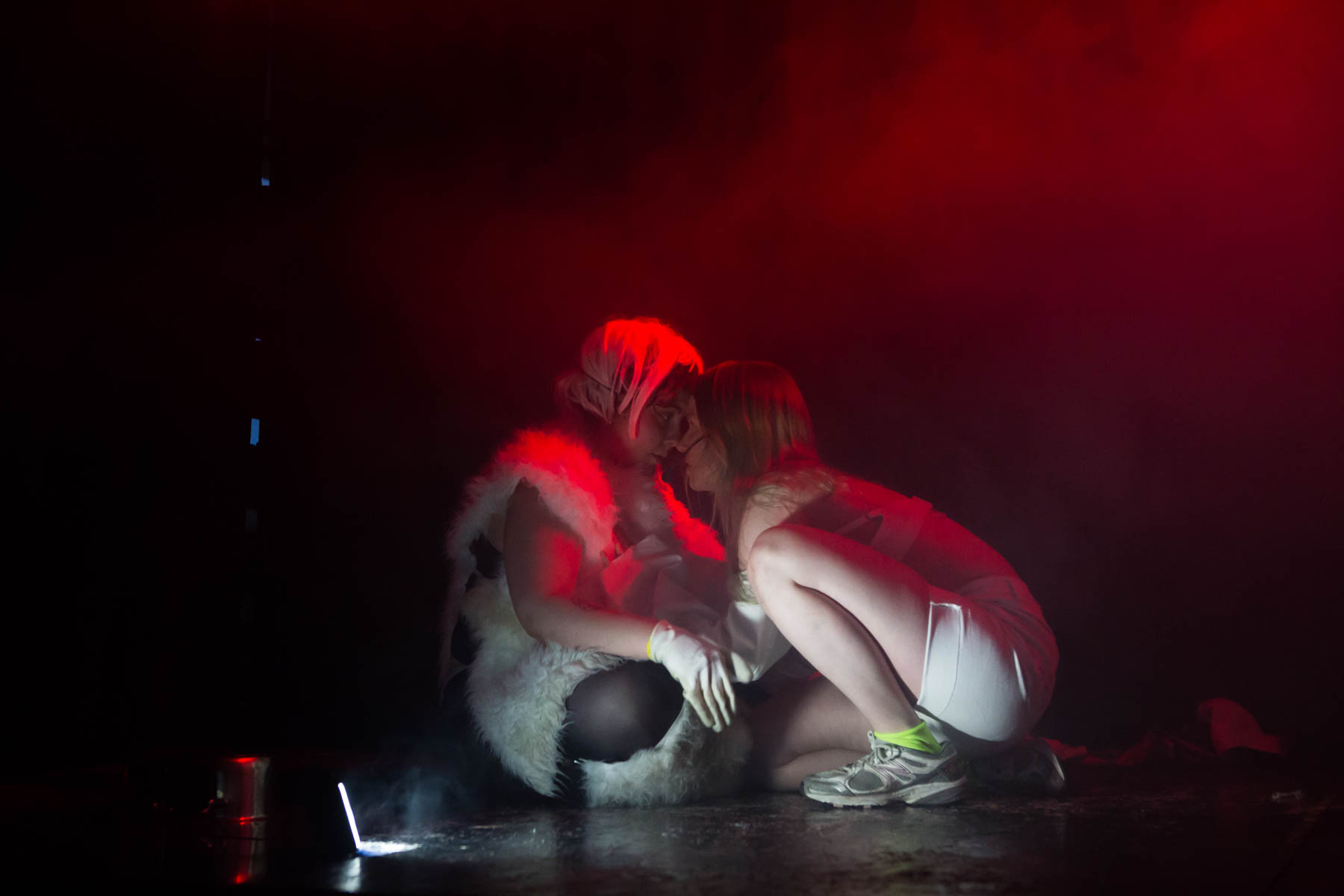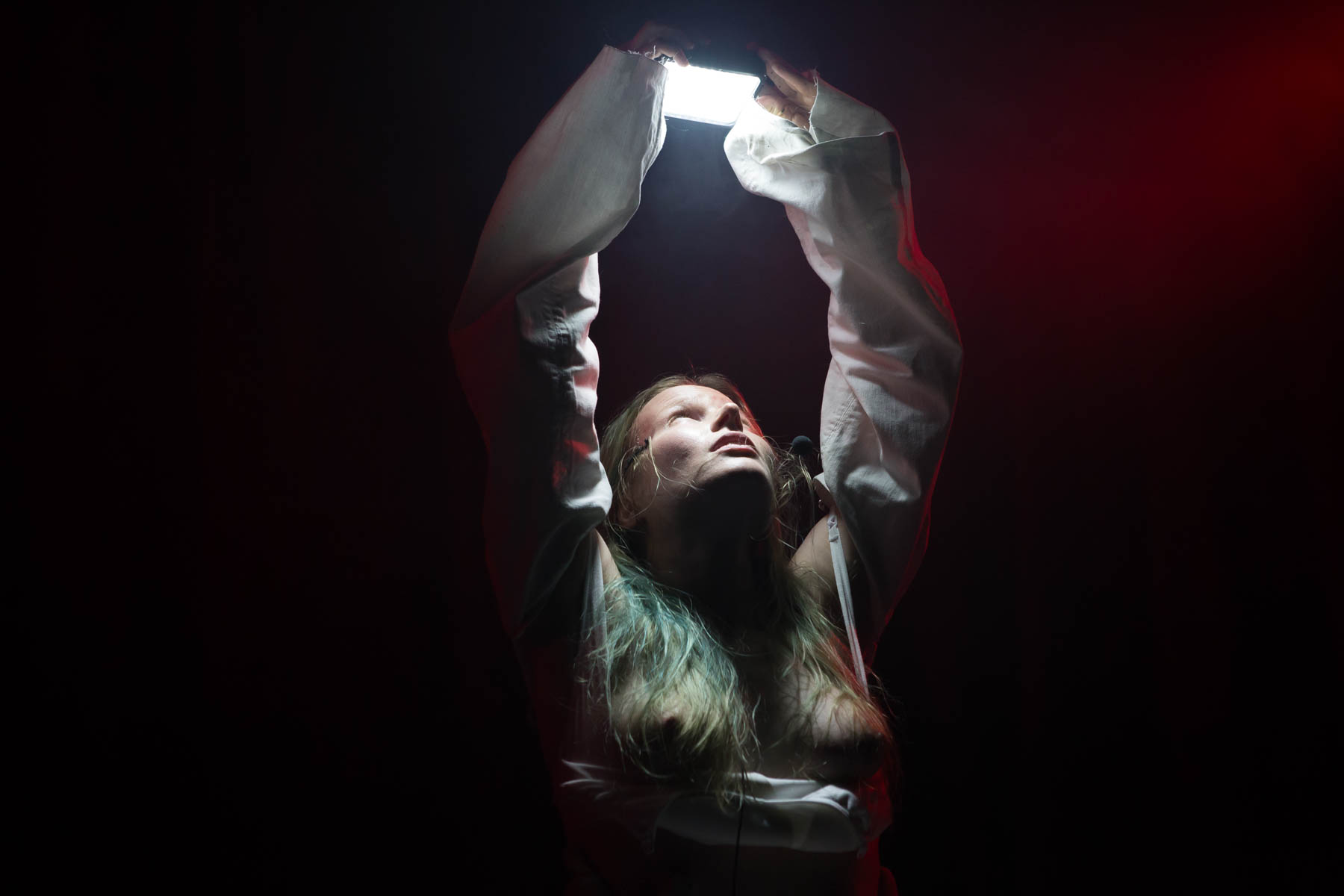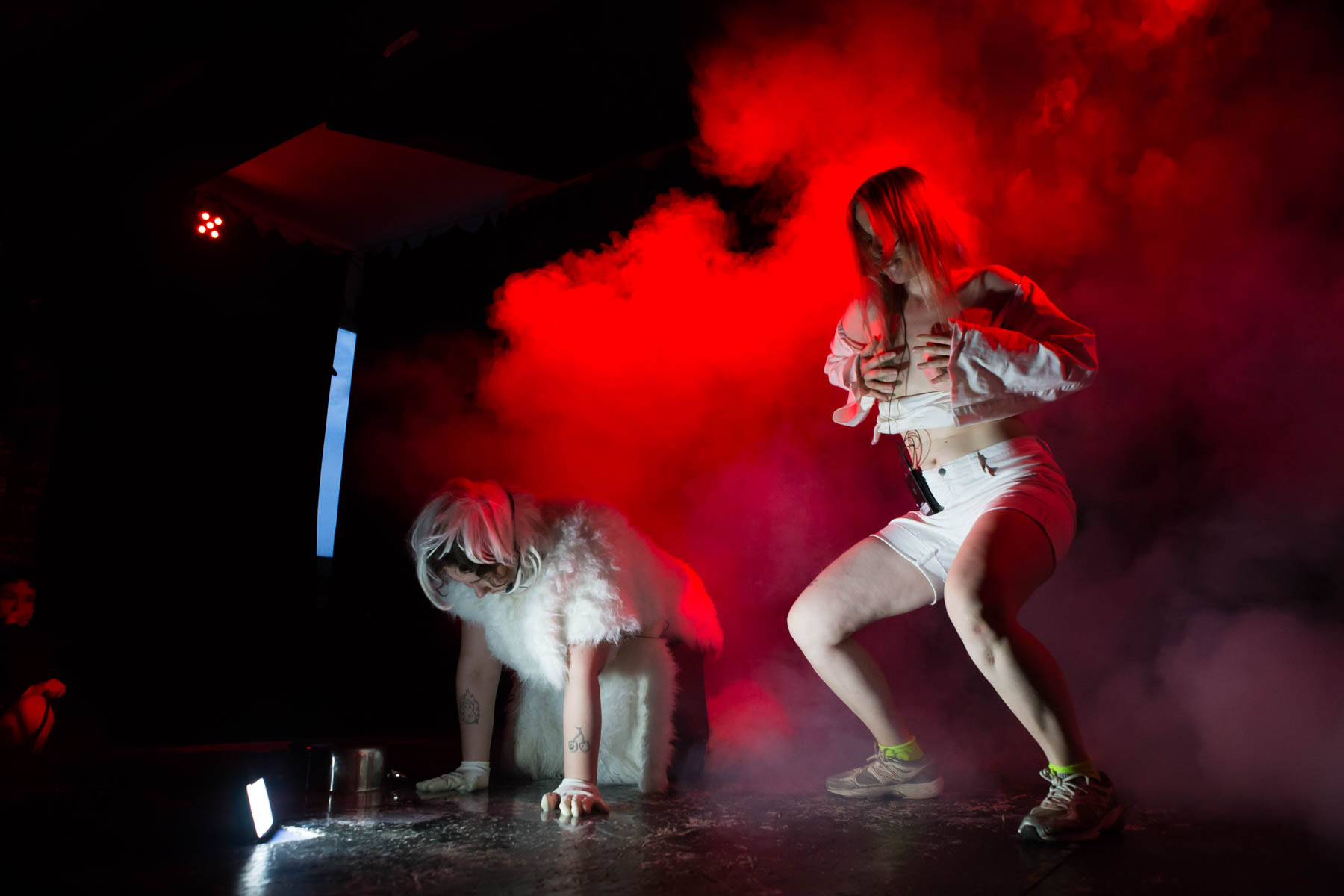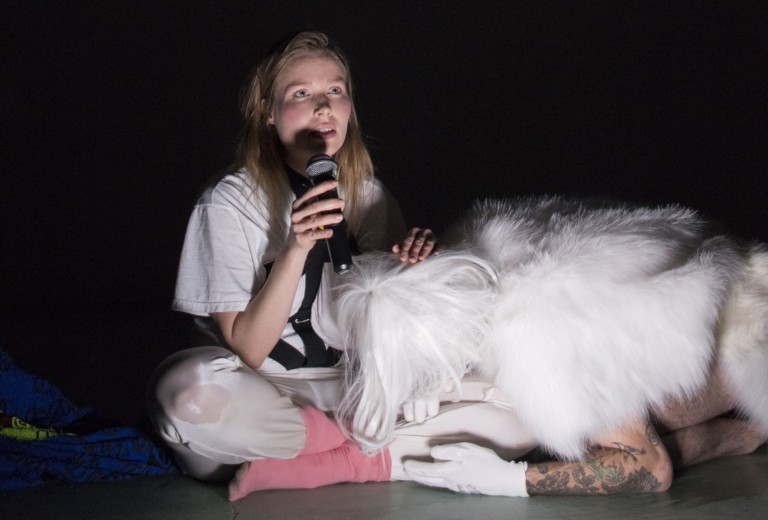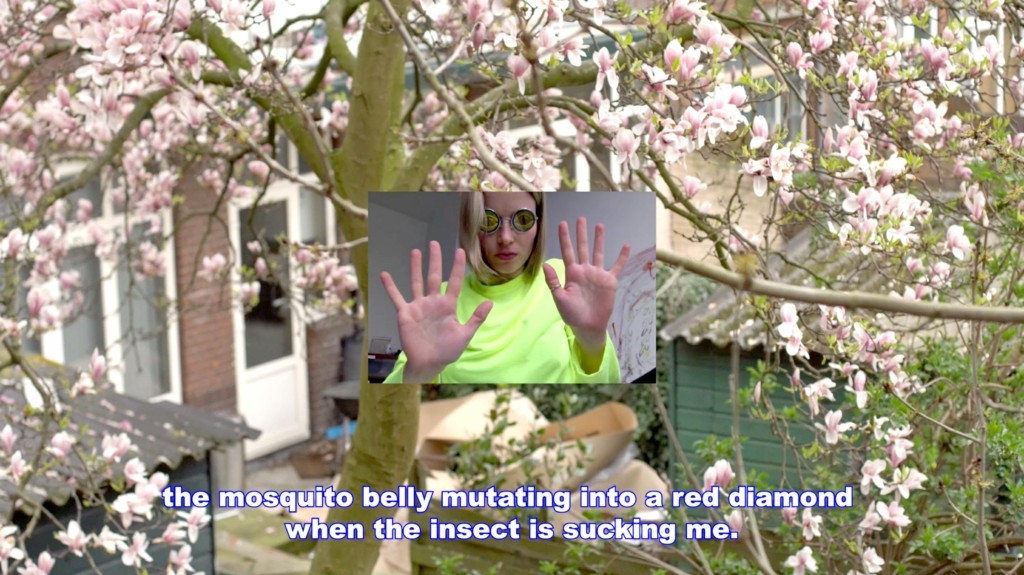 EVBG presents an evening with Anni Puolakka. In the setting of a Berlin night club, the Finnish artist will present three of her latest video works that revolve around notions of care and nourishment: whose body feeds whom? Puolakka will additionally perform Suckling Animal Sibling, a piece that "focuses on nipples as interfaces, milk as a political fluid, and mouths that sing and suckle other beings for nutrition, intimacy and sexual arousal." (Puolakka)
EVBG is a venture by Marie Sophie Beckmann and Julie Gaspard dedicated to working curious work. Small investigations into contemporary life, dealing with the concepts of FOMO, FOGO, feminism, representation and expectation. Avocado toast and hashtags.
EVBG is open for development, exploration and refinement. A nomadic brainchild waiting for its kindergeld based in Berlin, Germany.*
*Shine on them hoes, let em know that you run shit. You smart and you know it, I get it I get it, you outdo these pimps.
https://www.facebook.com/evbgberlin/
@evbg_berlin
Accessibility
Seating: available (a few sofas and bar stools for ca. 20 people)
Explicit content: Please be advised that this show might not be for children, even though the organizers would let their children watch.
Languages: English and Finnish (the performance and the videos can be experienced without the knowledge of these languages).
Accessibility: It is difficult to enter the venue with buggies and wheelchairs as it is on the third floor with no elevator. But we would still find a way (please call!)
Impaired Hearing: Hearing is not necessary for this performance. For some videos, there are subtitles available in English.
Approach to a diverse audience: Presenting works of art that visitors are invited to engange with in a way that feels right to them. All videos are not longer than 15 min., the performance is less than 30 min. Everyone is free to walk in and out as they please, return to watch the videos, take a break, linger, or just take a little peak and then hang out at the bar. We're not an art prison!
Blindness: One can listen to the videos which are narrative-based and to the music that accompanies the performance, AND of course taste our special drink of the night. It's not visual pleasures only.
Foto Docu : Billie Sara Clarken, @billie_clarken