Horse & Pony
One Night Stand
curated by Francesca Gavin and Harry Burden with Aram Bartholl, Harry Burden, Broomberg and Chanarin, Leon Eisermann, Philip Groezinger, Seamus Heidenreich, Kathi Hofer, Paul McDevitt, Adrien Missika, Beatriz Olabareitta, Przemek Pyszczek, Hannes Ribarits, Sarah Schoenfeld, Raul Walch, & Helga Wretman
Location:
Garden behind | Garten hinterAltenbraker Str. 18, 12053 Berlin - Neukölln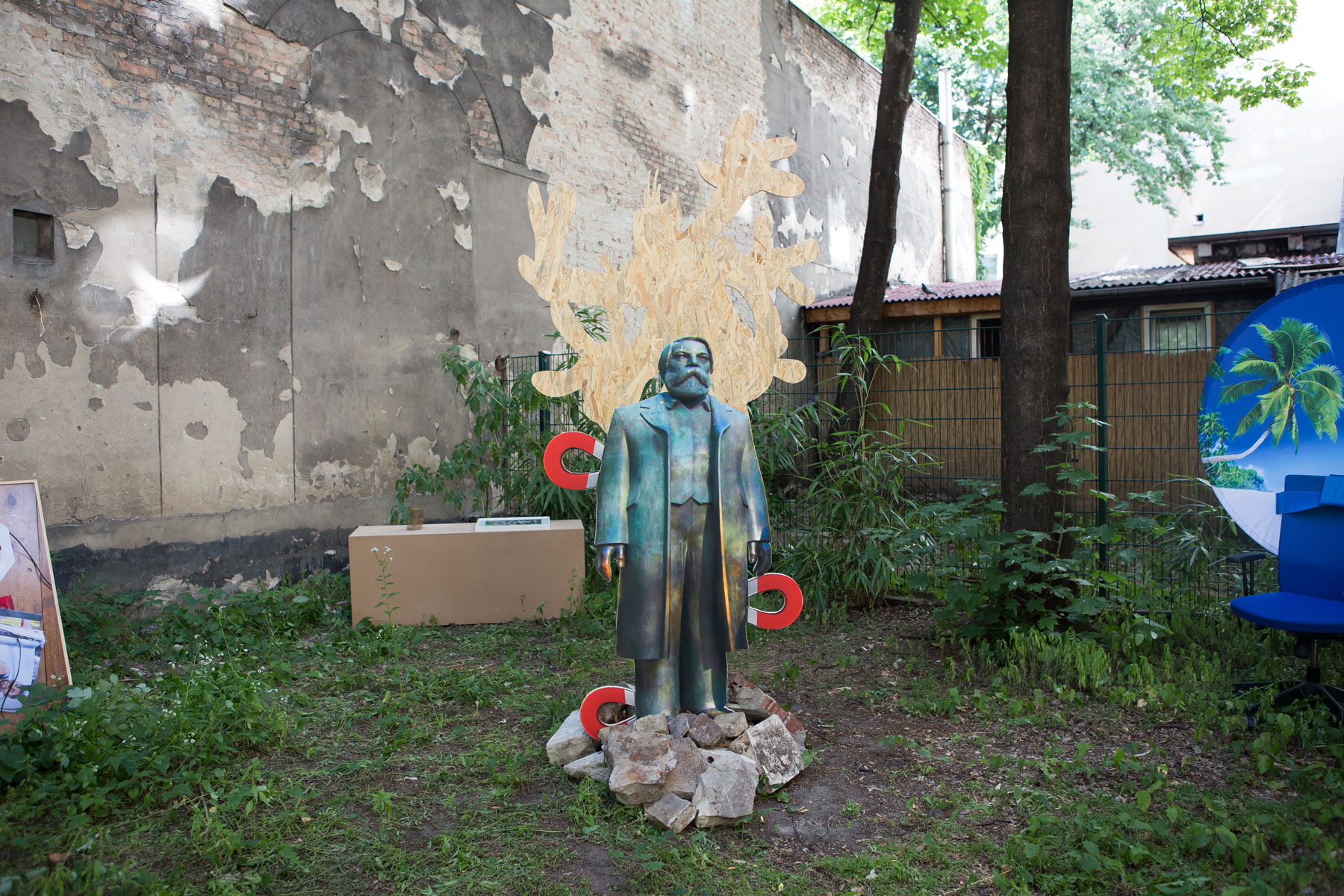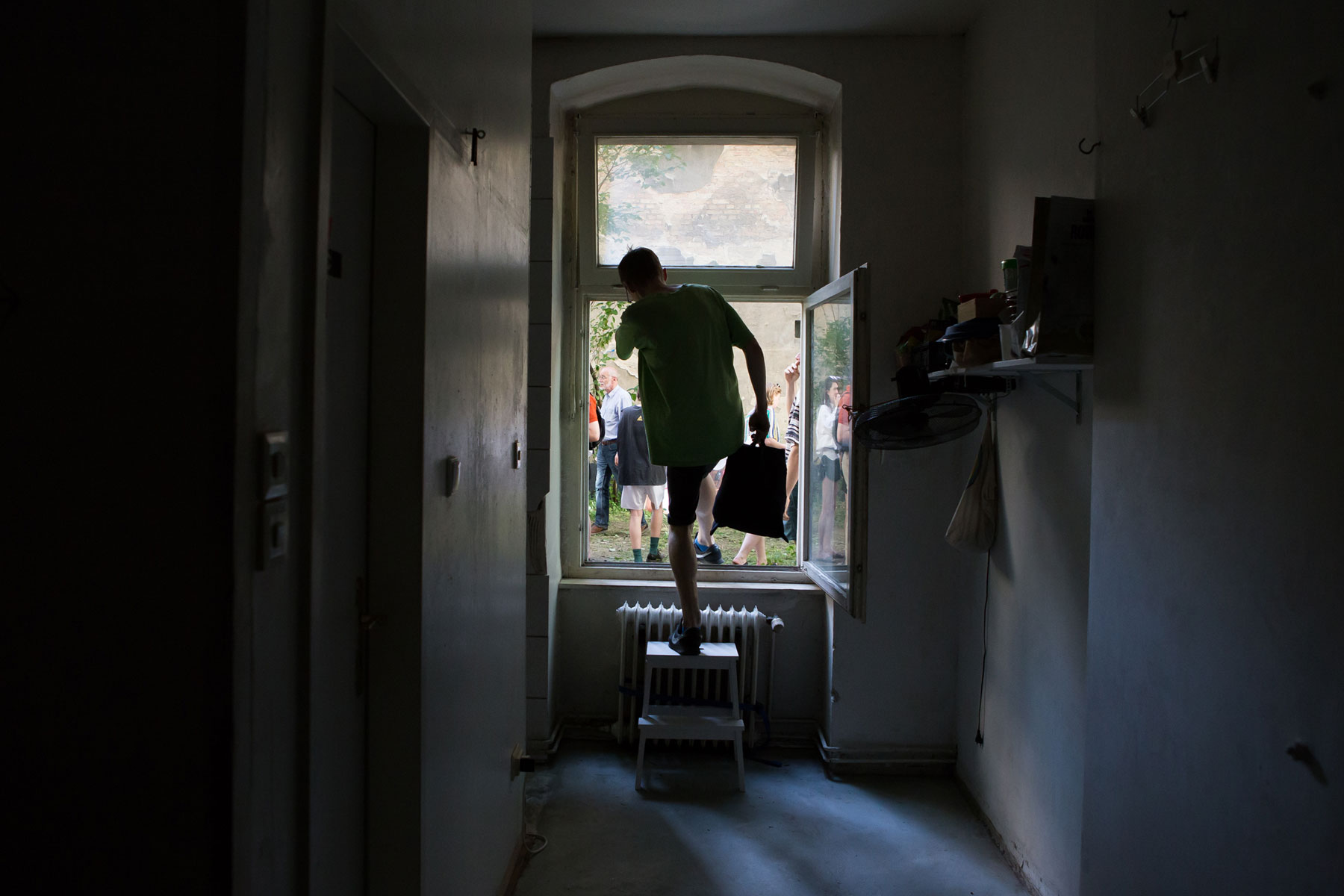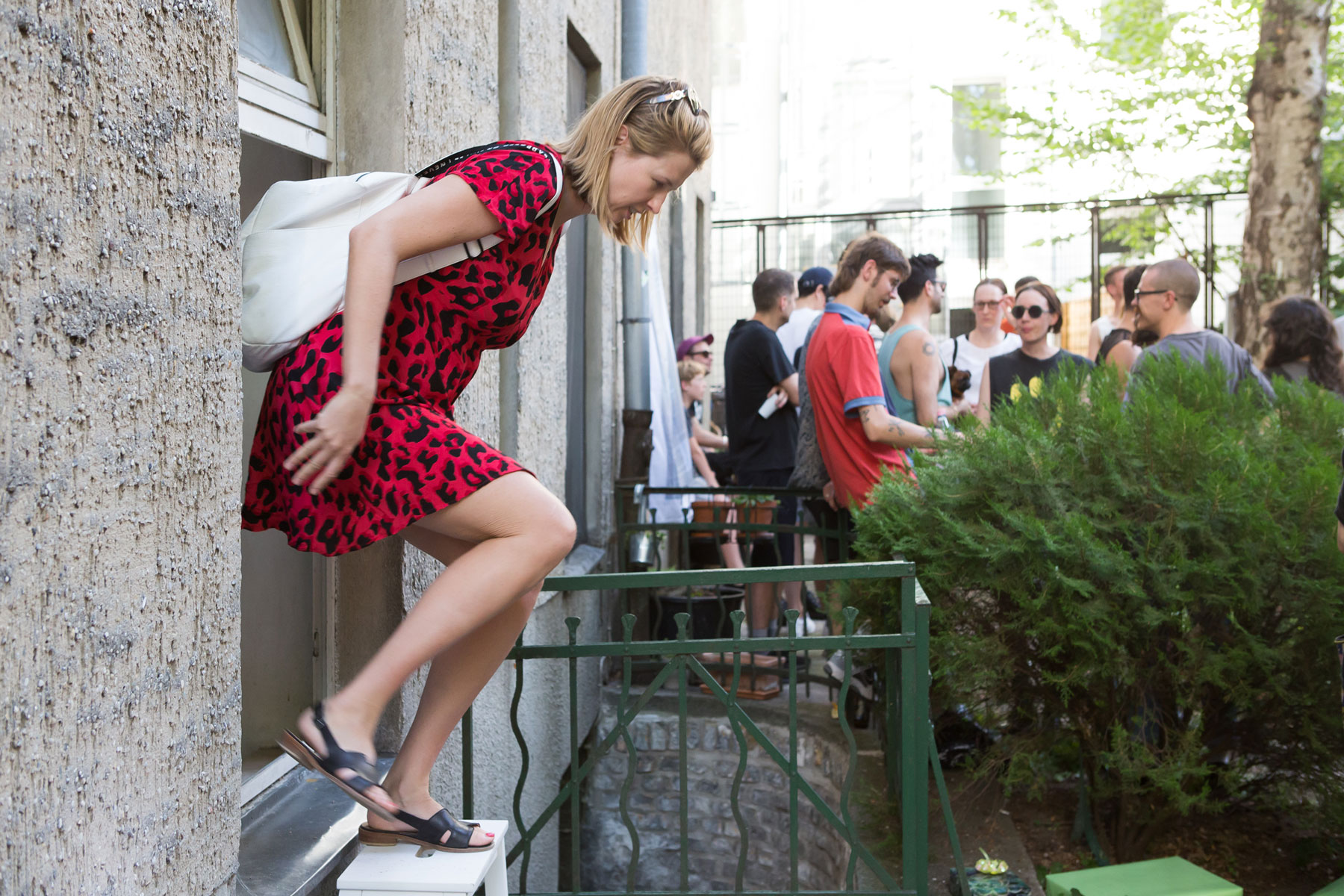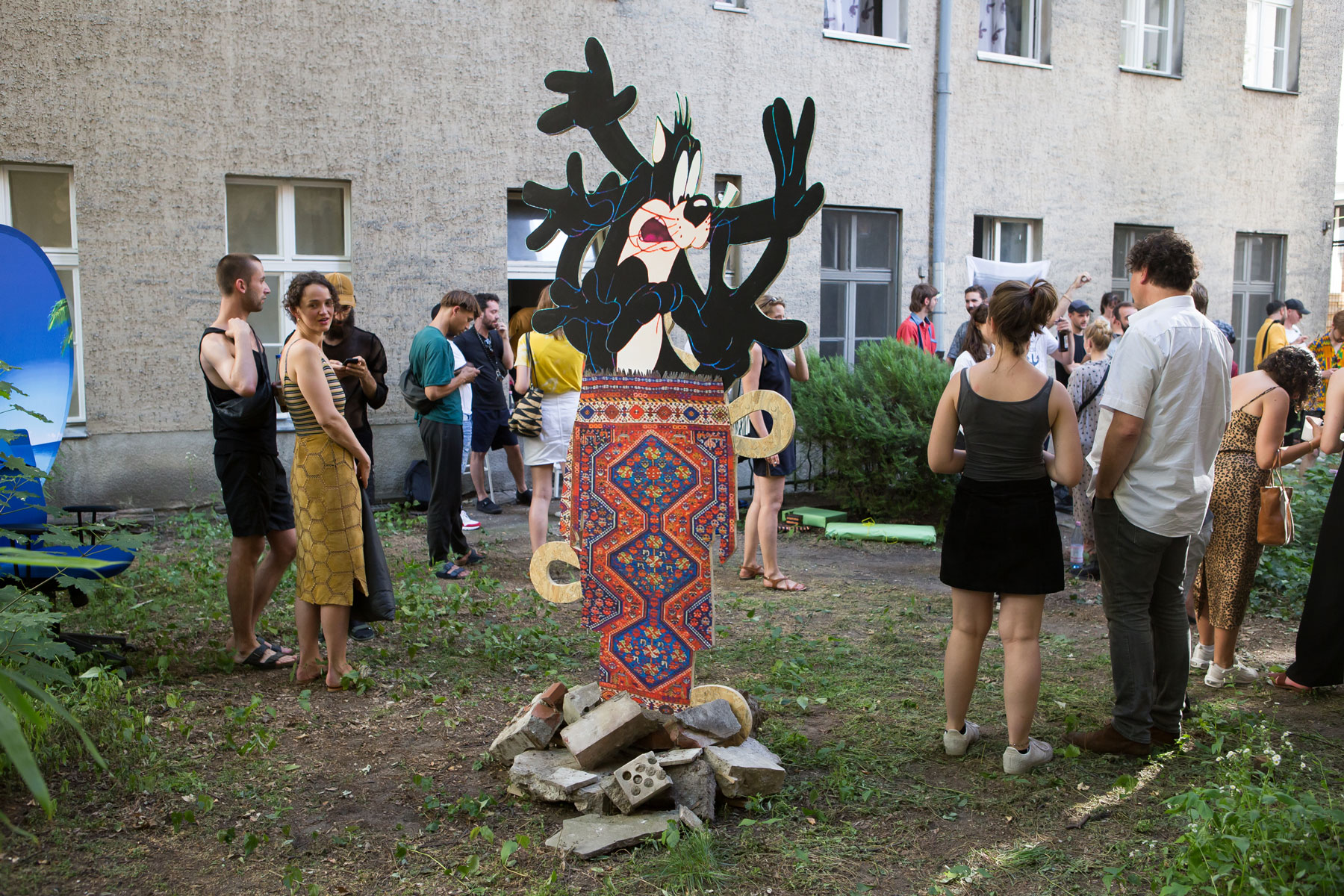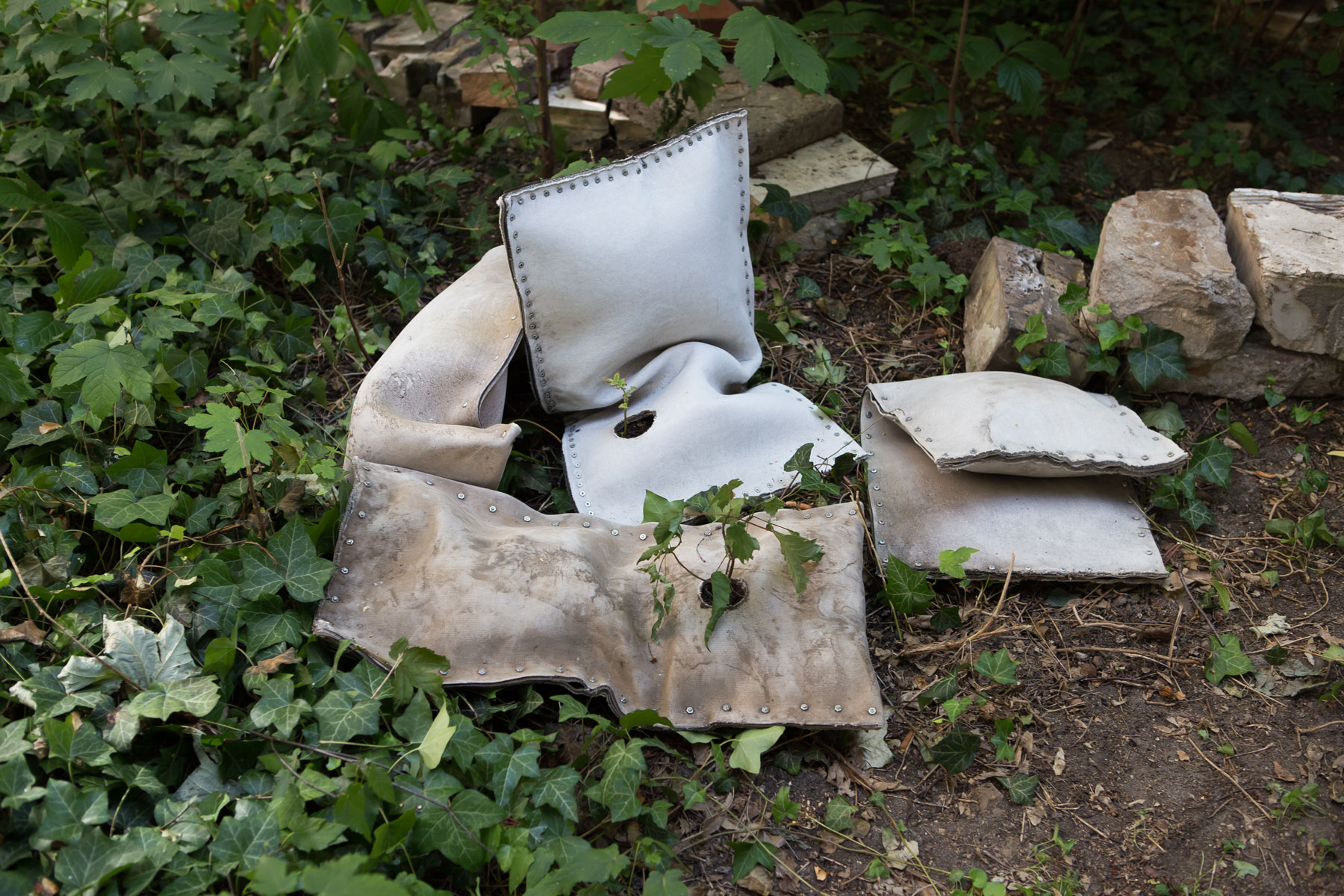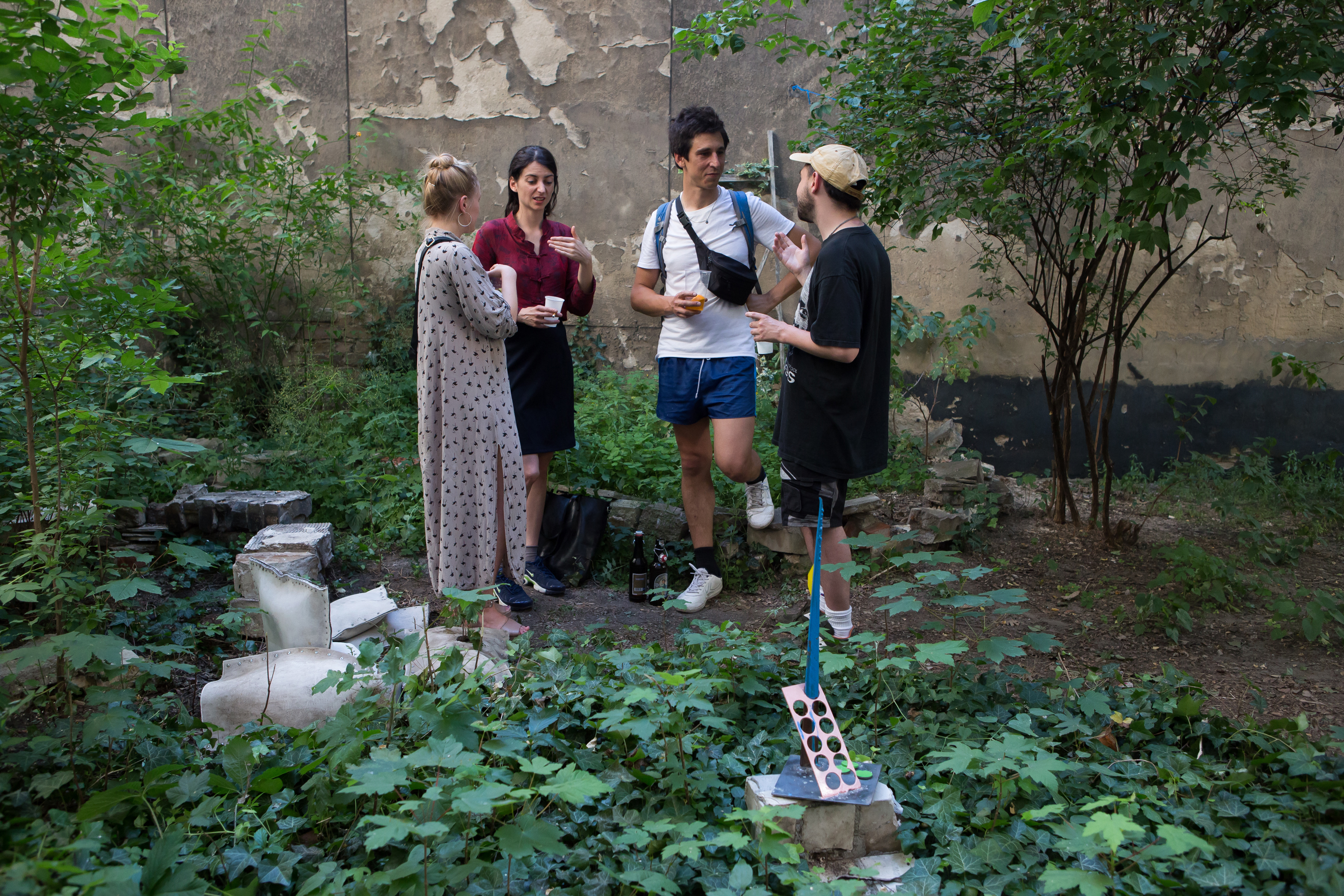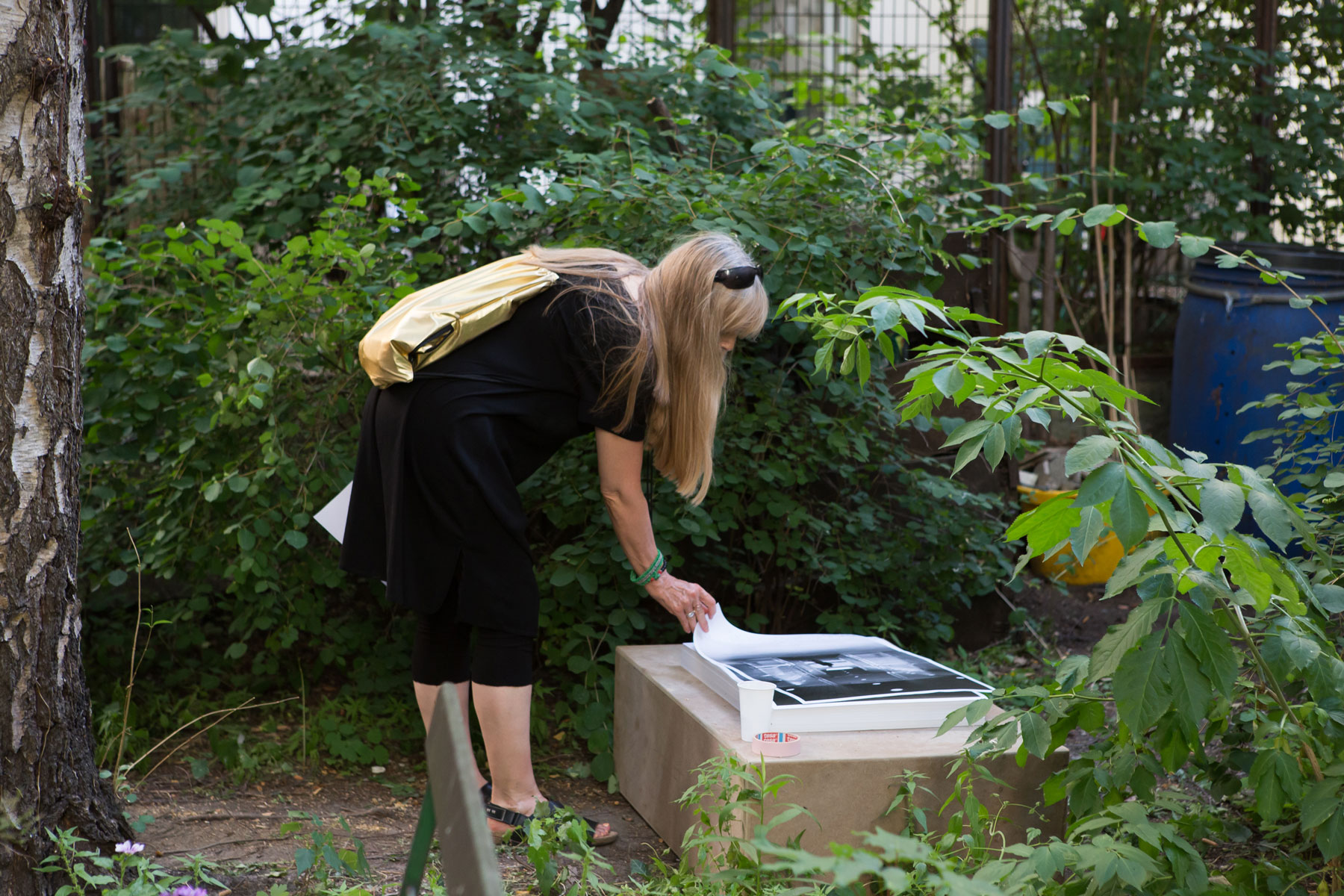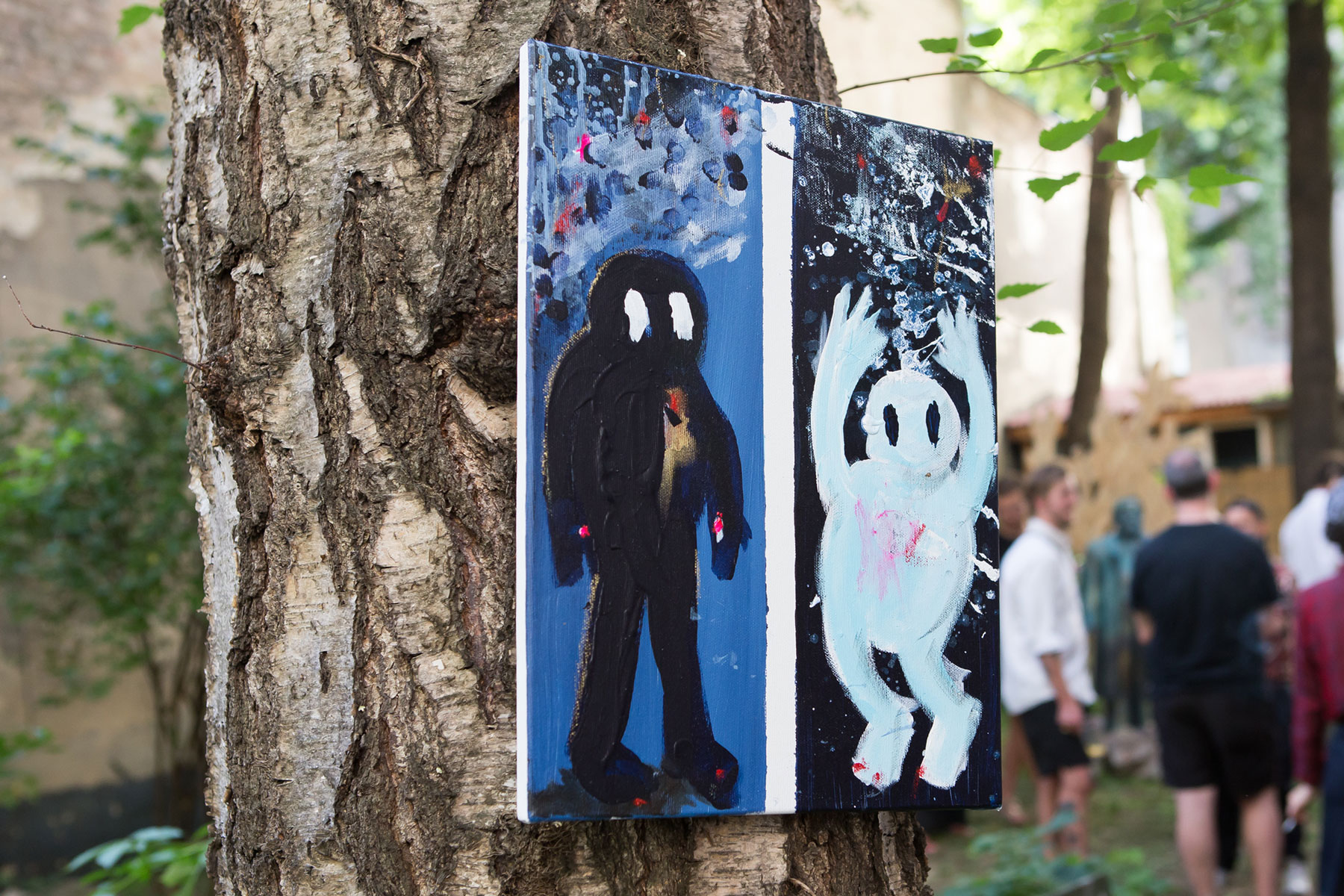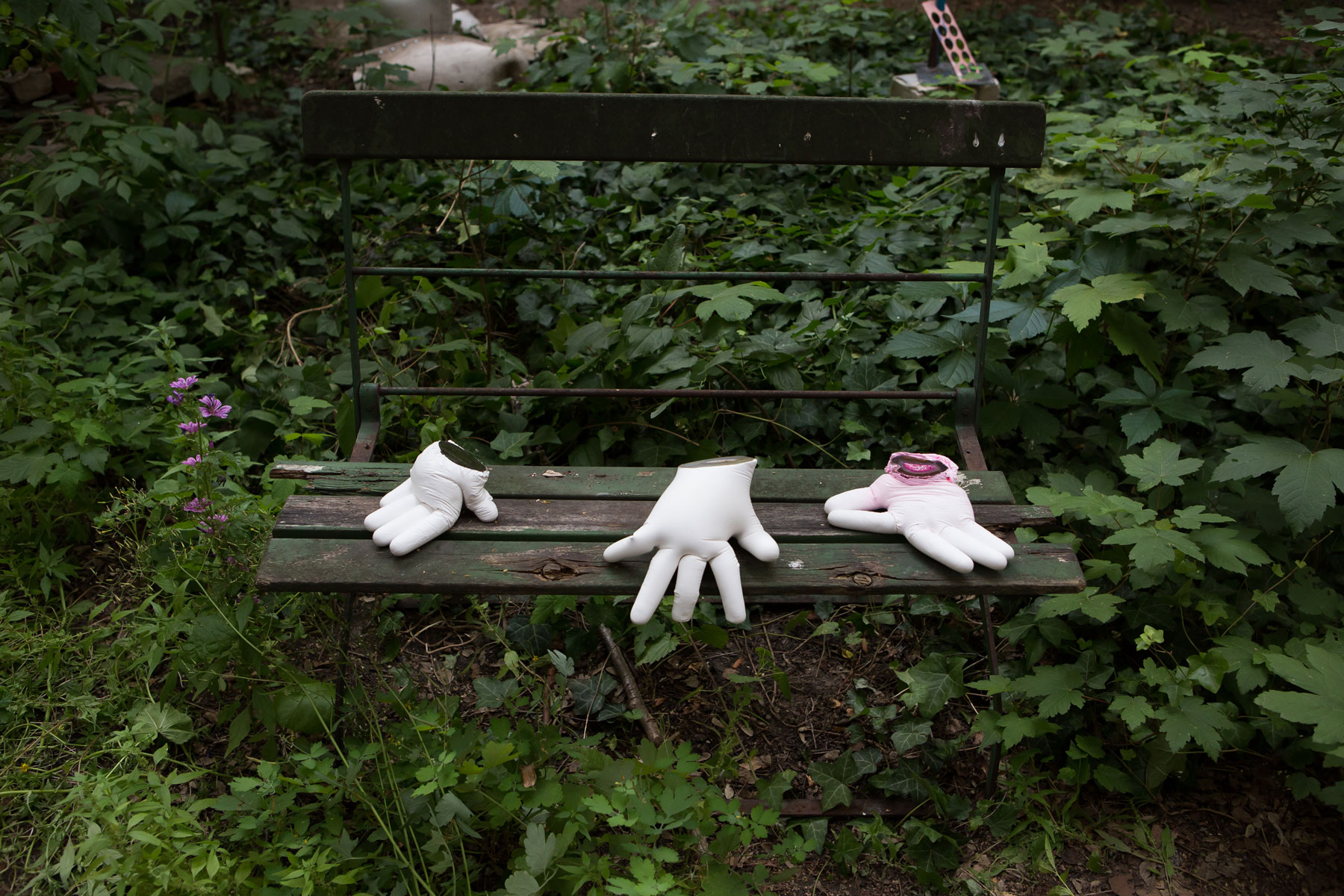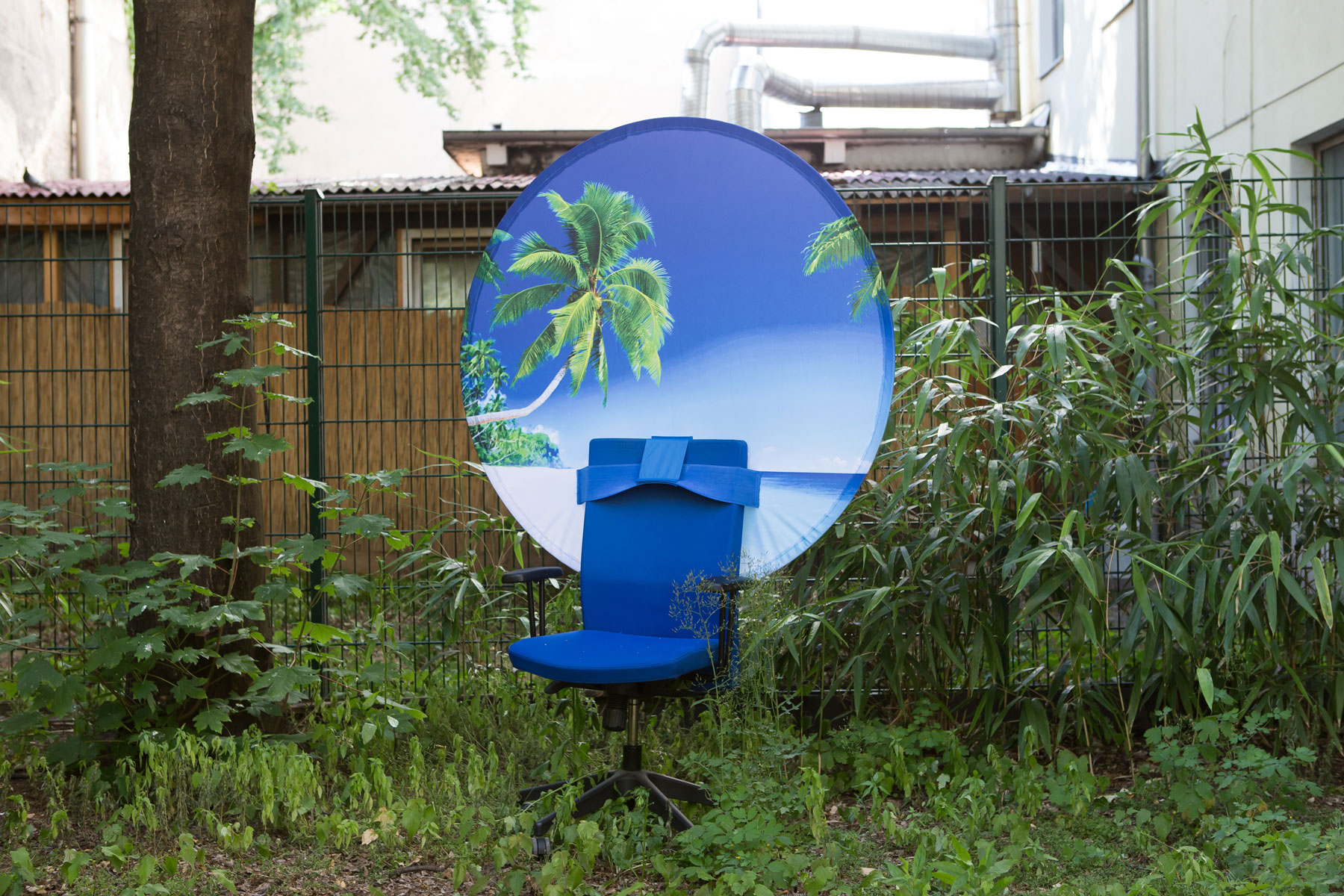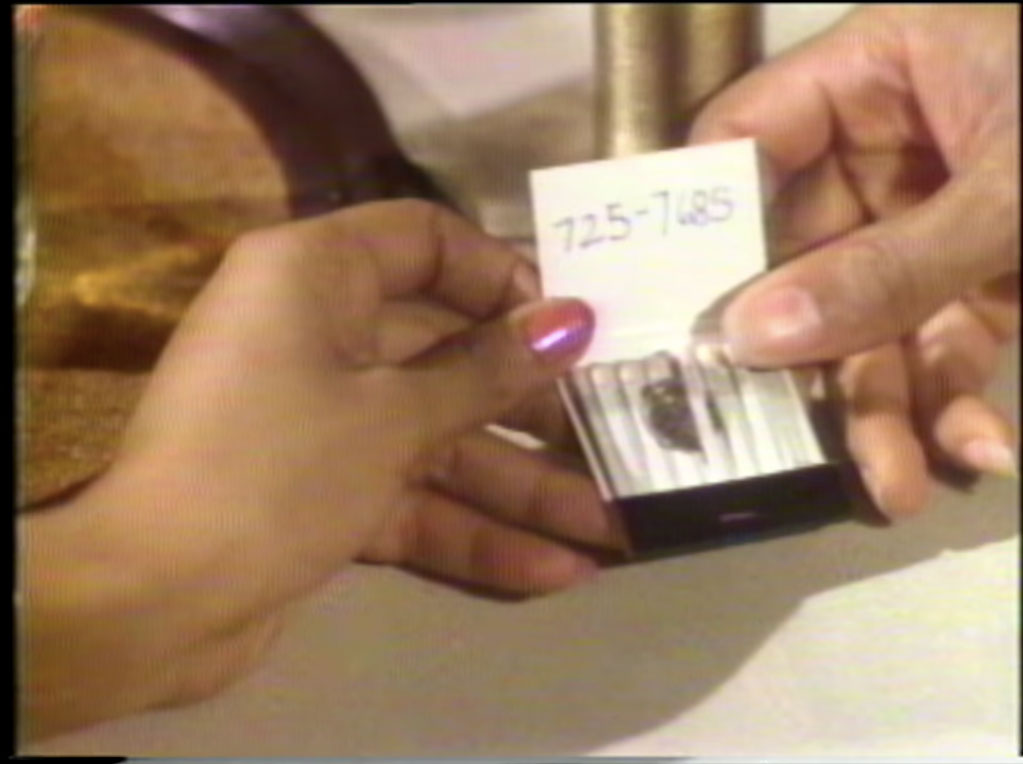 Things don't have to last forever to feel good. One Night Stand is taking over the garden behind Horse & Pony for a one-night exhibition, the second in a series of one night stands curated by Francesca Gavin and Harry Burden. Here artworks are like people propping up a bar before stumbling home with a surprise pull. The aim is for something short, sweet and spontaneous. Things will be up for one night only.
Founded by artists Carrick Bell and Rocco Ruglio-Misurell in 2013, Horse & Pony is an artist-run space with the aim of providing artists, curators, and other project spaces the opportunity to extend or act outside of their existing practices.
www.horseandponyfinearts.com
www.francescagavin.com , @roughversion
www.harryburden.art , @harry_burden
@onenightstand.art
Foto docu : Billie Sara Clarken, @billie_clarken