Limbo
Opening frottage + special performance
Julian-Jakob Kneer, Ella Plevin
Location:
Cicerostr. 1, 10709 Berlin - Charlottenburg - Wilmersdorf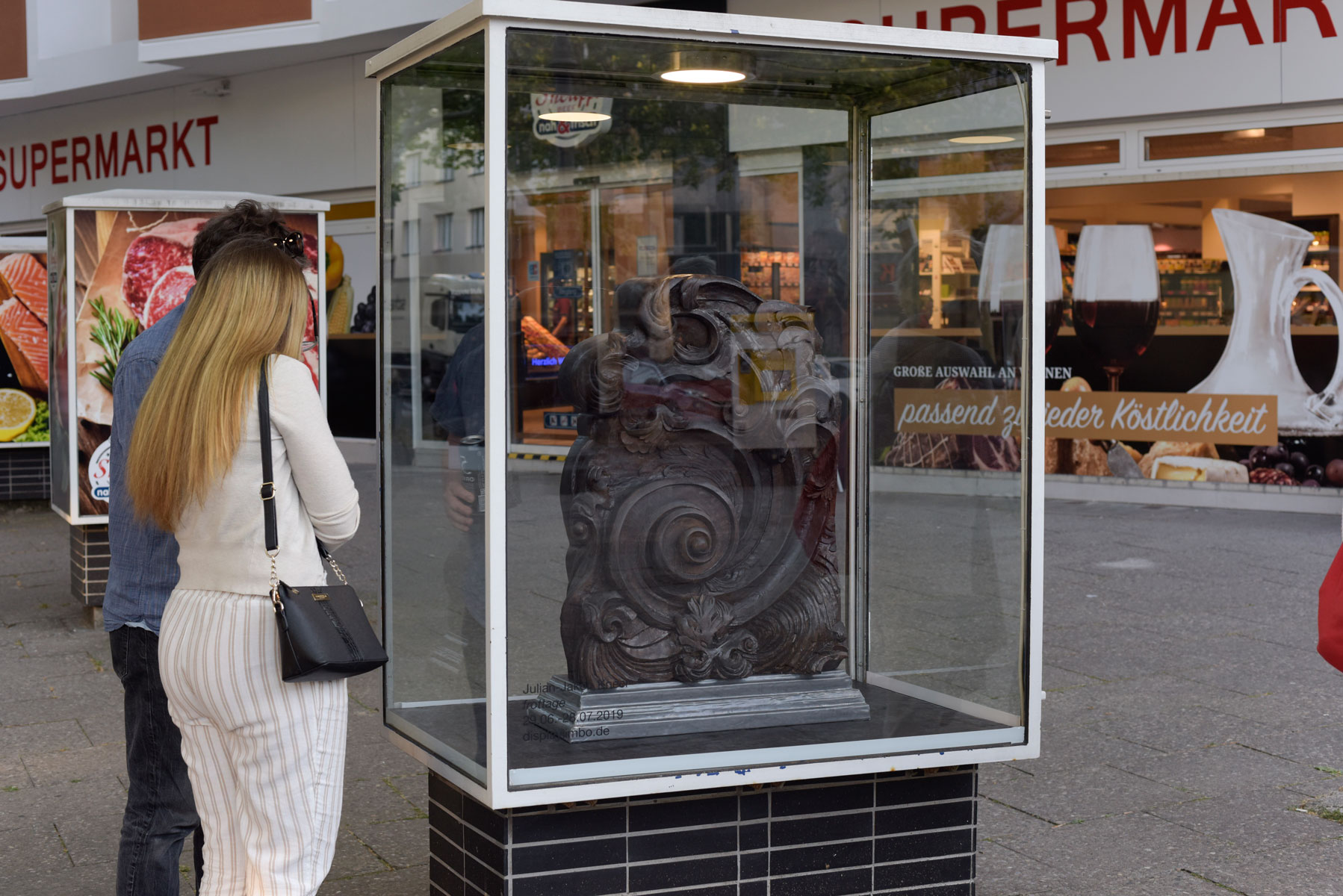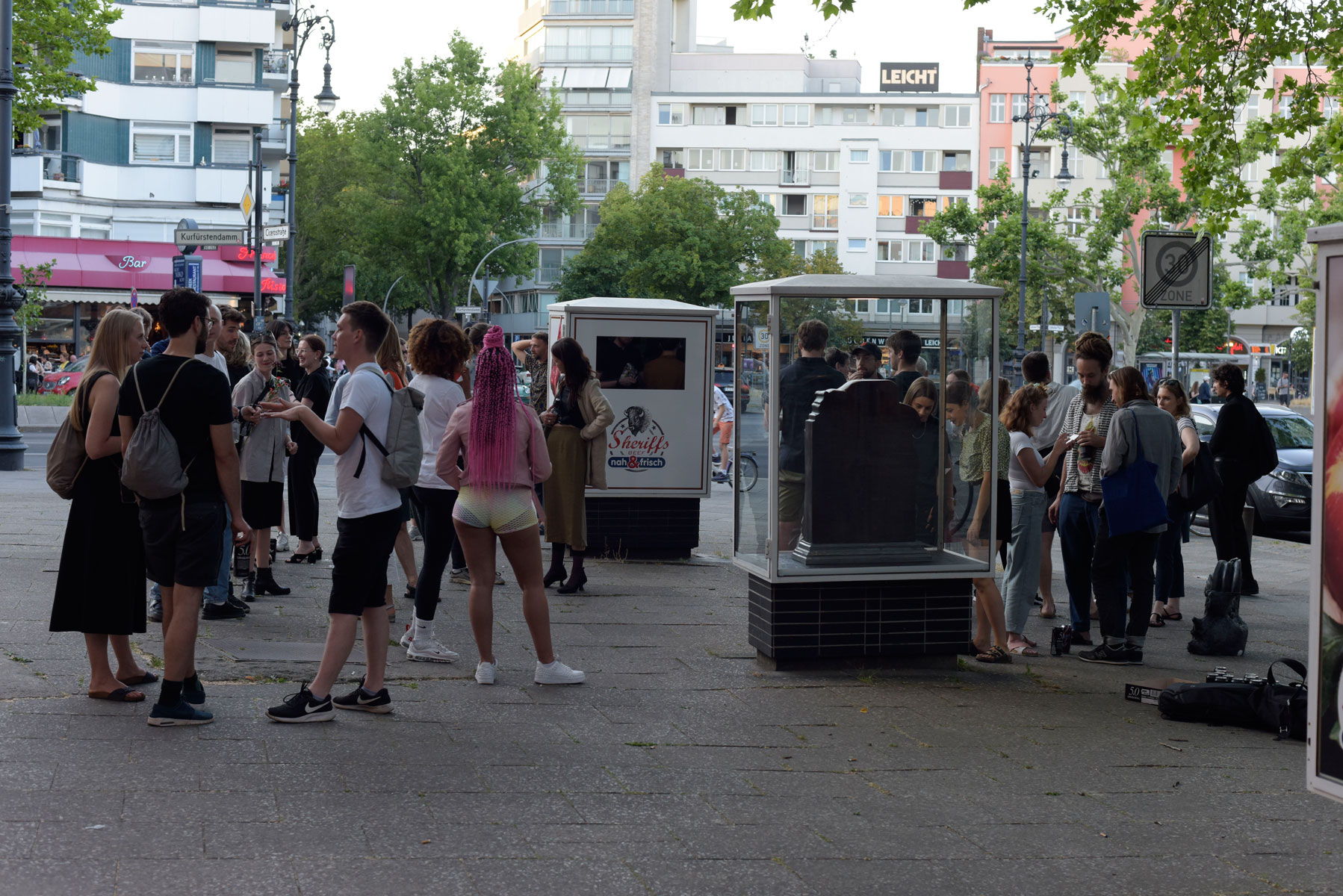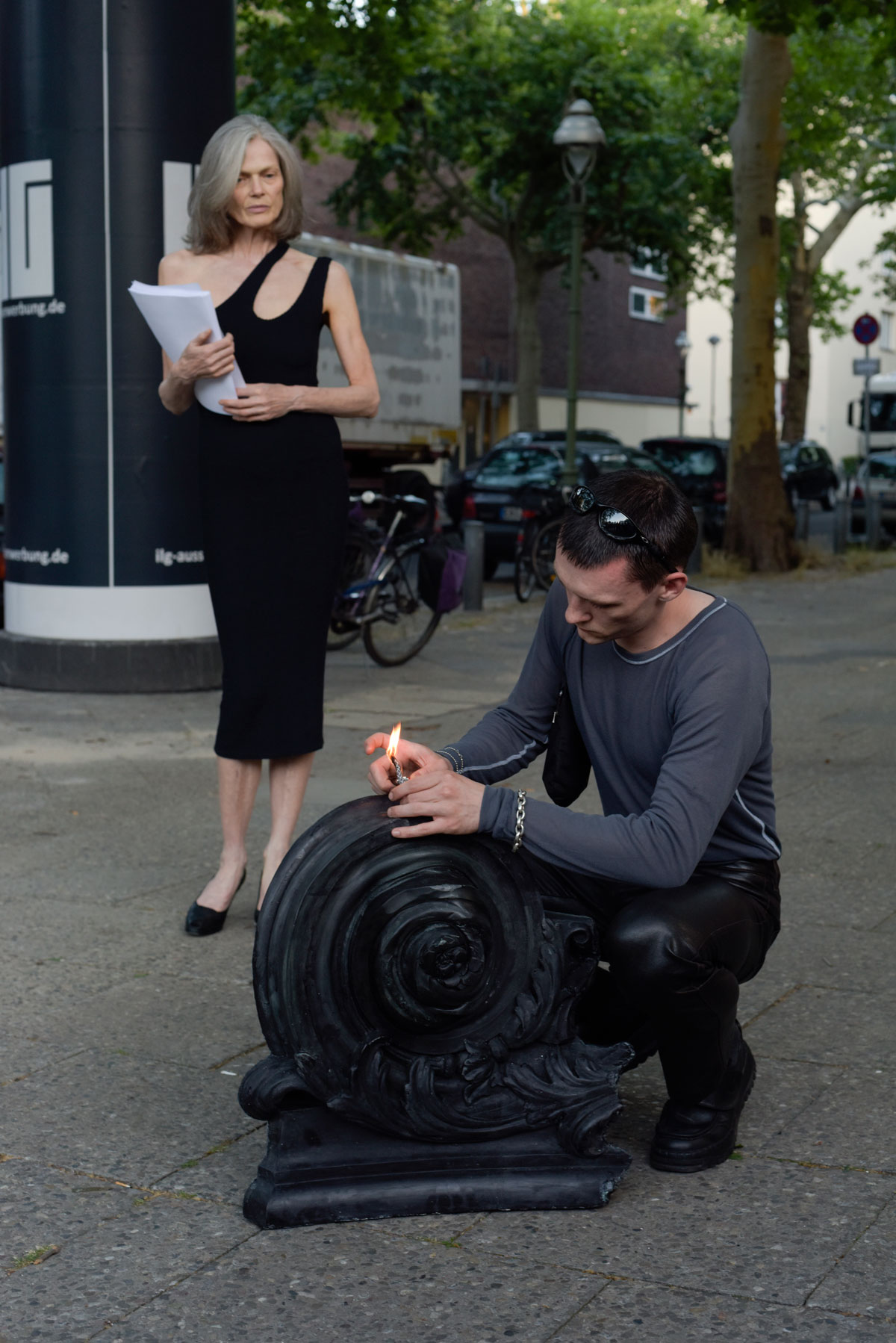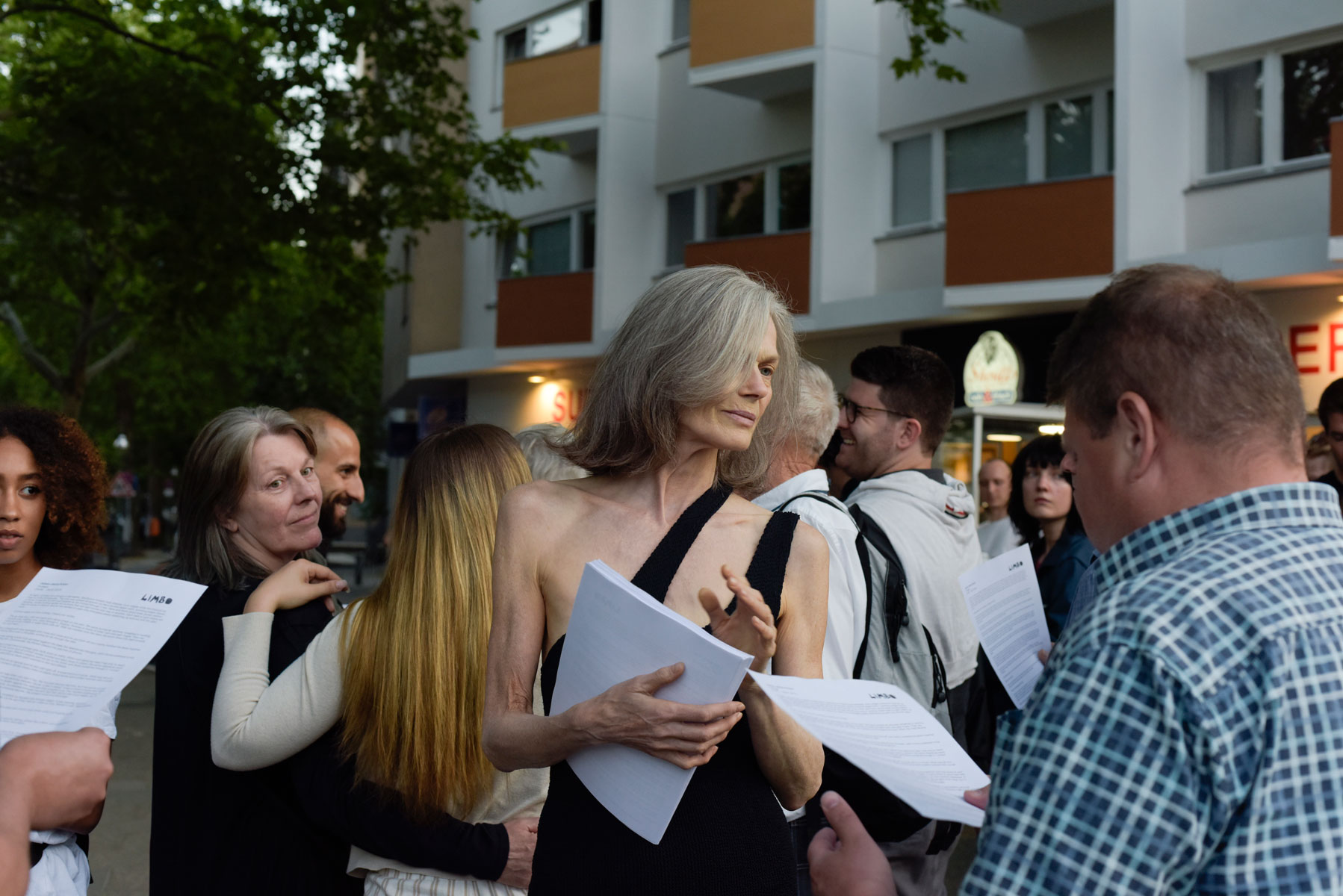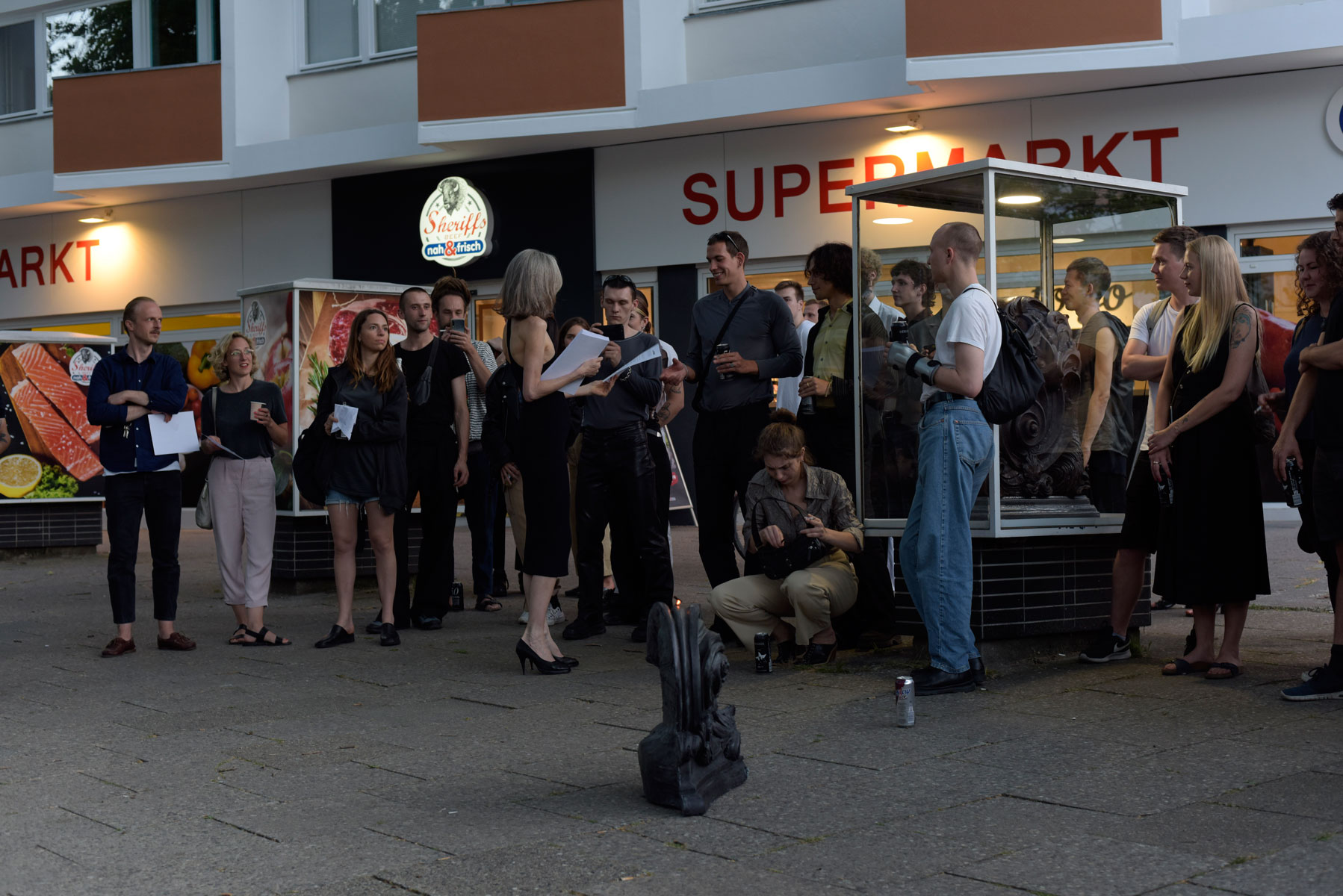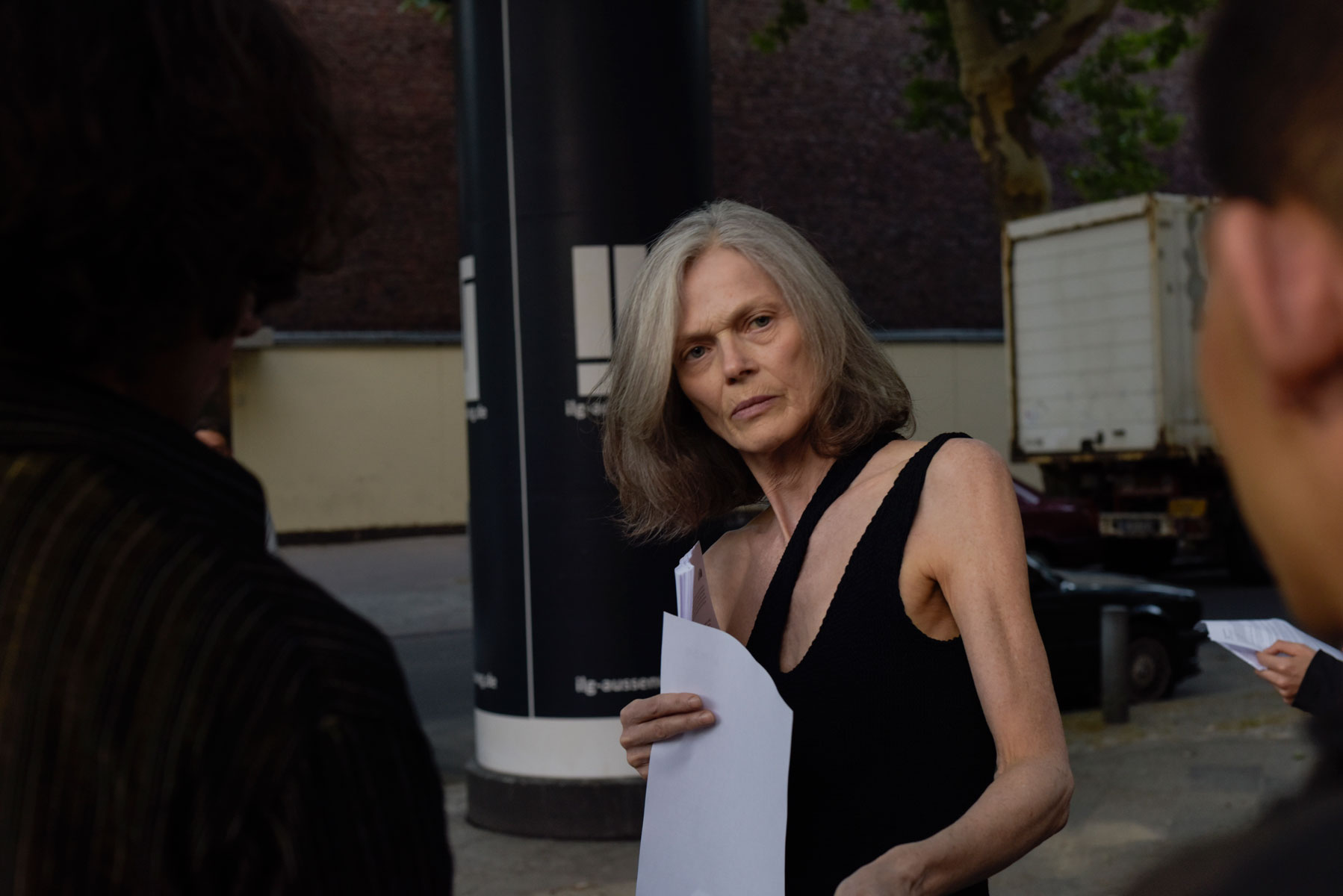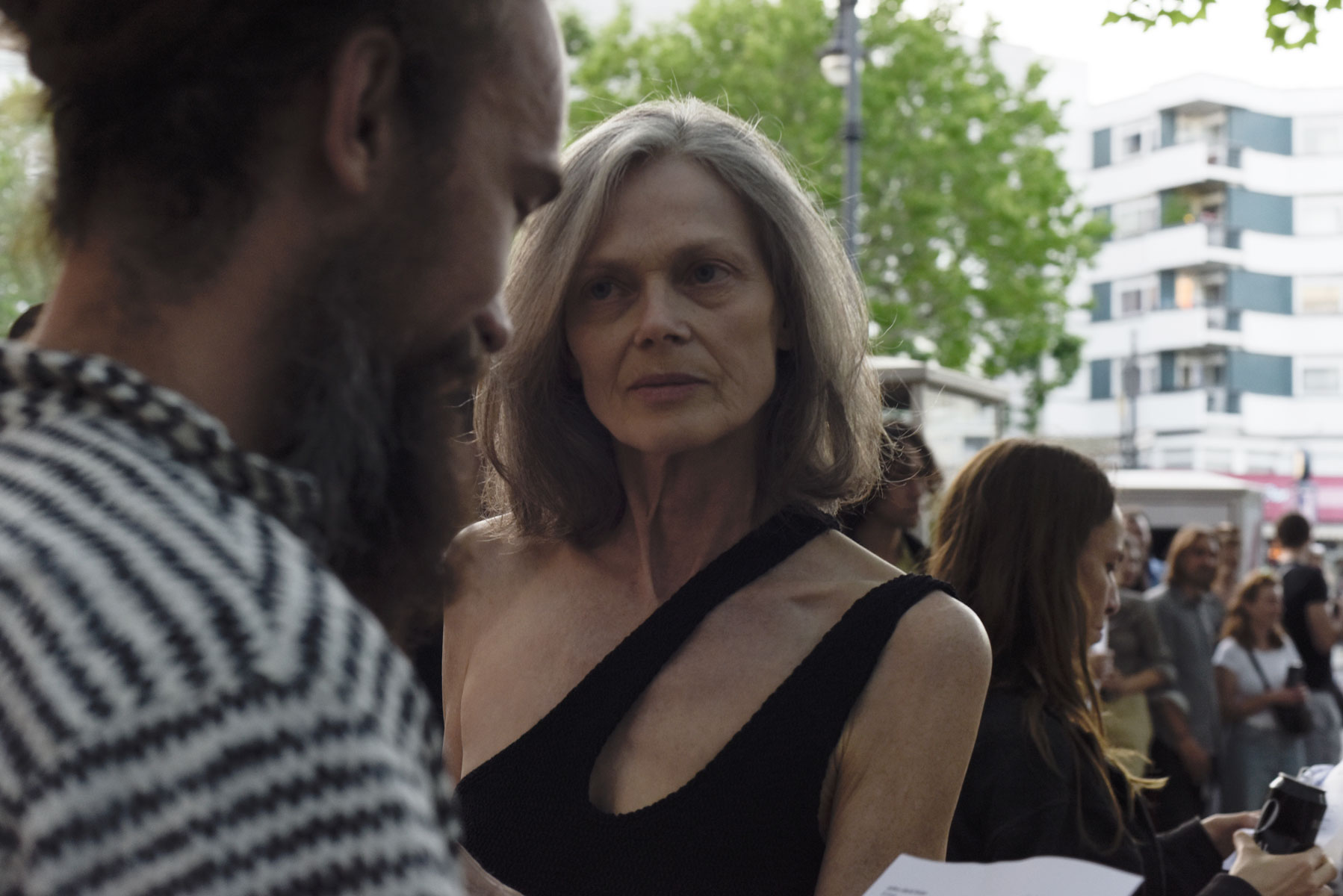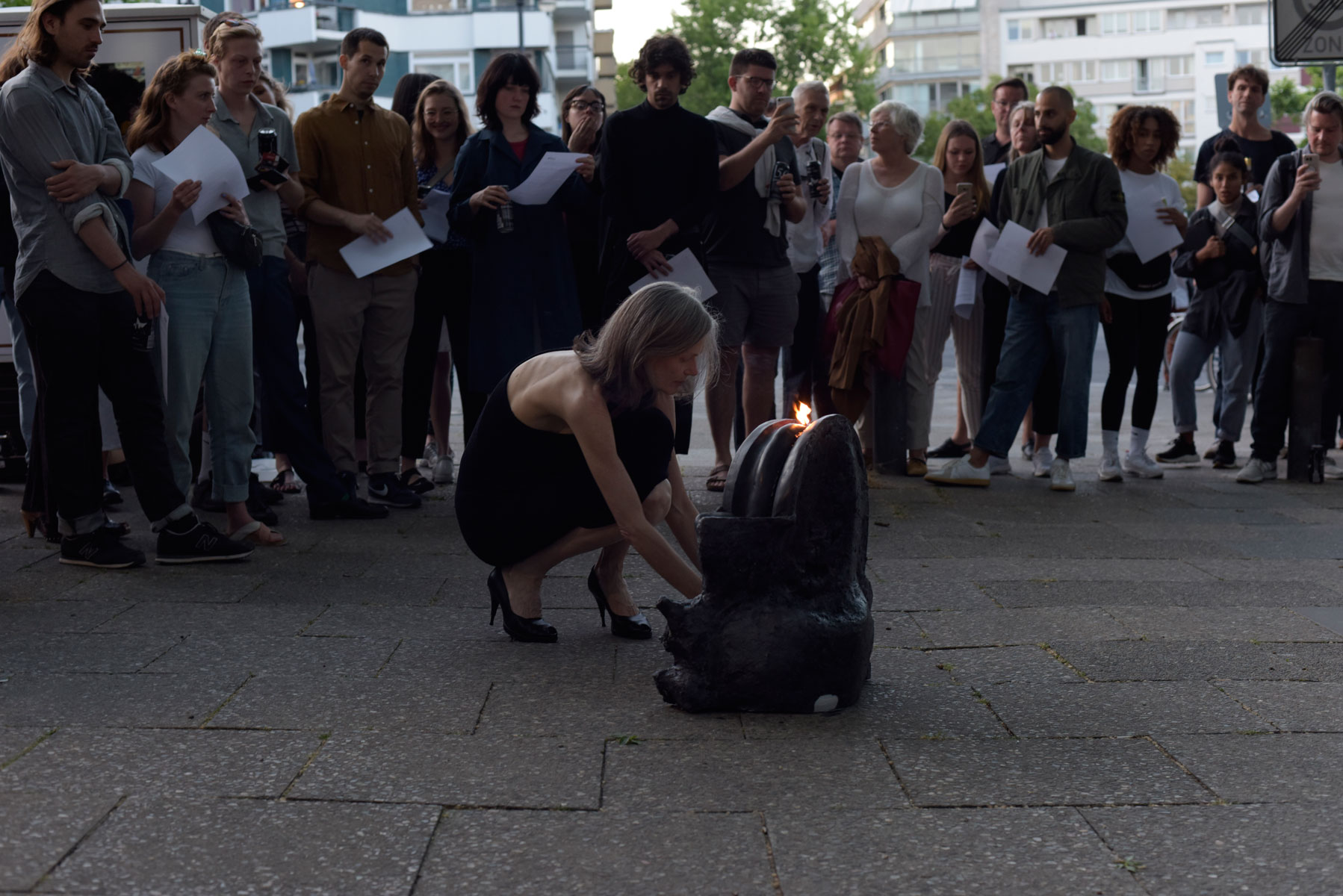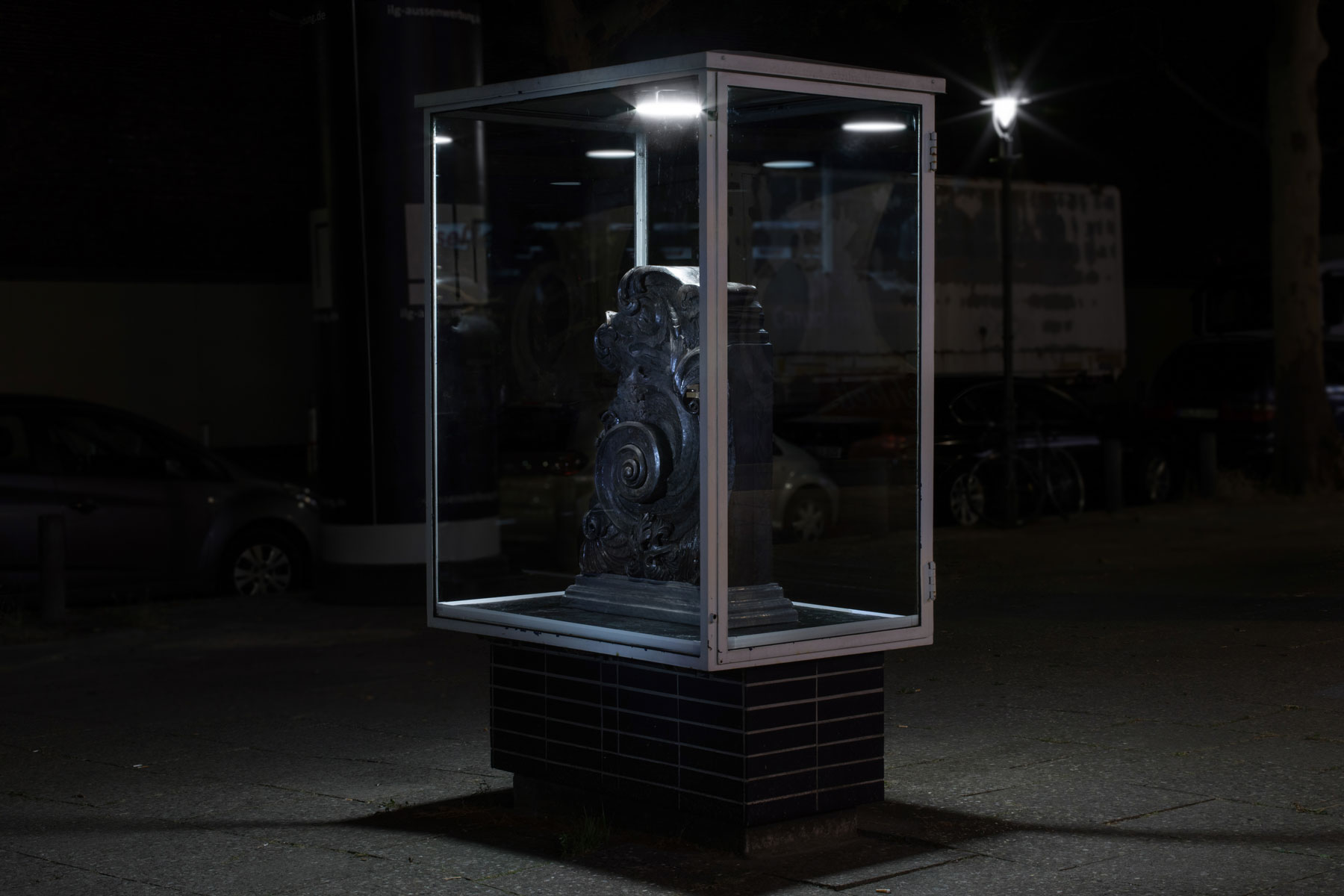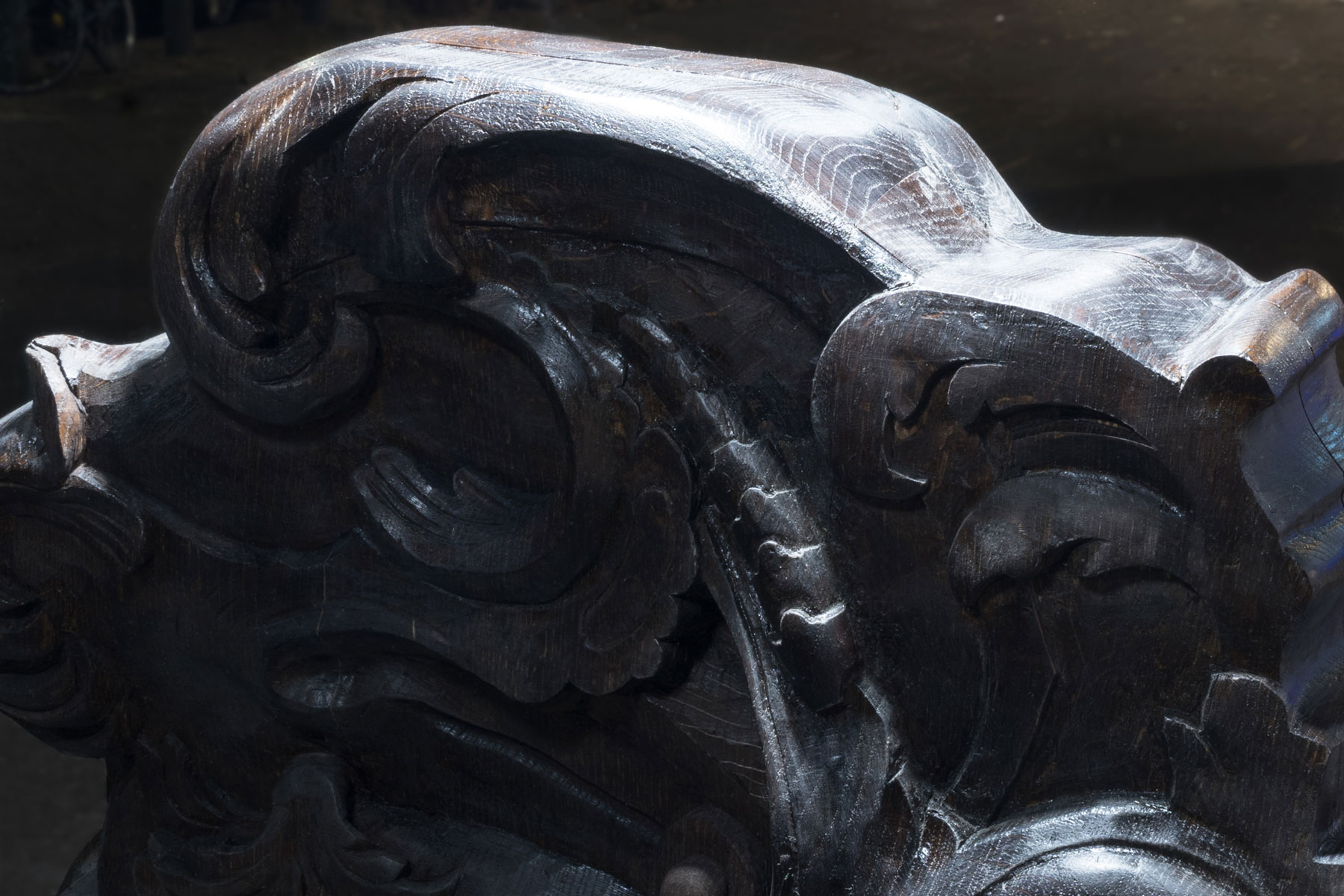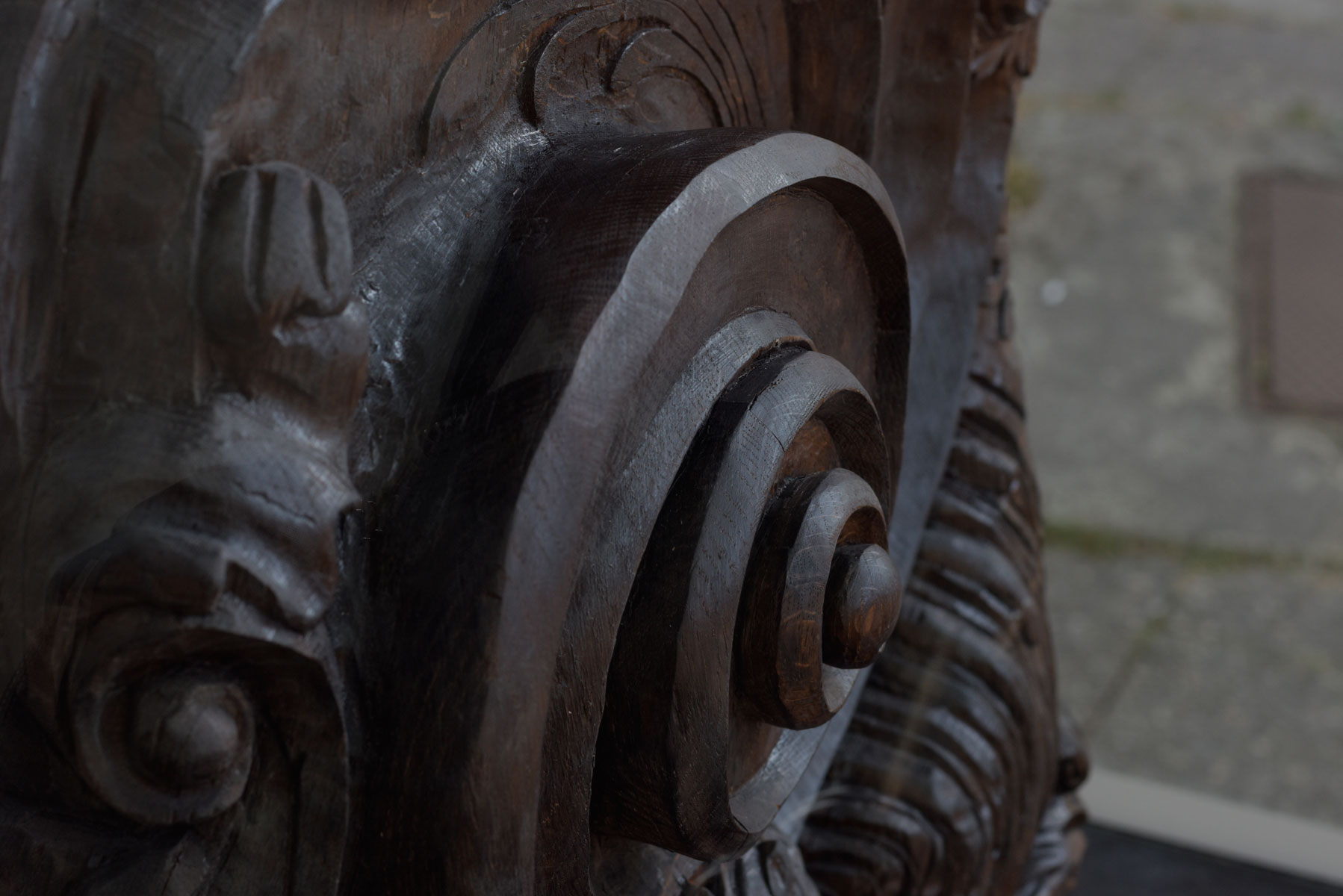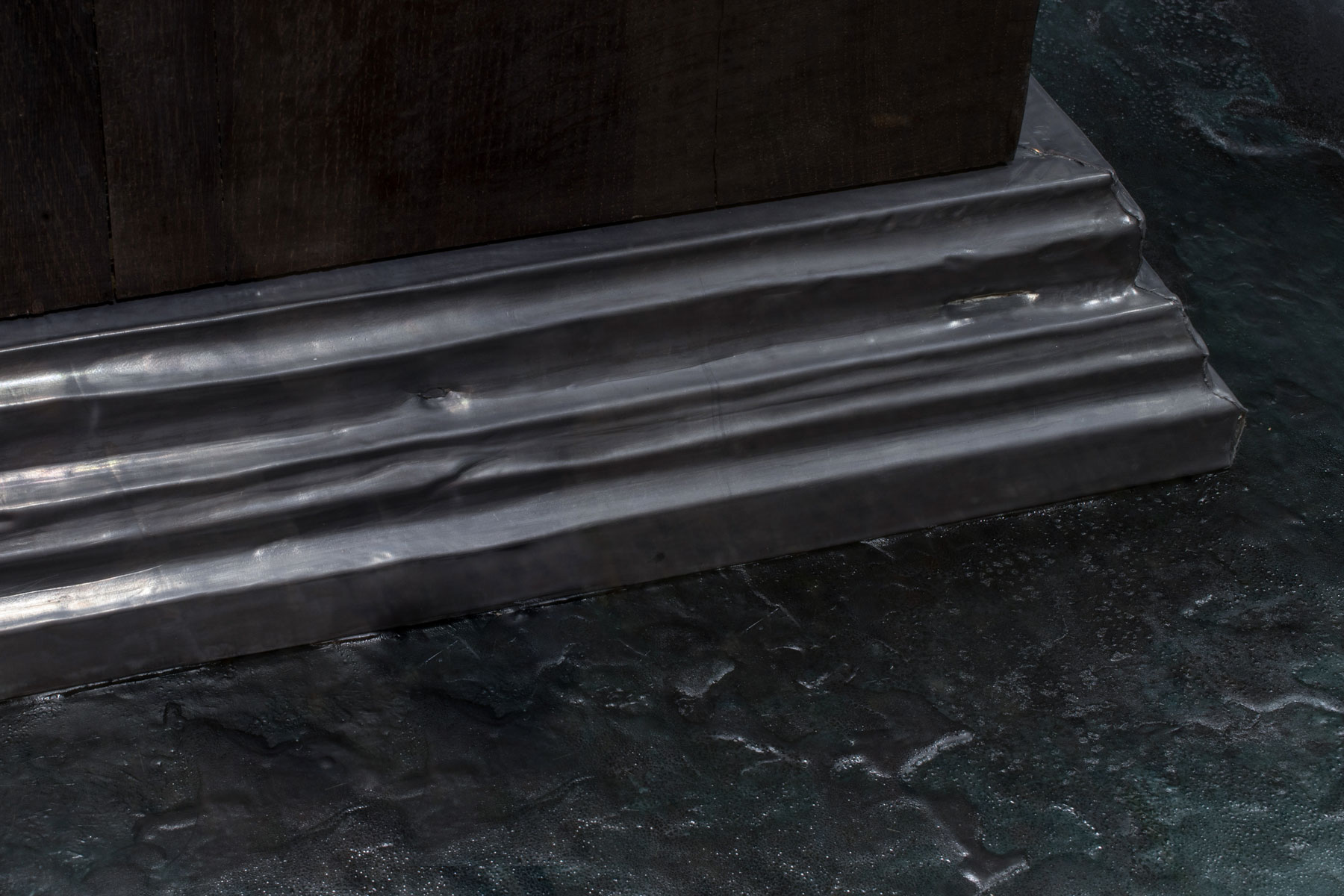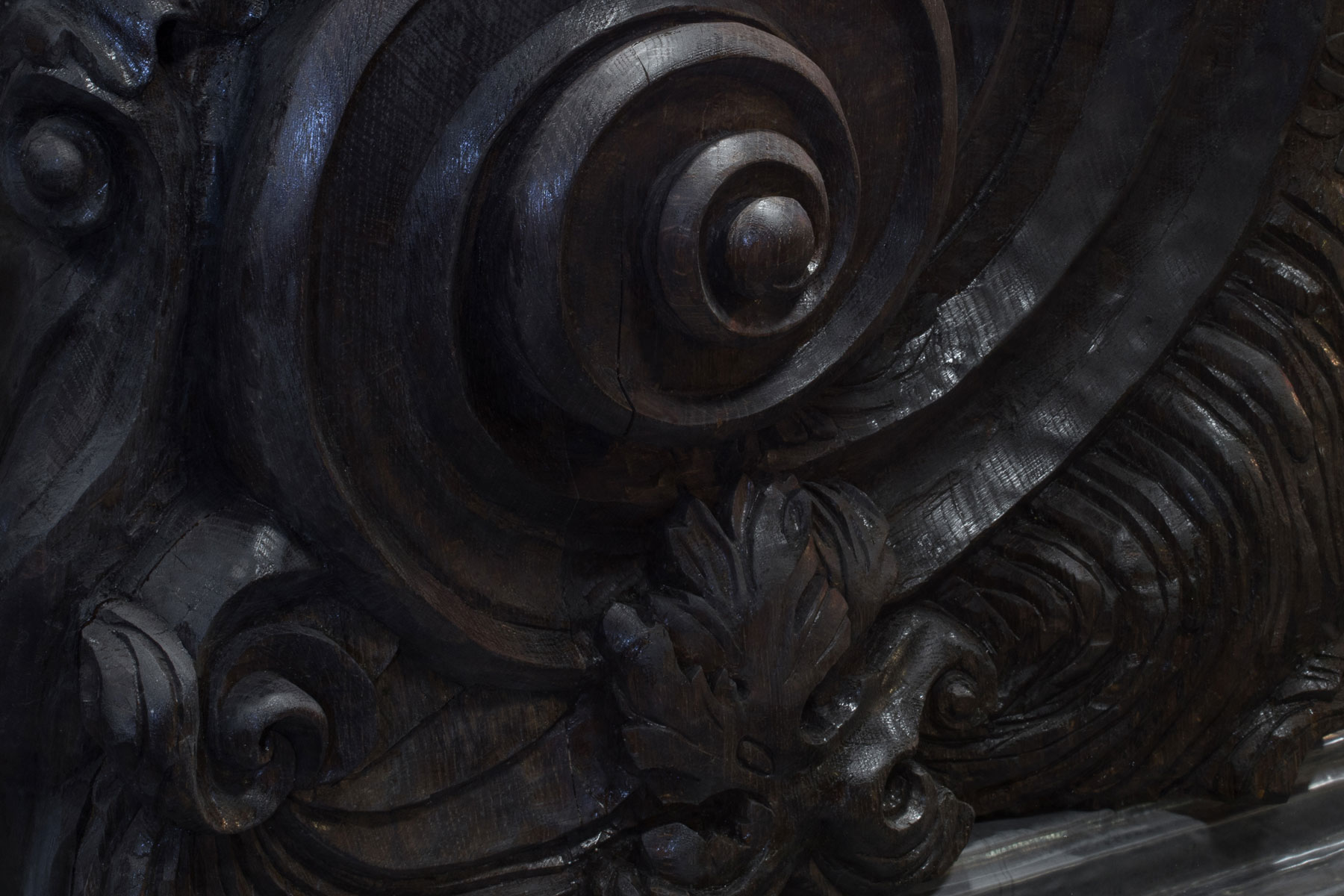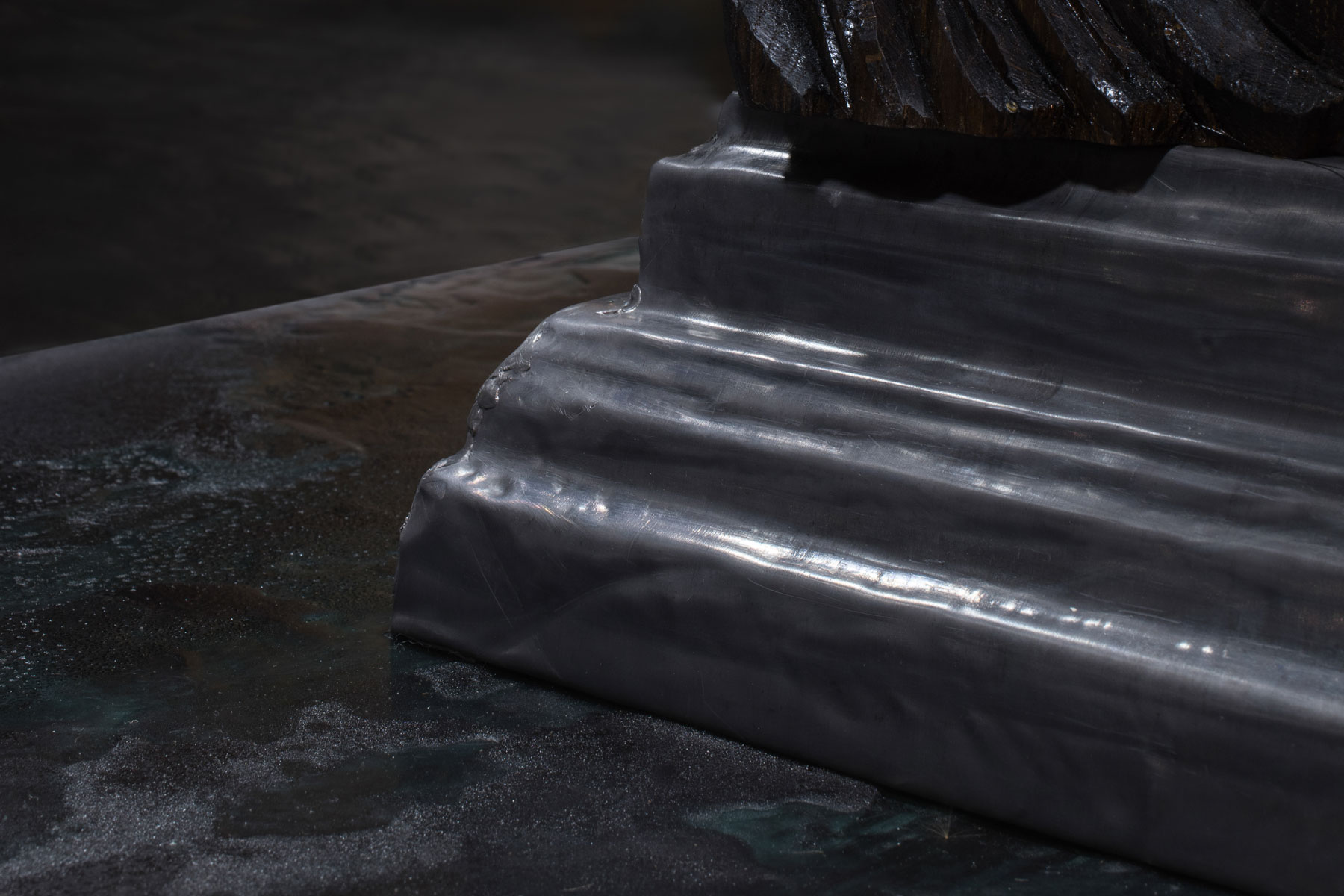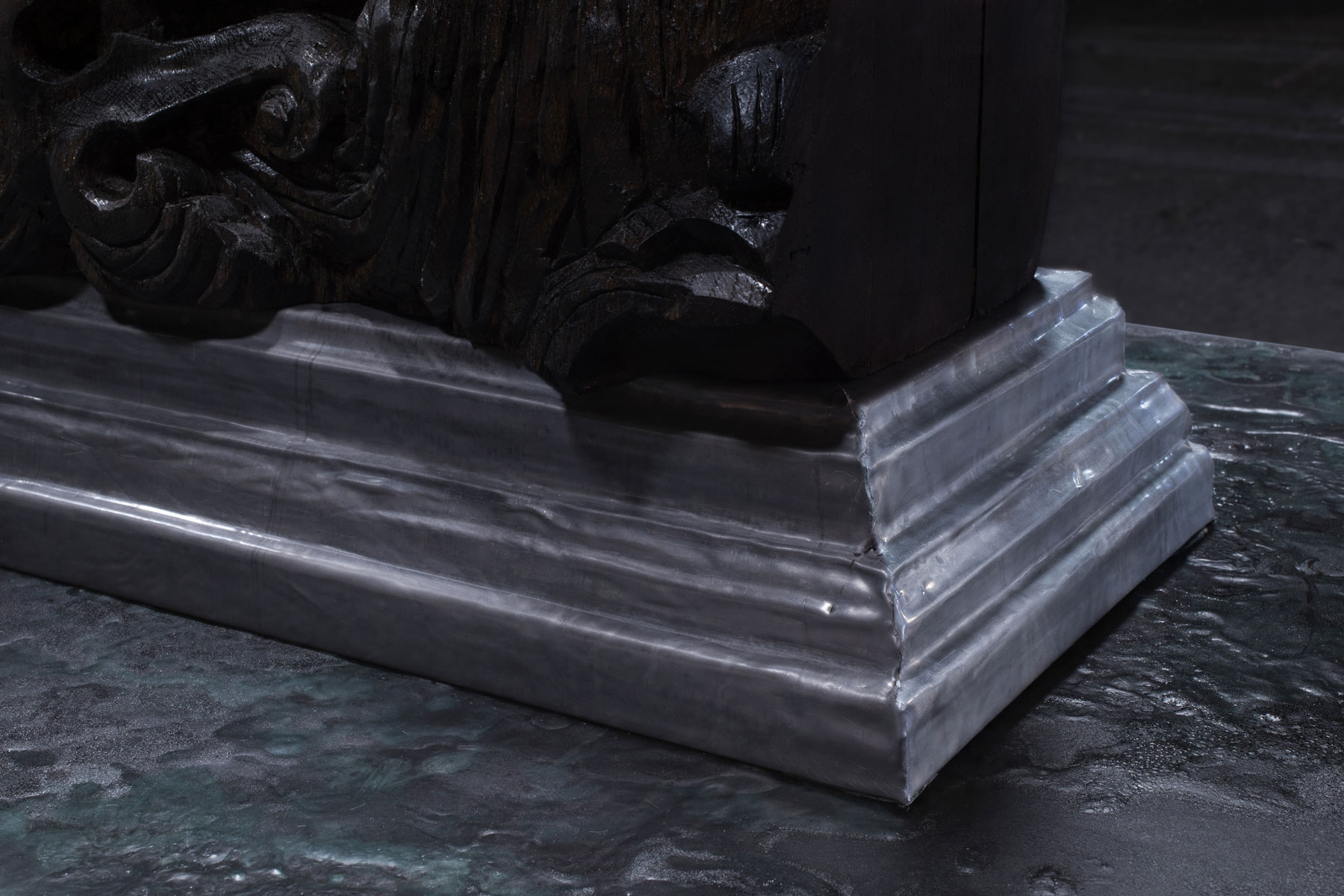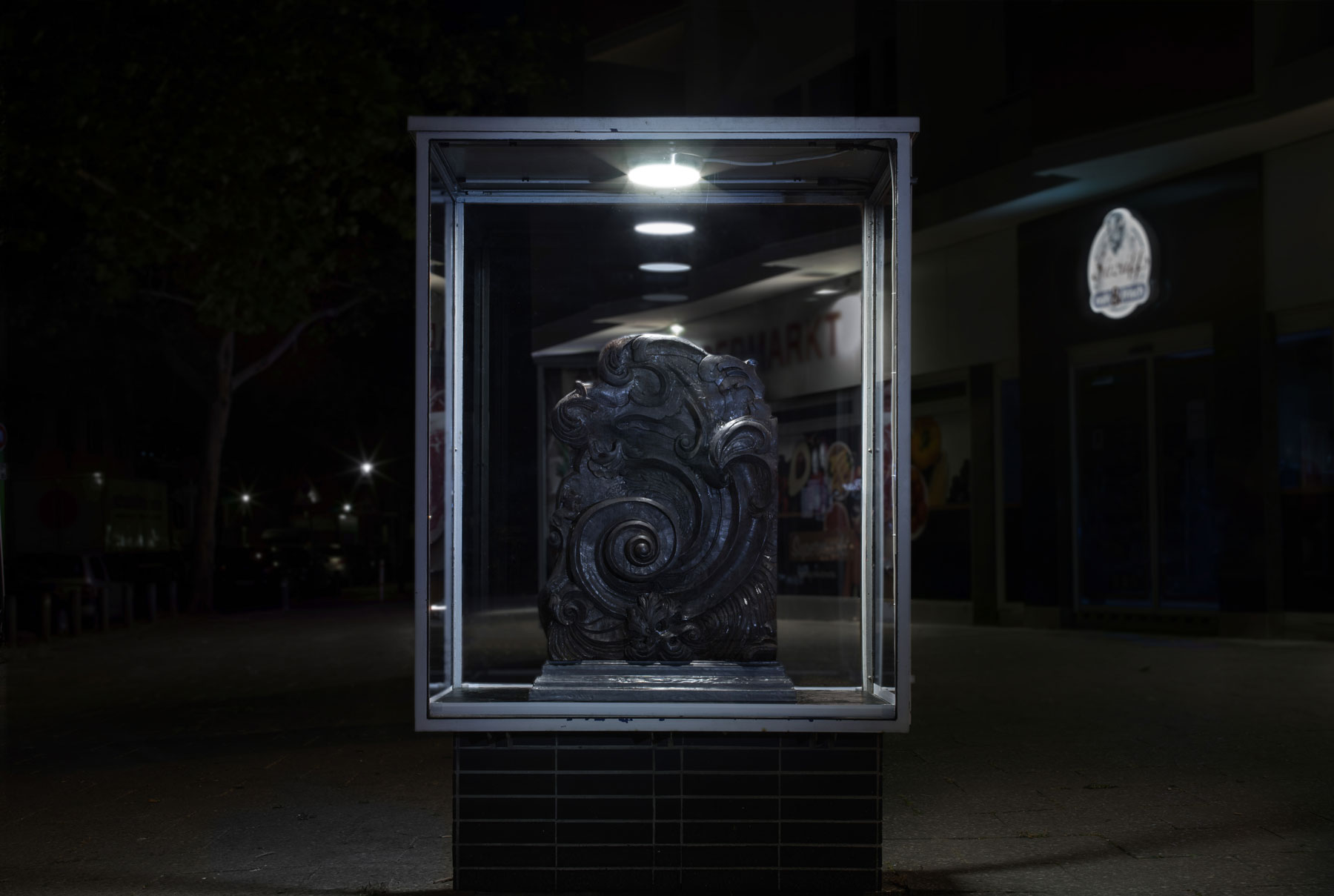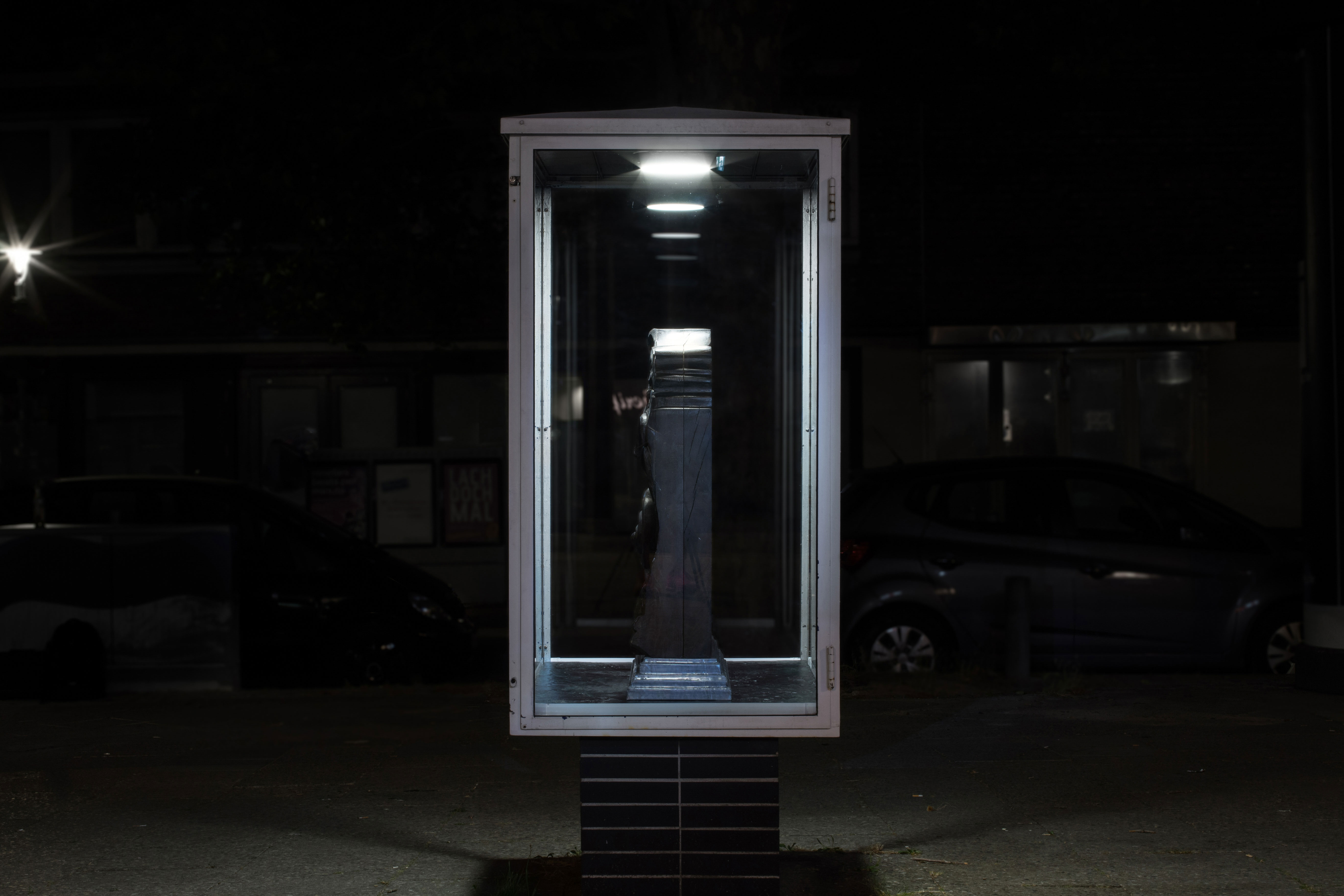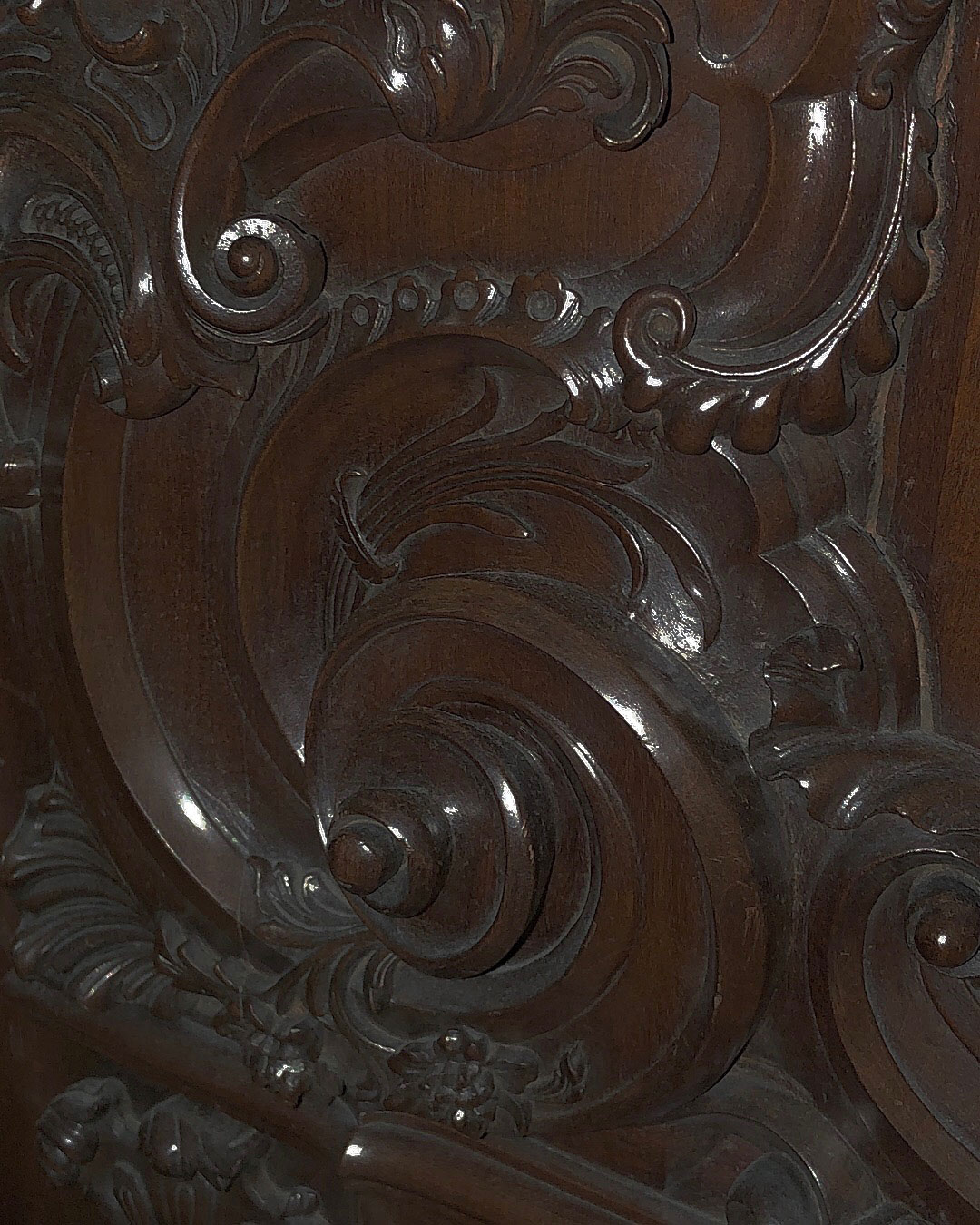 Limbo invites to the opening of Julian-Jakob Kneer's solo exhibition frottage in the public vitrine on Kurfürstendamm. Beyond its confines, a special performance developed by Kneer and Ella Plevin and performed by Jutta von Brunkau will unfold in the vitrine's immediate surroundings.
Opening: 7-9 p.m.
Performance: 9 p.m.
Limbo is a temporary exhibition display in public space that uses one of the many glass vitrines at Kurfürstendamm/Lehniner Platz. In changing presentations, Limbo shows work by contemporary artists while drawing upon the motif of the vitrine as a culturally coded way of presentation with specific effects, such as the construction of desire and fetishization. At the same time, the display always equals a stage and marks a space of possibility. Limbo's exhibition series started in October 2018.
www.displaylimbo.de
www.julianjakobkneer.com
www.ellaplevin.com
Foto Doku : Piotr Pietrus & Julian-Jakob Kneer