Memos on the Untraceable Space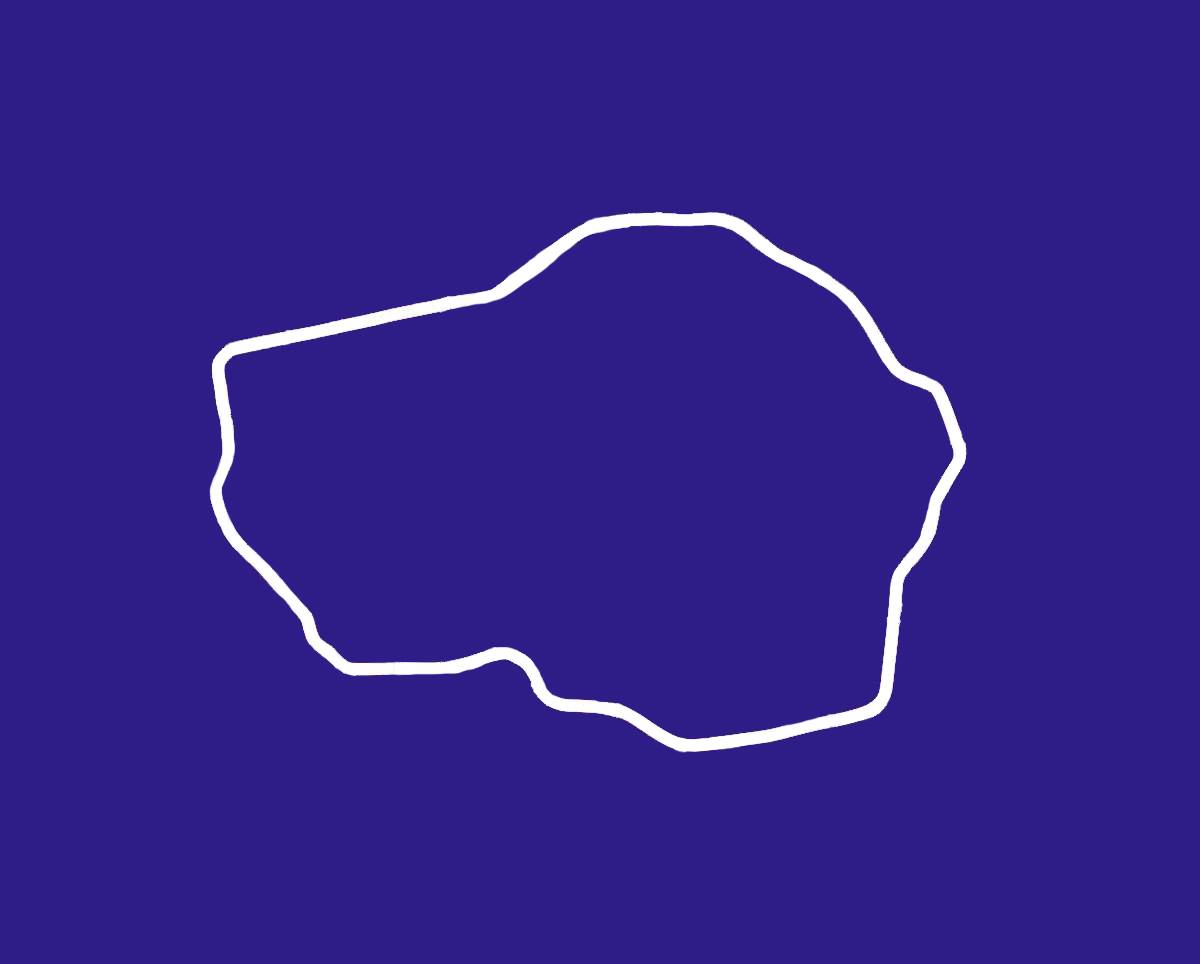 If you look at the Berlin S-Bahn ring as if it were a stellar constellation fallen from the sky, the configuration of its stations reveal the outlines of a large dog's head.
The course of the first Project Space Festival day can be followed from the underside of the large dog's head, over its snout, up to its nose tip, which is located between the station Westend and Jungfernheide. Arrived at his forehead, the station Gesundbrunnen, Urlaub Projects have planned a turn-off into the Humboldthain. The exact location the group is heading to will be updated here on a regular basis.
___________
Memos on the Untraceable Space is a text series articulating floating thoughts and dynamic manifestations surrounding When the Hunger Starts – Project Space Festival Berlin 2019.