When the hunger starts – Project Space Festival Berlin 2019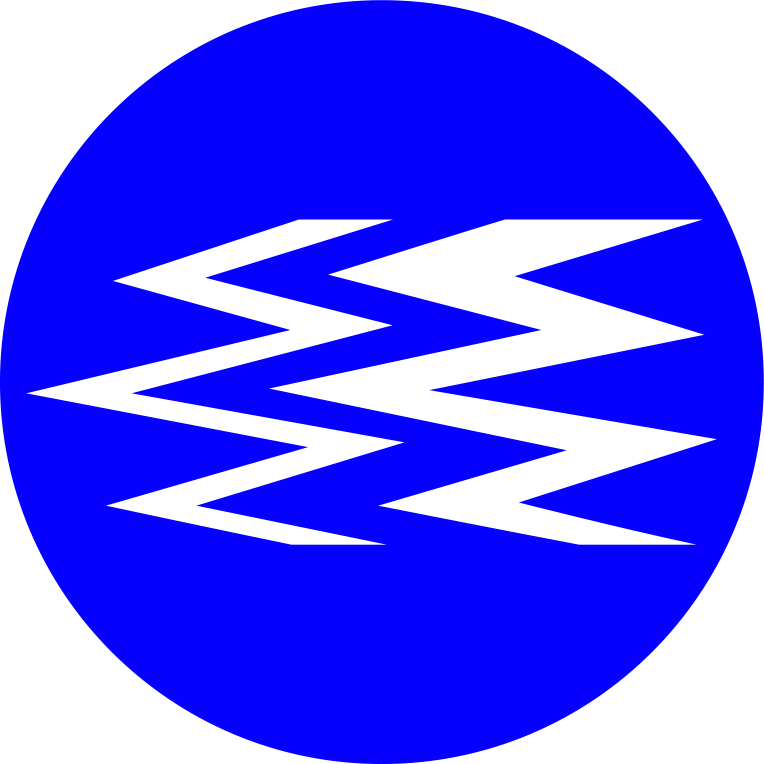 The fifth Project Space Festival Berlin focuses entirely on its informal forces and seeks unexpected alliances with the city's protagonists and their contested terrains. Instead of a journey to the project spaces of the city, the festival visits their neighborhoods.
This year's international edition of the Project Space Festival will take place under the title When The Hunger Starts from June 1-30, 2019 at public places in Berlin that change daily. With their open, translocal and often virtually transferred spatial practices, 29 project spaces were invited to have their events take place outside their own spaces or nearby environments. With this undertaking the participants relocate their program to the Berlin cityscape for a maximum of 24 hours.
Over 120 artists are participating in the 30 planned interventions in Berlin's urban space. Their exhibitions, discussions, tours and performances were conceived by twenty Berlin project spaces and, for the first time, nine project spaces from Istanbul (Poşe), Klaipeda (si:said gallery), London (Ginny), Prague (Berlinskej Model), Moscow (TZVETNIK), Riga (427), Vilnius (Editorial), Vienna (GOMO) and Wroclaw (Cave).
Participating project spaces 2019 :
+DEDE I 427 I Arts of the Working Class I Ashley I Berlinskej Model I Cave I Crybaby I Coven Berlin I Dzialdov I Editorial I EVBG I Ginny I GOMO I Horse & Pony I Italic I Limbo I panke.gallery I Poşe I Room E-10 27 I Si:Said Gallery I State of the Art I stay hungry I Storage Capacité I The Institute for Endotic Research I The Mycological Twist I TZVETNIK I Urlaub Projects I Very I When the Image is New The World is New
When the Hunger Starts is curated by the Project Space Kreuzberg Pavillon with the support of the Berlin Senate for Cultural Affairs and Europe. Project Space Festival Berlin was founded by the insitu collective in 2014. An accompanying publication appears in the latest issue of the street magazine Arts of the Working Class and within the next few weeks on this page.
Artistic director : Heiko Pfreundt, Lisa Schorm (Kreuzberg Pavillon) | Editor : Feben Amara | Project Coordination: Amelie Jakubek | Press: Penny Rafferty, Larissa Friedrich | Design: Richard Bakeš (Berlinskej Model) | Website: Eduard Bakeš | Accountant: Anna Bromley