VERY
ING
Johanna Ackva, Vincent Grunwald, Yala Juchmann, Martin Kohout
Location:
Start: Badstraße 66, 13357 Berlin Wedding - zu den Flussbänken der Panke, unter dem BBK Skulpturenworkshop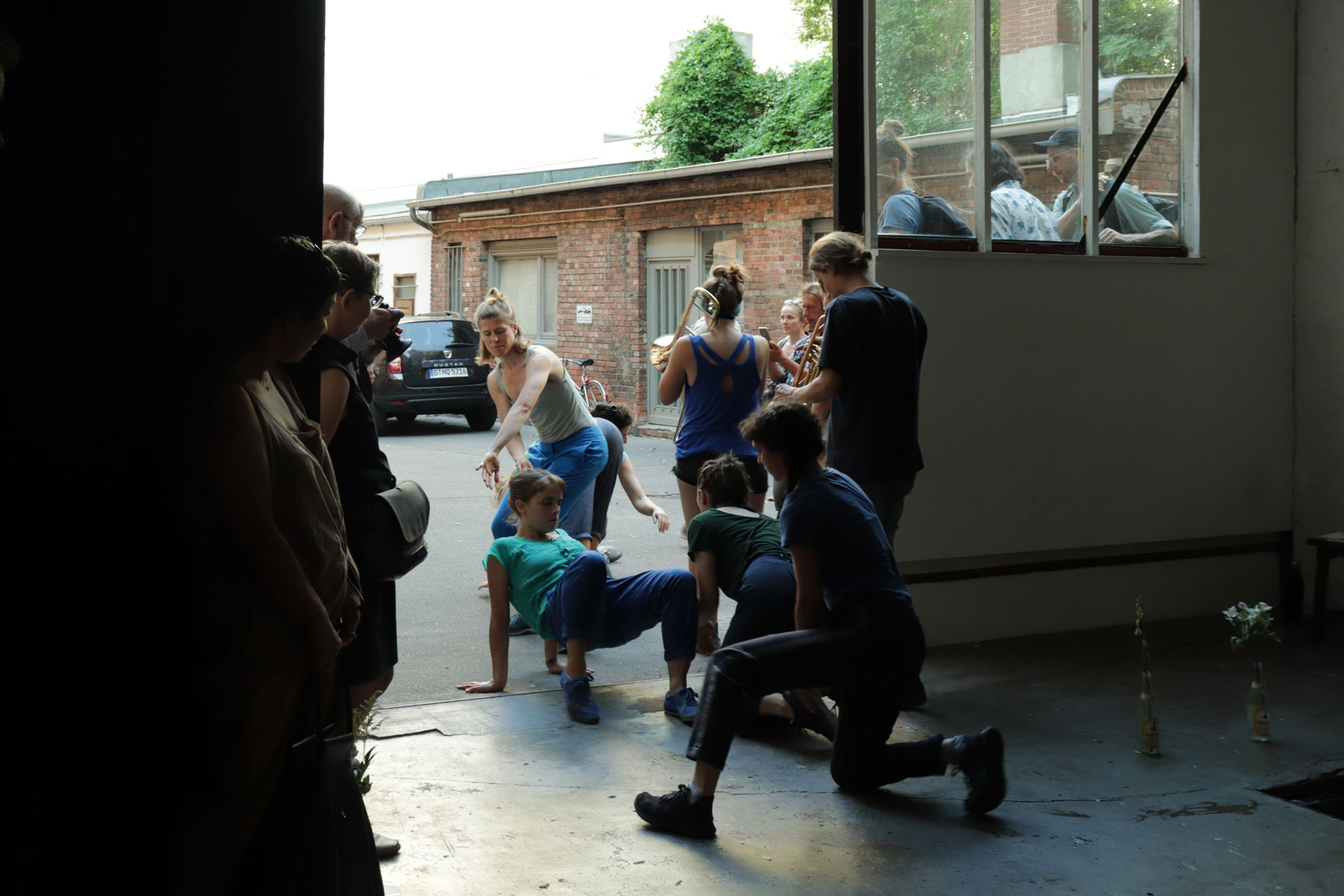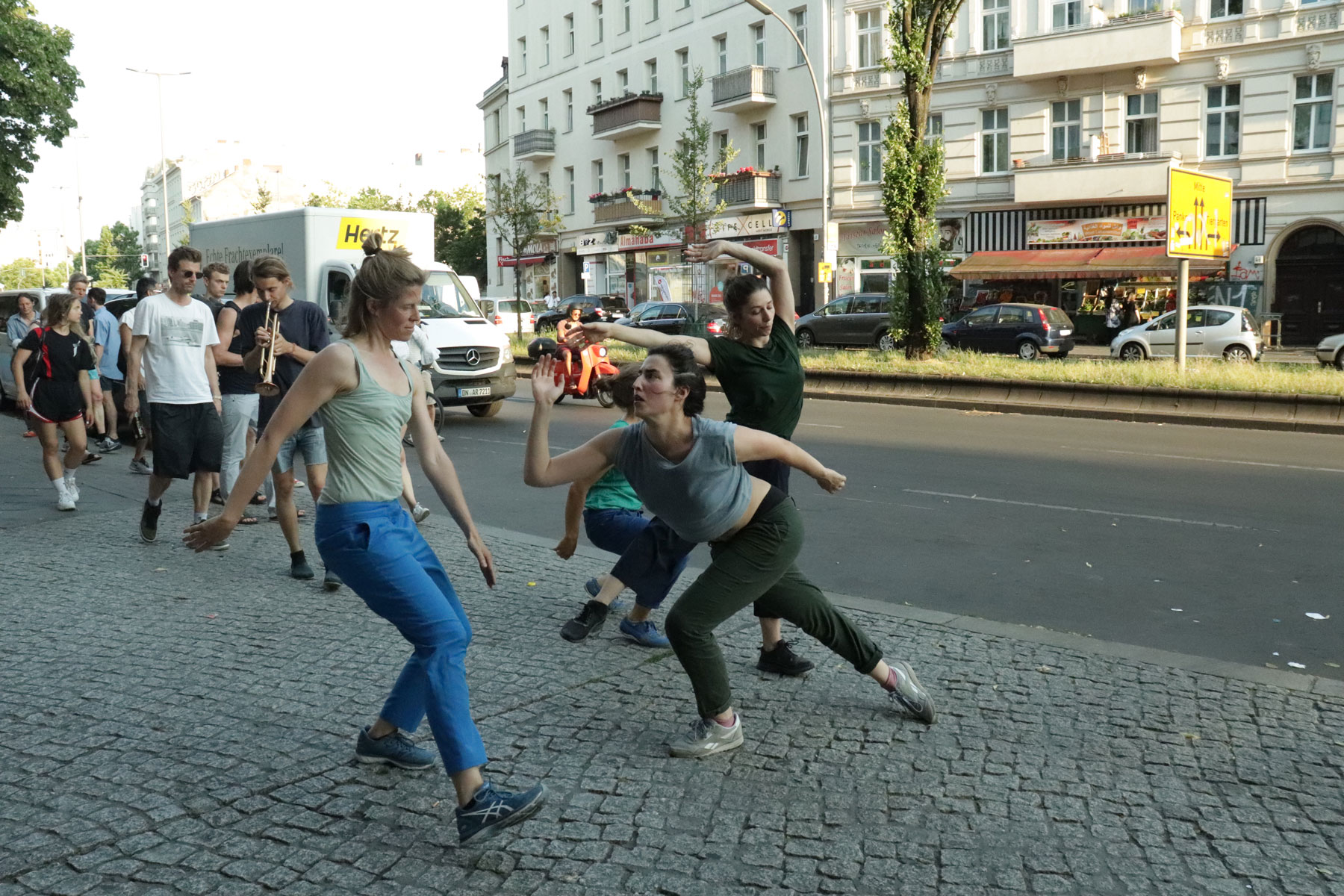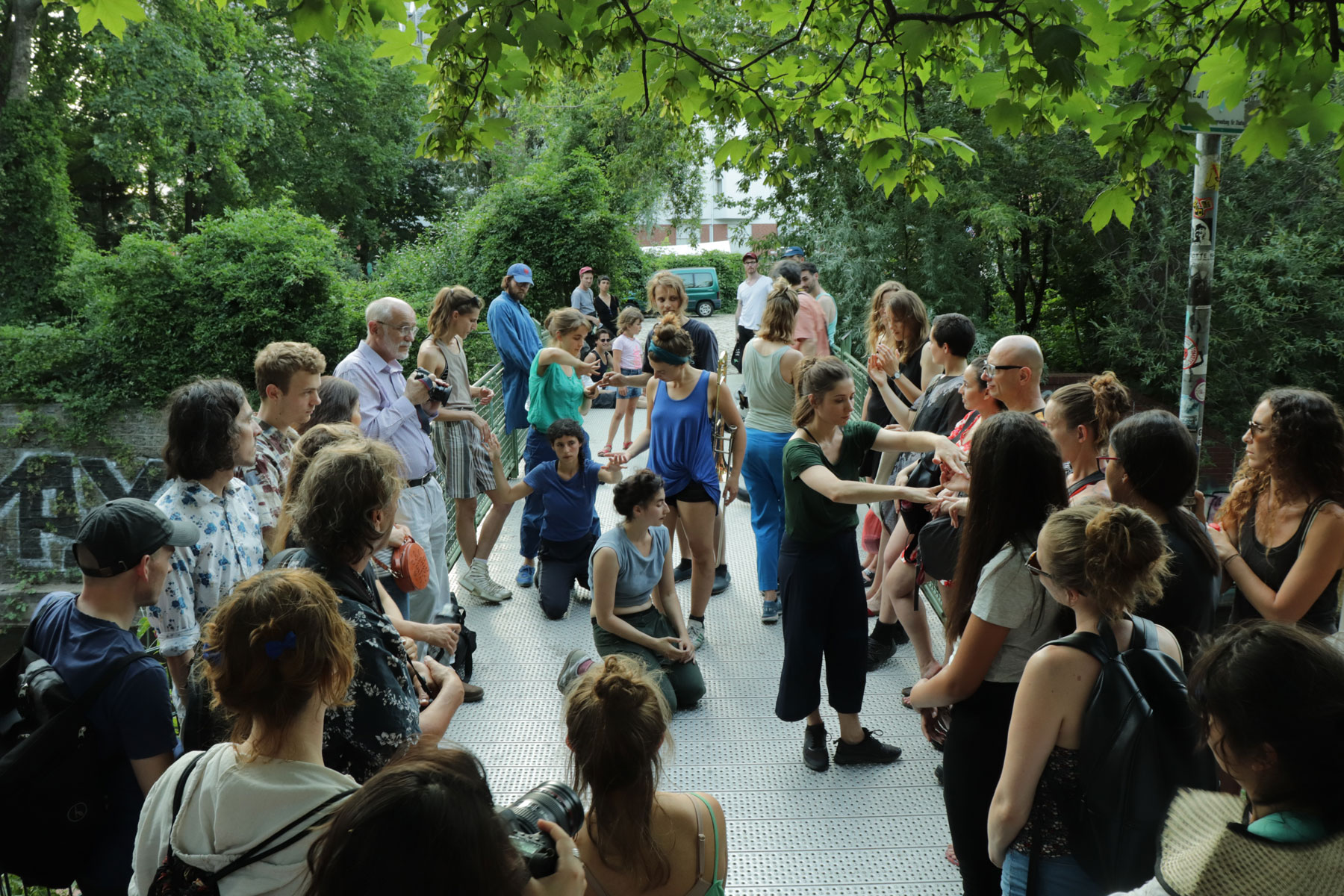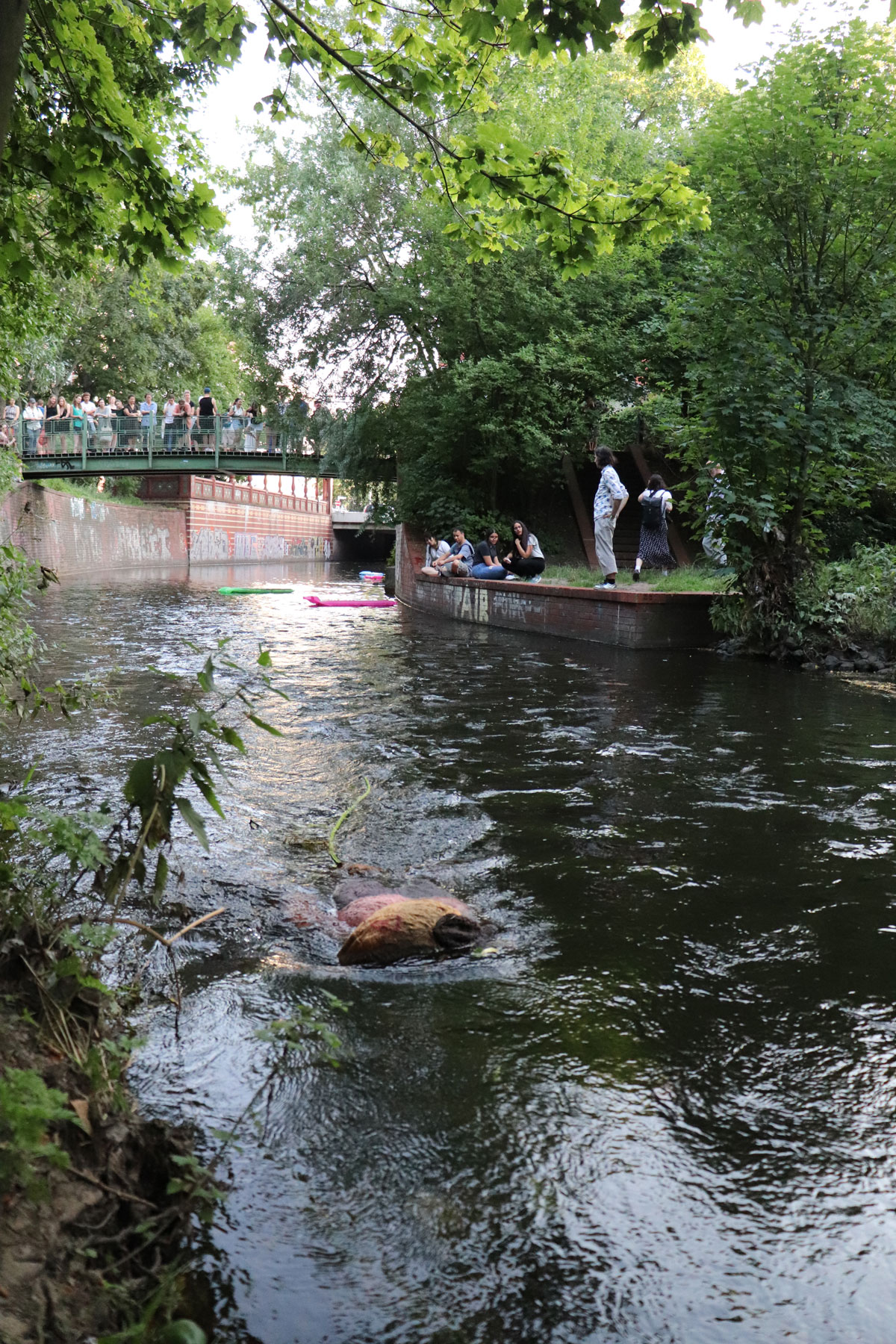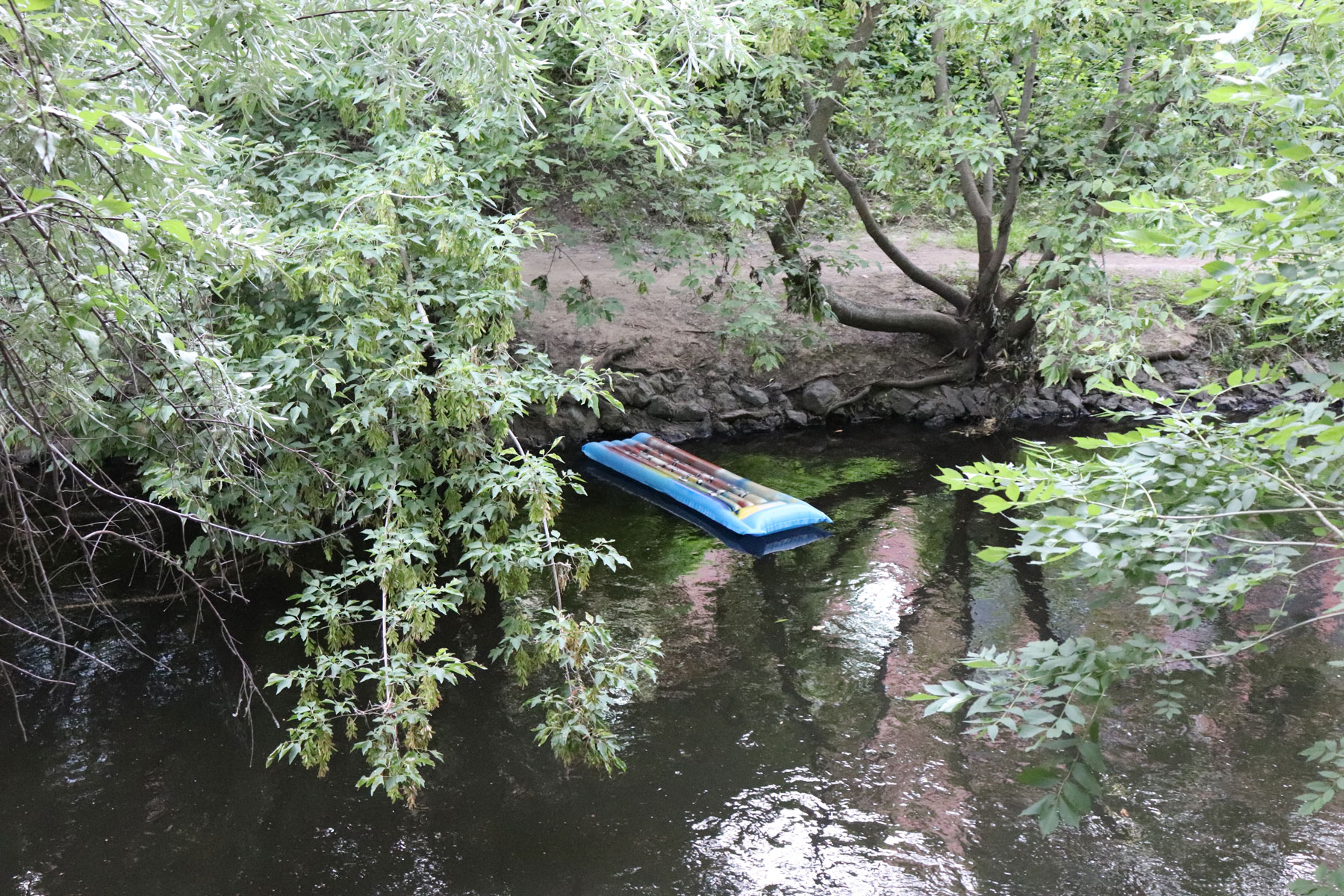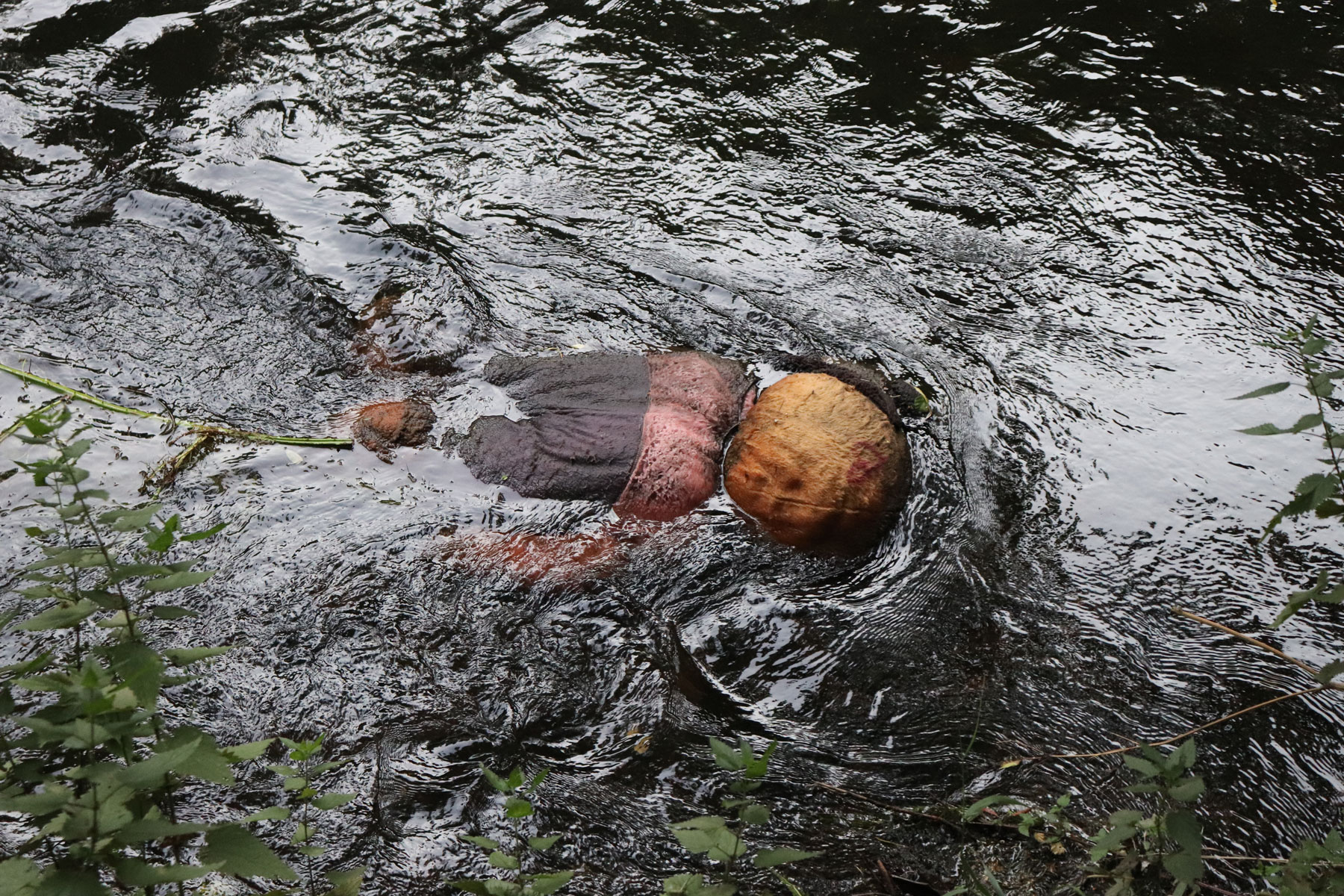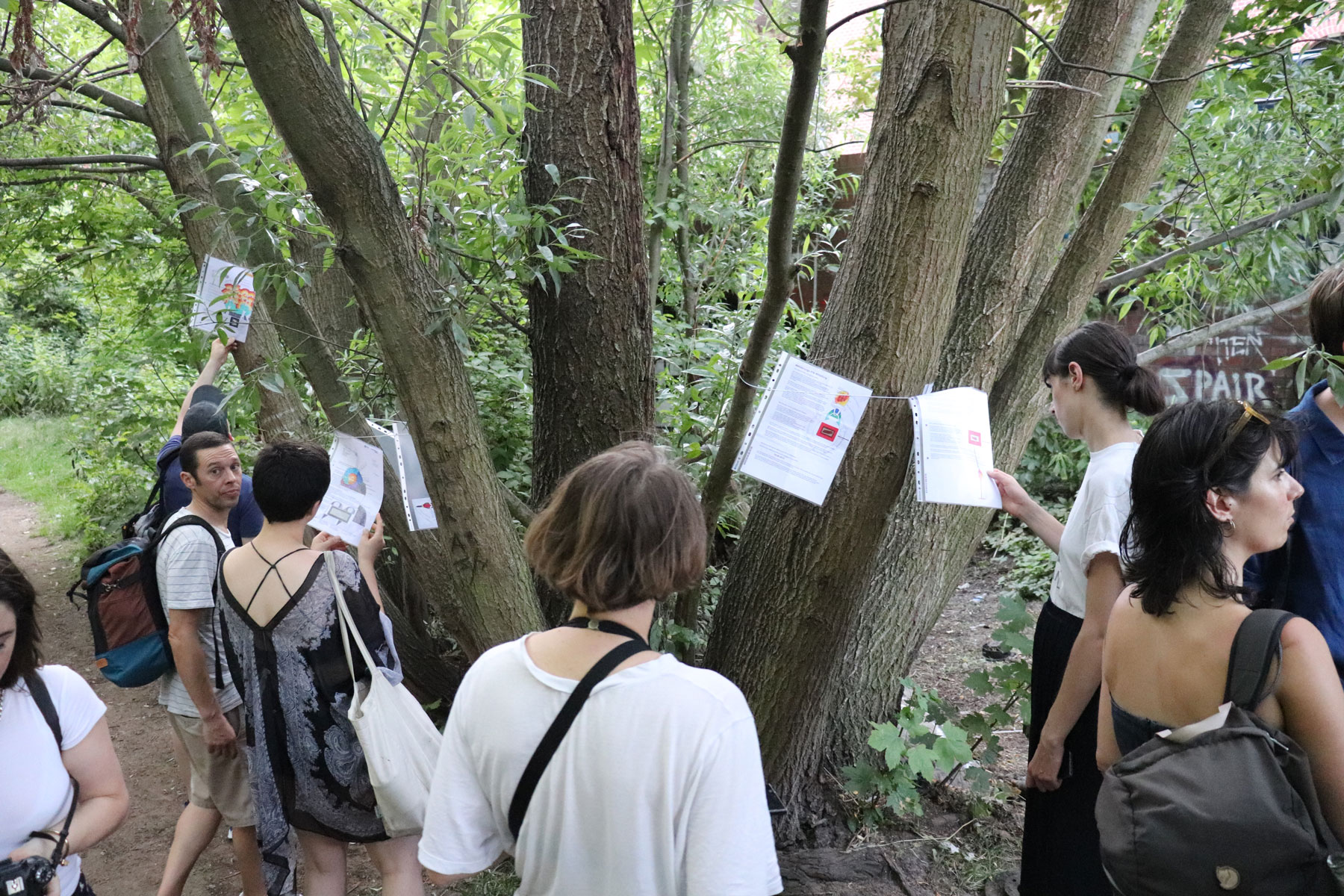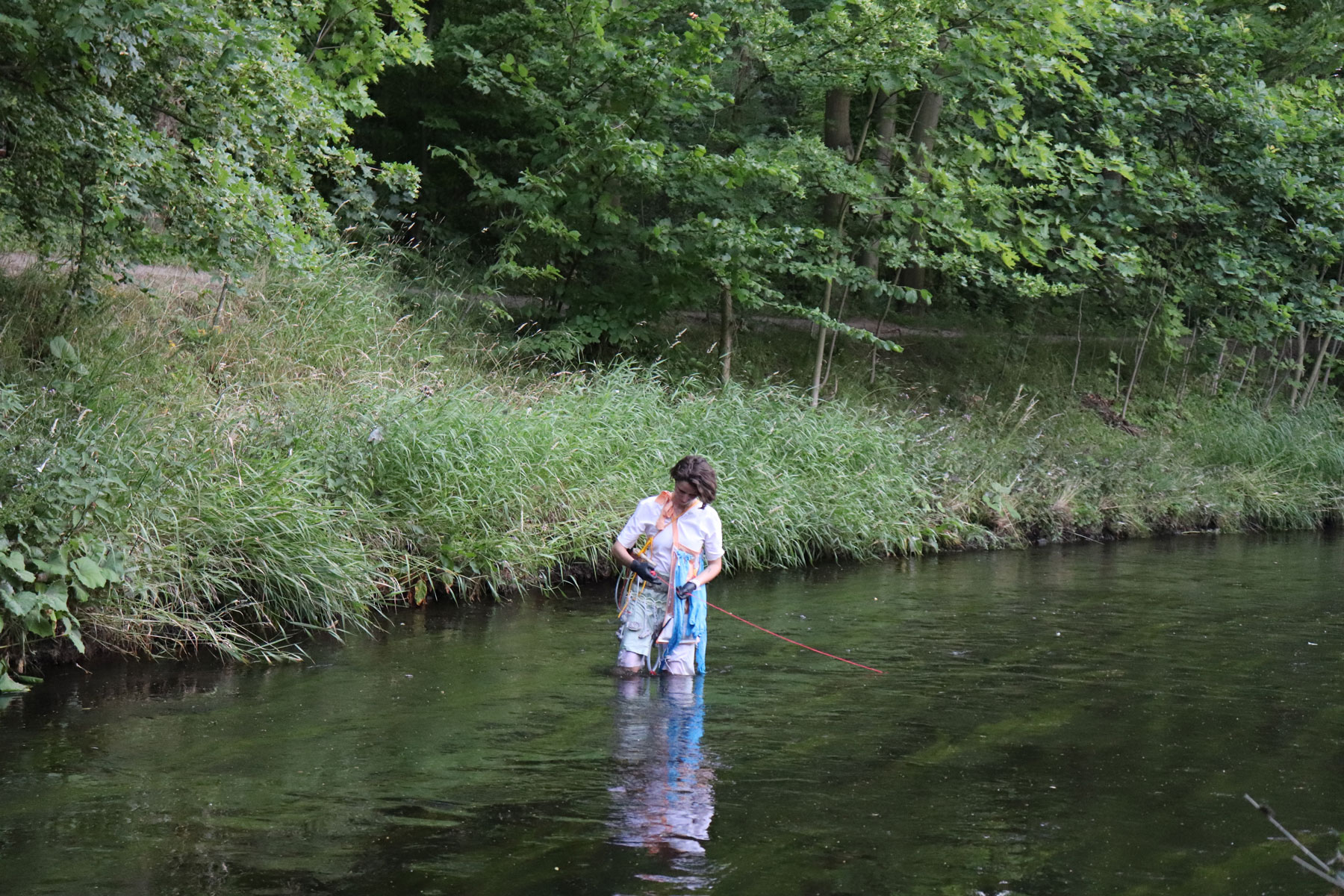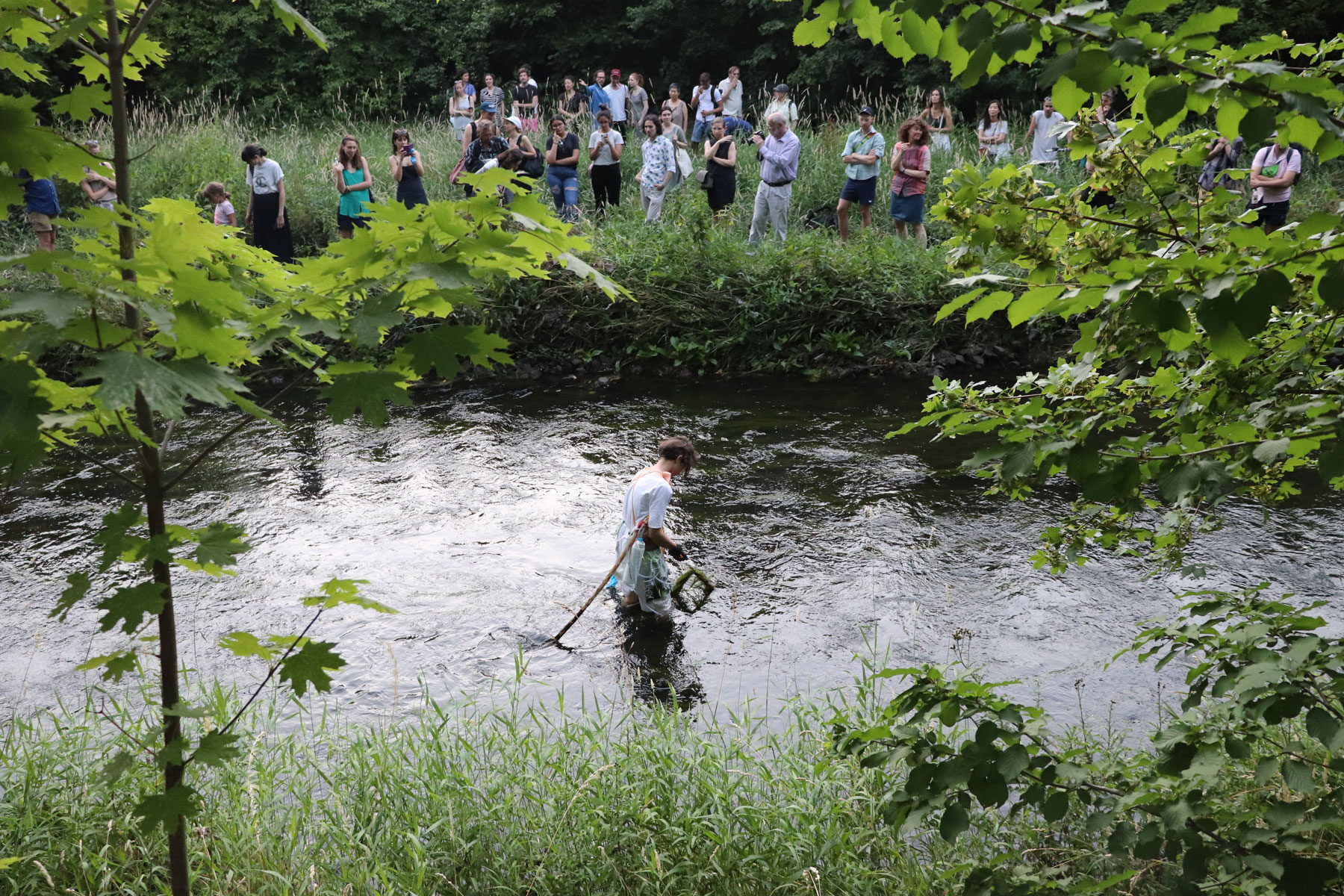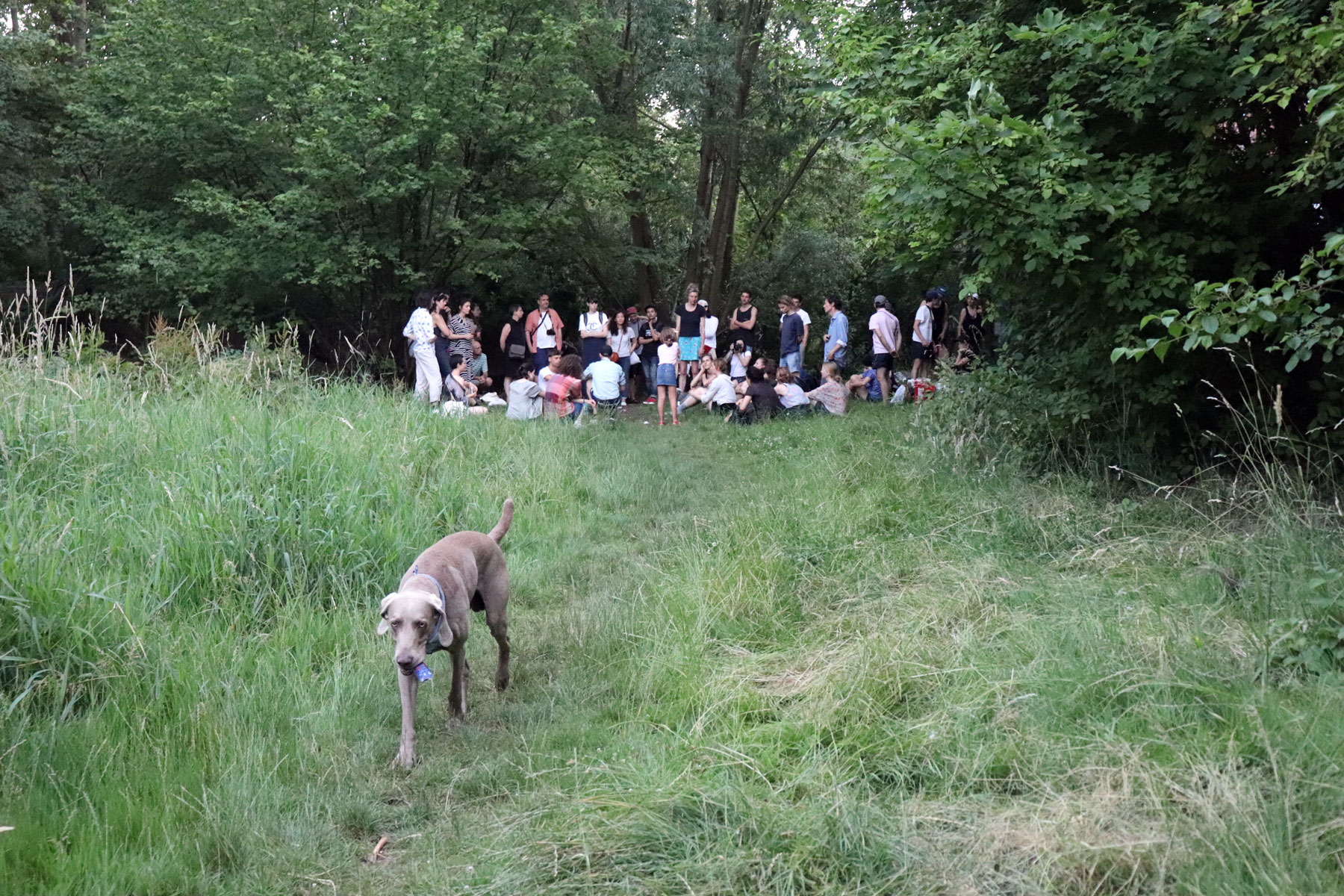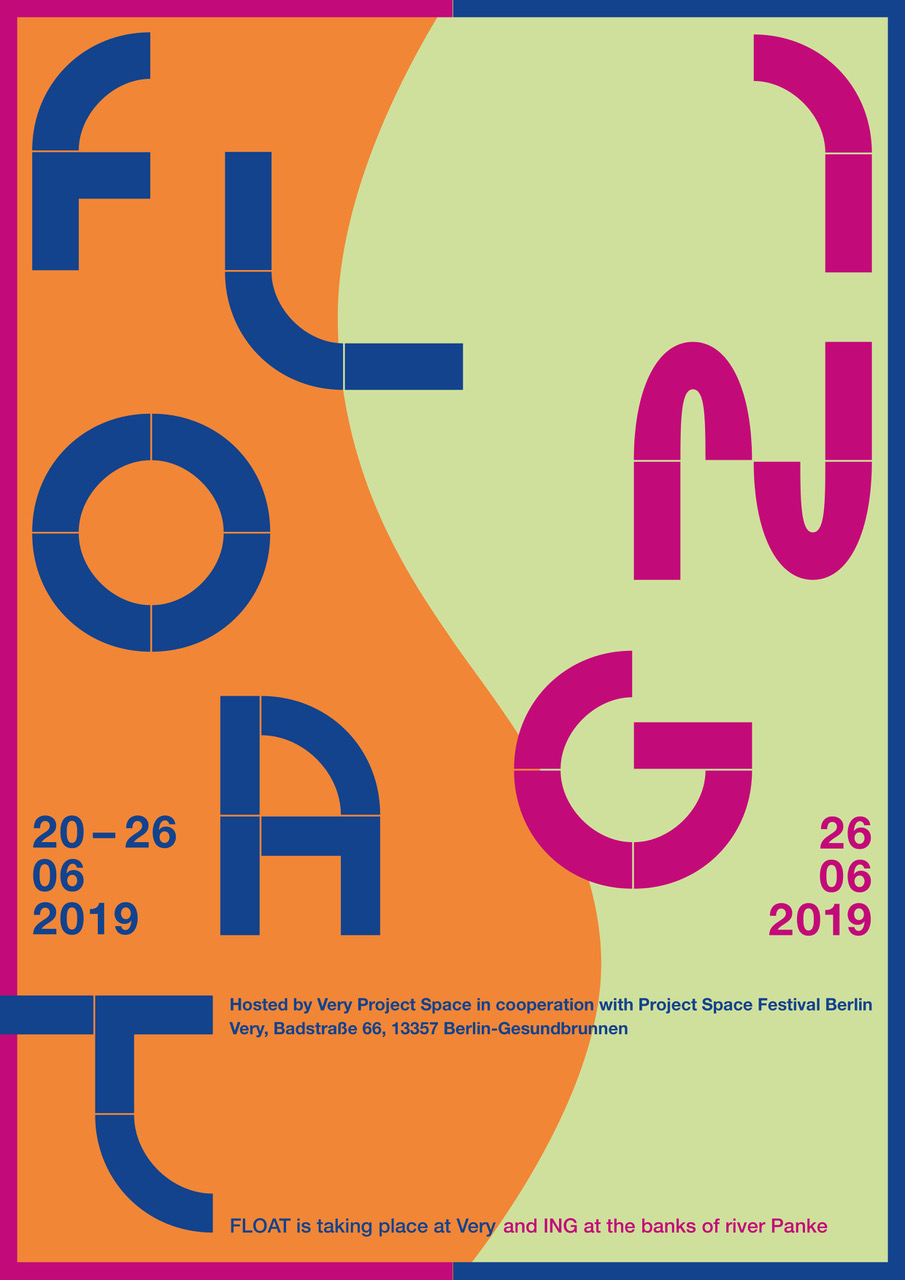 Between June 20 and 26 Very hosts FLOAT/ING, an exhibition and performative encounter. Several artistic positions have been invited to address and accommodate different aspects of the term floating, which is simultaneously understood as a notion and an acronym.
The first part of the project F L O A T will take place from June 20 – 26 in the rooms of the project space Very.
On June 26 I N G will move the encounter outside to the banks of the old river Panke, a former sewer near Very project space in the district of Gesundbrunnen.
FLOAT/ING is organized by Aleksandra Bielas, Gislind Köhler & Anna Zett
Program:
6 pm Exhibition open from 6 pm / 18 Uhr @ Very Project Space
7 pm performance by Johanna Ackva will take the audience to the second location
8 pm performances by Vincent Grunwald, Yala Juchmann & Martin Kohout at the river Panke
Please make sure to arrive at Very before 7 pm
F wie Fiktionen / Failure / Fantasm
L wie Leisure / Leidenschaft / Lust / Lungs / Lies
O wie Orientierung / Objekte / Observation / Ornament
A wie Ausstellung / Auseinandersetzung / Adventure / Alibi
T wie Text / Transzendental / Therapeutical / Tanz / Totem / Täuschung
I wie Irrgarten / Irritation / Inspiration / Intersection
N wie Narration / Nebeneinander / Neuanfang / Neutral / Nostalgic / Norm
G wie Glück / Gegensatz / Guilt / Gelegenheit / Give/ Goodbye
Very is artspace, venue, field of experimentation. Very opened in 2018 in a former horse carriage garage in Berlin-Gesundbrunnen as a collective potential and temporary stability. The projects are open in practices and formats, leaning towards live encounters
https://www.facebook.com/very.badstr66/
@very_project_space
Foto docu : Billie Sara Clarken, @billie_clarken